Main Menu
RT @TheEducationMag: Today, various educational institutions are offering comprehensive study programs for a rewarding and valued professio…
2 days ago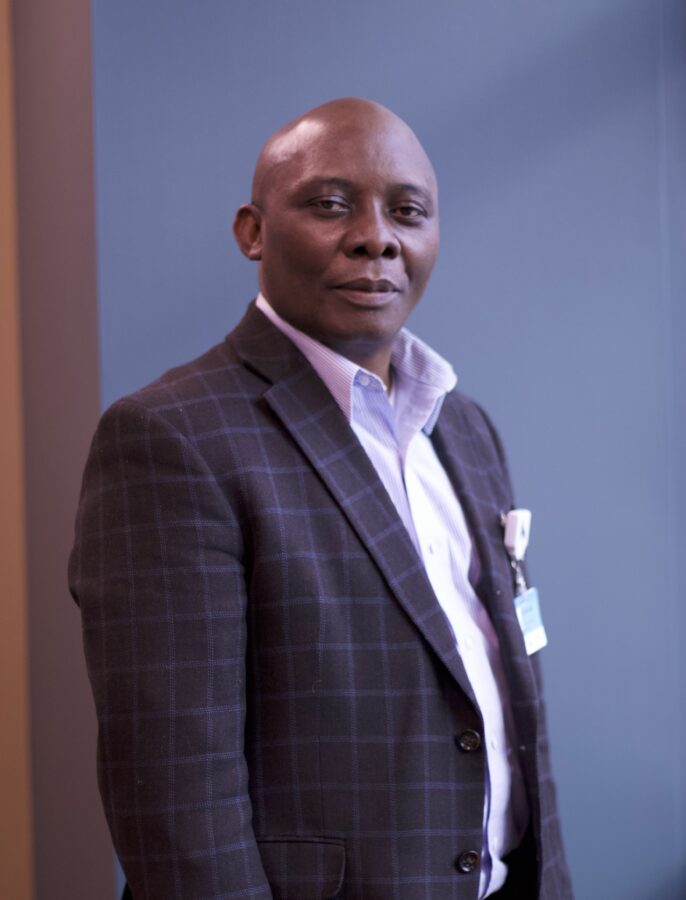 Title:
Title Professor
Department:
Human Biology
Phone Ext.:
(937) 395 5601 Ext. 57795
Email:
chishimba.mowa@kc.edu
Chishimba Mowa
DVM, PhD
Education: 1) BVM, University of Zambia, Lusaka, Zambia; MVM, 2) Glasgow University; Glasgow, Scotland, The UK; 3) PhD, Hokkaido University, Sapporo, Japan.

Postdoctoral Fellowship: Northeast Ohio Medical University, Rootstown, OH

Previous employment at education institutions: 1) University of Zambia Veterinary School; 2) Appalachian State University, Boone, NC

Research interests: 1) Male and female reproductive biology, with focus on investigating the influence of vascular endothelial growth factor (VEGF) in remodeling the birth canal during pregnancy and its implications in preterm labor (See publications on Pubmed: https://pubmed.ncbi.nlm.nih.gov/?term=mowa+c); 2) Health properties of the miracle tropical plant, Moringa oleifera (See publications on Google Scholar here.
Family: Wife, Ennie Mowa; Children, Nonde Mowa, Shoma Mowa and Mowa C. Mowa (Late)
Passion: Impactful "value addition" to all souls Christ died for.