Main Menu
RT @TheEducationMag: Today, various educational institutions are offering comprehensive study programs for a rewarding and valued professio…
2 days ago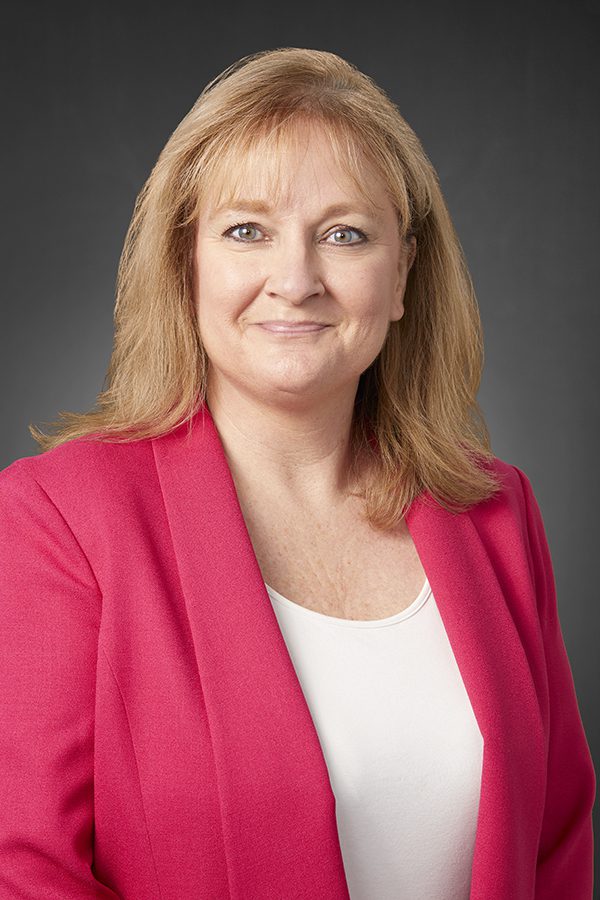 Cynthia Hasseman
DNP
Dr. Hasseman is a United States Navy veteran and has been a Registered Nurse for nearly 25 years. She has specialties in Mental Health, Utilization Review, Education, and Leadership. Hasseman earned her Bachelor of Science in Nursing (BSN) degree from the University of Southern Mississippi, Master's in Nursing, majoring in education (MSN/Ed), and Doctorate in Nursing Practice (DNP) with the focus of Nursing Educational Leadership.
She has taught pre-licensure nursing students in all educational arenas (clinical, laboratory, simulation, classroom, and online). In the field of nursing education, Hasseman has also worked as a Clinical Coordinator, Interim Director of Nursing (IDON), and Director of Nursing (DON) for pre-licensure nursing programs in both Ohio and California. After moving to California in 2015, she predominately worked as a Nurse Consultant assessing university evaluative methodologies, writing/editing pre-licensure nursing textbooks, and developing online educational nursing modules/case studies for a large publishing company.
Dr. Hasseman feels blessed and honored to be a part of Kettering College and having the opportunity to take part in students' paths towards becoming professional nurses.