Main Menu
RT @TheEducationMag: Today, various educational institutions are offering comprehensive study programs for a rewarding and valued professio…
2 days ago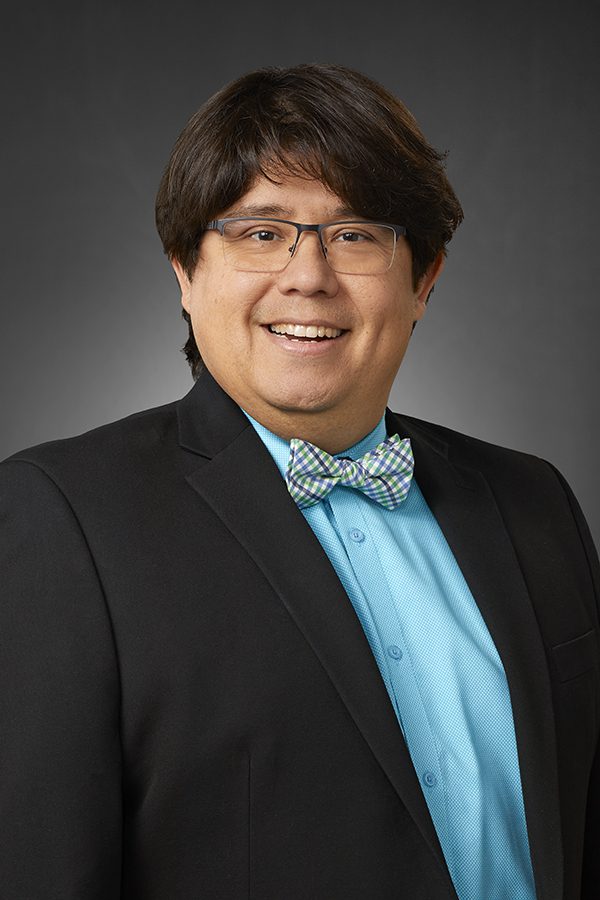 Title:
Choir Director, Simulation Technician
Department:
Humanities and Nursing
Phone Ext.:
55607
Email:
Gerson.Hortua@KC.edu
Gerson Hortua
BMEd
Gerson Hortua joined Kettering College in February 2020 as Simulation Technician for the IPE Simulation Center. With a degree in Network Management and Telecommunications from Universidad Yacambu in Venezuela, Gerson came with a large experience as an IT Director and Marketing Associate.
At our IPE Simulation Center, Gerson has concentrated his expertise to facilitate the quality of education in the expansion of serving the increase of new students coming to our institution.
"El Maestro Hortua" is an accomplished Venezuelan Musician, Composer, Conductor, Producer, and Educator with a Bachelor Degree in Music Education, Graduated from the Adventist University of Colombia in 1992. He distinct himself from others because he believes that Music is God's Language of Love and as such it must be shared with the passion only the heart knows how to express.  
As an educator and conductor bring the most relevant tools to the classroom to stimulate the brain of his disciples encouraging creation to a greater level of achievement.