Main Menu
RT @TheEducationMag: Today, various educational institutions are offering comprehensive study programs for a rewarding and valued professio…
2 days ago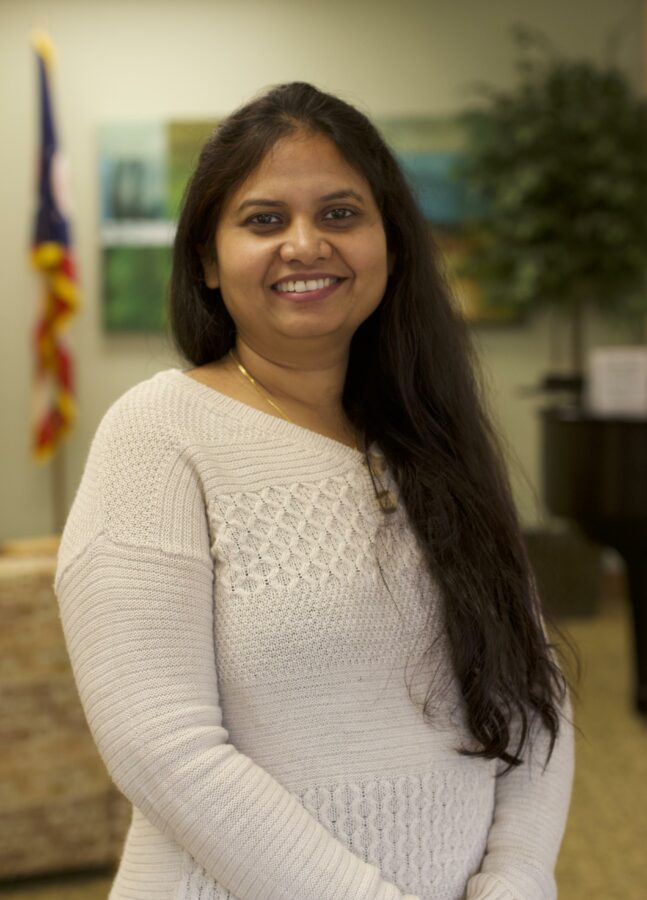 Title:
Admissions Counselor
Department:
Enrollment
Phone Ext.:
(937) 395 8601 x58628
Haritha Moturi
MBA
Haritha has a bachelor's degree in management and a master's degree (MBA) specializing in Human resources from India.
She went on to also earn another MBA specializing in general management from Washington Adventist University in 2019. Haritha has nearly 10 years of experience in IT and Finance.
In her current role as an Admissions Counselor, she works closely with international students, and managing the systems process.
Haritha has a passion for mission work. She one day plans to open a senior living or an orphanage in India to care for the homeless.