Main Menu
Kettering College's Respiratory Care program just received news we've received a 10-year accreditation with our bac…
https://t.co/0Ecxu50BbZ
5 hrs ago
1 hr ago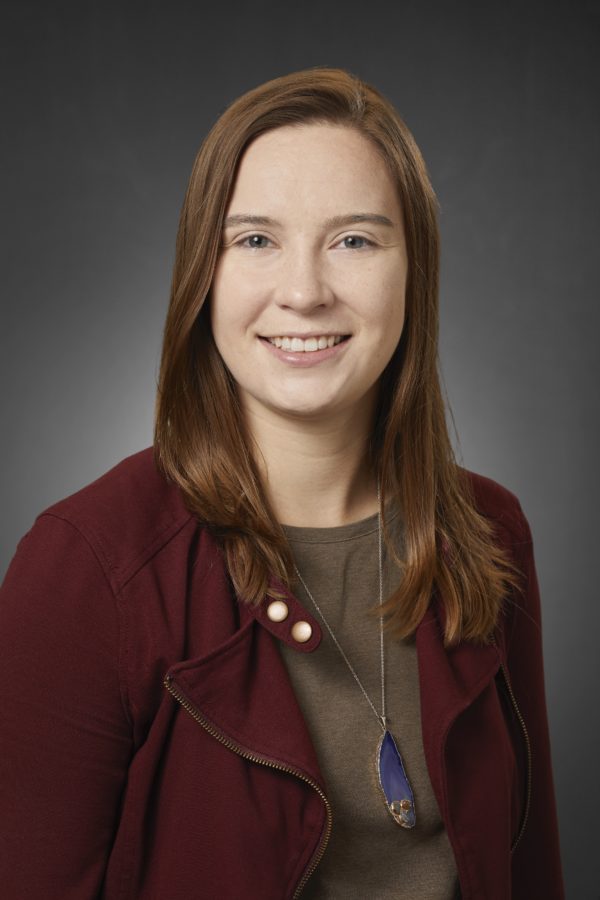 Ericka Brandau
MS
Ericka Brandau received her bachelor's degree in Chemistry with a minor in Bible from Cedarville University in 2015. She then attended Purdue University where she enjoyed research involving fluorophores, DNA, and nanoparticles. She earned a Master of Science in Chemistry in 2017.
During her education, Mrs. Brandau found that she loved helping others learn through working as both a tutor and then a teaching assistant which propelled her into education. Mrs. Brandau joined the faculty at Kettering College in 2017 and currently teaches Chemistry for the Health Sciences. She also has responsibilities as the Chemical Hygiene Officer and Laboratory Coordinator for the Science and Math department. Mrs. Brandau absolutely loves working with students to grasp challenging concepts as they explore how chemistry relates to healthcare and life.
Outside of Kettering College, Mrs. Brandau is a bookworm, adventurer, and competitive player in all types of games. She can often be found curled up with a good book, hot drink, and her cat Jade or outdoors rock climbing with her husband Jake and their two rambunctious dogs: Pippin and Zelah.
Title: Instructor/Laboratory Coordinator/Chemical Hygiene Officer
Department: Science/Math
Phone Ext.: 53602
Email: Ericka.Brandau@kc.edu