Main Menu
RT @TheEducationMag: Today, various educational institutions are offering comprehensive study programs for a rewarding and valued professio…
2 days ago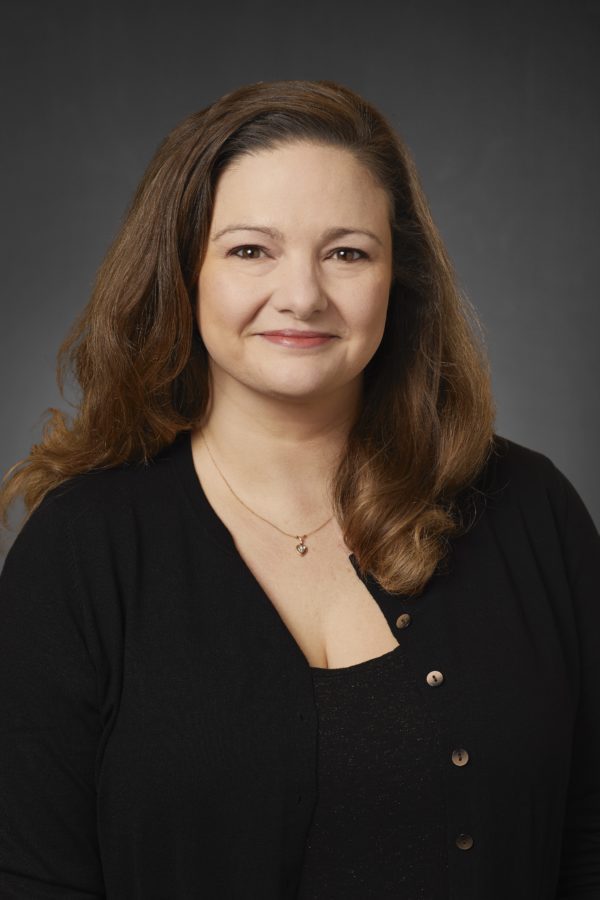 Title:
Associate Professor/Director of Writing Center
Department:
Humanities/Writing Center
Phone Ext.:
54916
Email:
Laura.Miller@kc.edu
Laura Miller
MA
Laura BA, MA, is a graduate of the University of Dayton and Cedarville University.  She has been an  English Instructor at Cedarville University, University of Dayton, and Sinclair Community College.  She is interested in pop culture, young adult literature, creative writing, writing center studies, and writing pedagogy.  Her current research includes Writing Center, Science Fiction and Fantasy Television, and Gender Theory.  She is affiliated with College Composition and Communication, National Council of Teachers of English, Popular Culture Association of American, International Writing Center Association, and Ohio Writing Center Consortium.
Peer Reviewed Publications
"Reflecting on Threshold Concepts: Using Video to Gauge Student Understanding in an Online Writing Course." Forthcoming at the Computers and Writing Conference, East Lansing, Michigan, June 2019.
"Allowing for Liminality Online: The Affordances and Constraints of Teaching Threshold Concepts in Writing Online." Presented at the Threshold Concepts Conference, Oxford, Ohio, June 15, 2018.
"Writing Center as Multiliteracy Center: Functional, Critical, and Rhetorical Digital Media Literacy in Tutor Training." Presented at The Computers and Writing Conference, Fairfax, Virginia, May 27, 2018.
"Bigger on the Inside: Exploring Identity through Doctor Who in the College Classroom." Co-presented with Jill Evans at the Pop Culture Association Conference, San Diego, California, April 15, 2017.
"New Course to Consider Student Neighborhood's Physical and Cultural History." Campus Report. University of Dayton Publications, 3 April 2009: 7.
"Suicide for Two, Please." Flashquake.org, Vol. 7, Issue 3. Winter 2008.
This piece also received recognition as an Honorable Mention in the Spring 2008 quarterly short fiction contest held by Women in Fiction.
"The Great Escape." Editor's pick, Flashquake.org, Vol. 6, Issue 2. Spring 2007.
"The Promise." This story took first place in the Writer's Weekly quarterly national contest in fall 2006.