Main Menu
RT @TheEducationMag: Today, various educational institutions are offering comprehensive study programs for a rewarding and valued professio…
2 days ago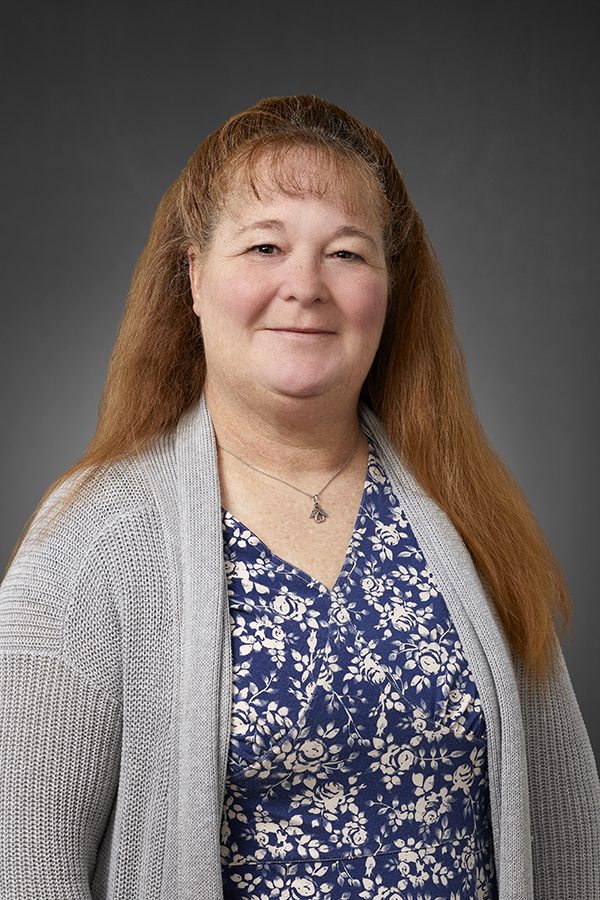 Deborah Warren
MSN
Deb Warren is a 1995 nursing graduate of Kettering College. She received her bachelor of nursing degree in 2004 from Wright State University. She then completed her Master of Nursing degree from Wright State University in 2008.
She previously worked as a registered nurse in different hospital settings moving from bedside care to being a charge nurse, and an integrated care coordinator.
Warren worked as an adjunct faculty member at Kettering College since 2011. She is now a full-time faculty member as of 2020.