Main Menu
Kettering College will be closed on Monday, May 27 in observation of Memorial Day. There will also be no classes. C…
https://t.co/ezLCCQVDfw
23 hrs ago
2 days ago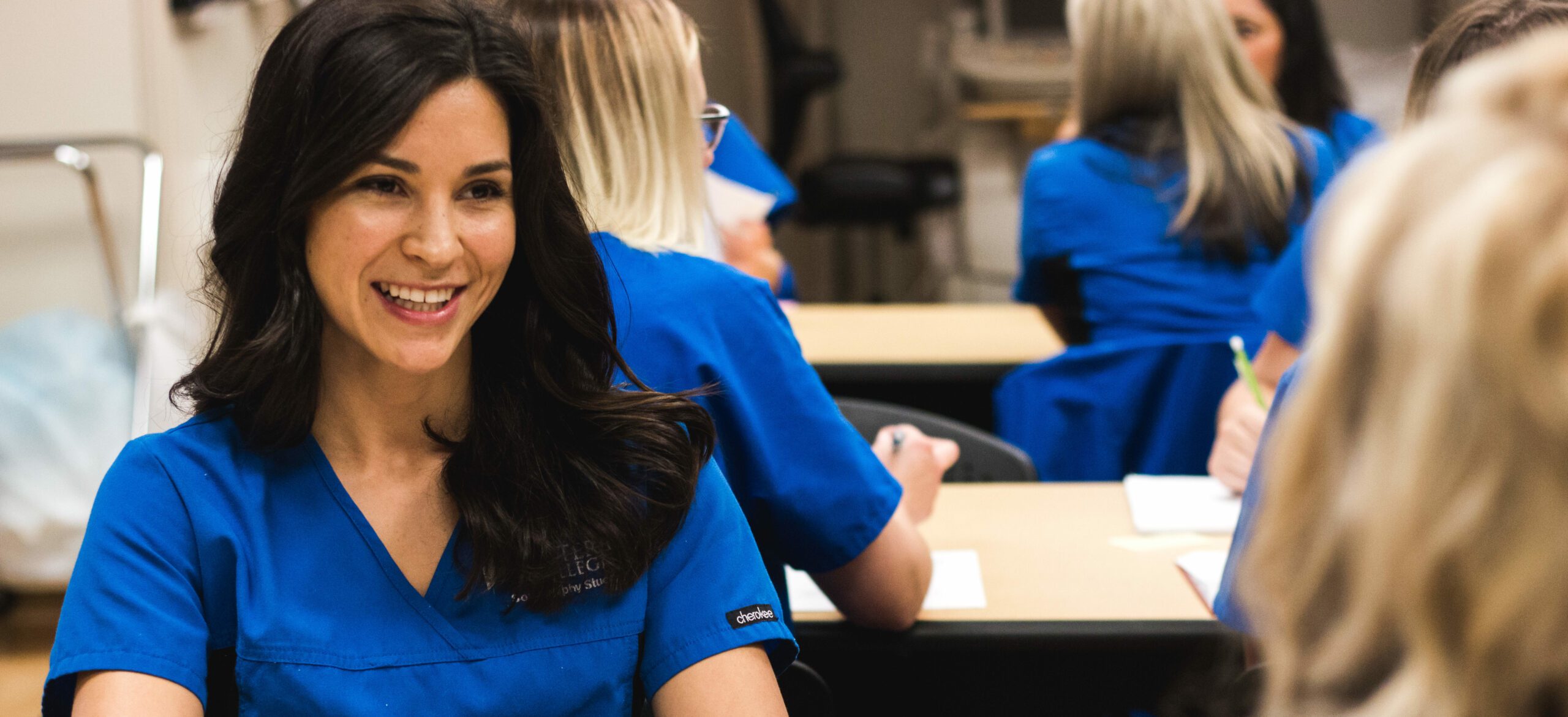 Accelerated Sessions Now Offered at Kettering College for BSHS Students
Kettering, Ohio, July 23, 2018–Beginning this fall, Kettering College will offer online courses on a shortened schedule, as accelerated sessions, to better fit the needs of students pursuing the Bachelor of Science in Health Sciences (BSHS). Rather than taking multiple semester-long courses at once, students will have fewer classes in accelerated sessions that can be completed in seven or eight-week increments.  
"The majority of the students enrolled in the Bachelor of Science in Health Sciences program are working full time in a health-care setting in addition to completing their degree," said Paula Reams, chair of health sciences. "The new shift in the way our online courses are delivered will allow our students to better navigate the educational system and empower them to pursue their career goals with fewer obstacles." 
Kettering College's Bachelor of Sciences in Health Sciences program is an online completion program for healthcare professionals with an allied health associate degree or its equivalent. Graduates pursue careers in healthcare management; acute care; and community primary care settings. Students may choose a full-time or part-time pace of study and focus on areas including management, education, sonography, advanced imaging, and respiratory care.  
"With the accelerated sessions, full-time students will be able to complete the entire program in just four semesters, including general education courses," Reams said. "Part-time students can earn their bachelor's degree in eight semesters." 
The condensed format reflects an emerging trend in online education. The shortened online sessions will be offered year-round, giving students the advantage of a faster pace to degree completion along with higher flexibility to accommodate their work schedules.   
"Our hope is that it makes it more efficient and easier for students to complete their bachelor's degree and expand their career opportunities," Reams said. 
See kc.edu/academics/health-sciences/online-completion-program/ for more information. 
About Kettering College
Kettering College is a fully accredited, coeducational college that specializes in health science education.  A division of Kettering Medical Center, the College is located on the KMC campus in a suburb of Dayton, Ohio, and is chartered by the Seventh-day Adventist Church.  Kettering College offers an Occupational Therapy Doctoral program, a Master of Physician Assistant, Bachelor and Associate of Science degrees, and certificate programs.