Types of Financial Aid and Eligibility
Main Menu
RT @DaytonMagazine: Kettering College @KettCollege Opens Doors to Ukrainian Students – Students whose lives have been disrupted by war cont…
2 days ago
Student Employment
---
Interested in working on campus?
Application Process
Fill out your FAFSA (this is how you will be paid).

HR will send you an offer letter that you must accept online before moving on.

There will be a background check within the same link as the offer letter; you must also complete this.

Before going to your pre-employment screening you will be sent an email with files to fill out. These consist of tax and banking information.

HR will then be in contact with you to set up your pre-employment screening and orientation date. Pre-employment will take 45 minutes to an hour, and Orientation will take up to 4 hours.
During pre-employment you will be given a drug test, eye screening, and then sent to a hospital within Kettering to get blood work done. You must schedule the pre-employment screening, and be aware that they may be booked out pretty far.
After pre-employment you may begin orientation. Orientation will consist of voice over slideshows you must read and click through. There will be a quiz at the end of each slideshow in which you need at least an 80% to pass. This orientation is completely online, and you get paid for doing it.
After you complete both pre-employment and orientation, this is when you can begin working.
Be sure to contact Career Services so you can be placed on a list of applicants for student employment. Work study supervisors use this list to select students for interviews.
---
We are an Equal Opportunity/Affirmative Action Employer.  The Student Employment Office, which is part of Career Services, reaffirms the College's commitment that there shall be no discrimination against any individual in educational or employment opportunities because of race, color, religion, national origin, sex, status as a disabled veteran or veteran of the Vietnam era, or disability.  There shall be no discrimination because of age.  However we will comply with the requirements of retirement plans or state and federal laws and guidelines.
As an institution of Christian higher education, we actively seek and value individuals from diverse backgrounds and beliefs. Diversity among students, faculty, and staff greatly enriches the educational experience and produces graduates who are able to provide high-quality, whole-person care to the communities they serve.
---
Contact Us
Reach out to us for any questions you may have!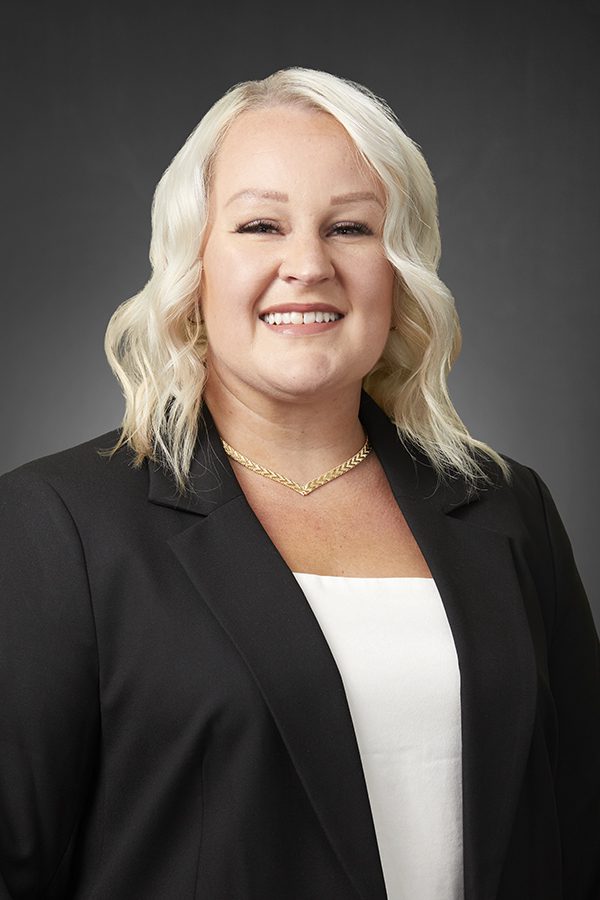 Ashley Neu
Director of Career Services and Student Development
O: 937-395-8601 Ext. 54911
C: 616-560-0545
Email: ashley.neu@kc.edu
KHN Human Resources Office Contact
Phone: 937-395-8843
Student Accounts Office Hours
Monday – Thursday: 8:30 a.m. – 4:30 p.m.
Friday: 8:30 a.m. – 12 p.m.
Closed weekends and holidays
Student Worker Open Positions