Kettering College Nursing Graduates Get Guaranteed Job Offers
Have you considered a career in nursing but have been too intimidated to move forward? Here is some reassurance for you: Kettering College nursing graduates are guaranteed a job upon graduation in Kettering Health.
We know stepping towards a degree can be intimidating and a big investment. Whether you're a "traditional" student who comes to Kettering College straight from high school, or someone who's mid-career looking to change paths, a guaranteed job offer for our nursing students is something that will help ease your mind as you answer the call of nursing.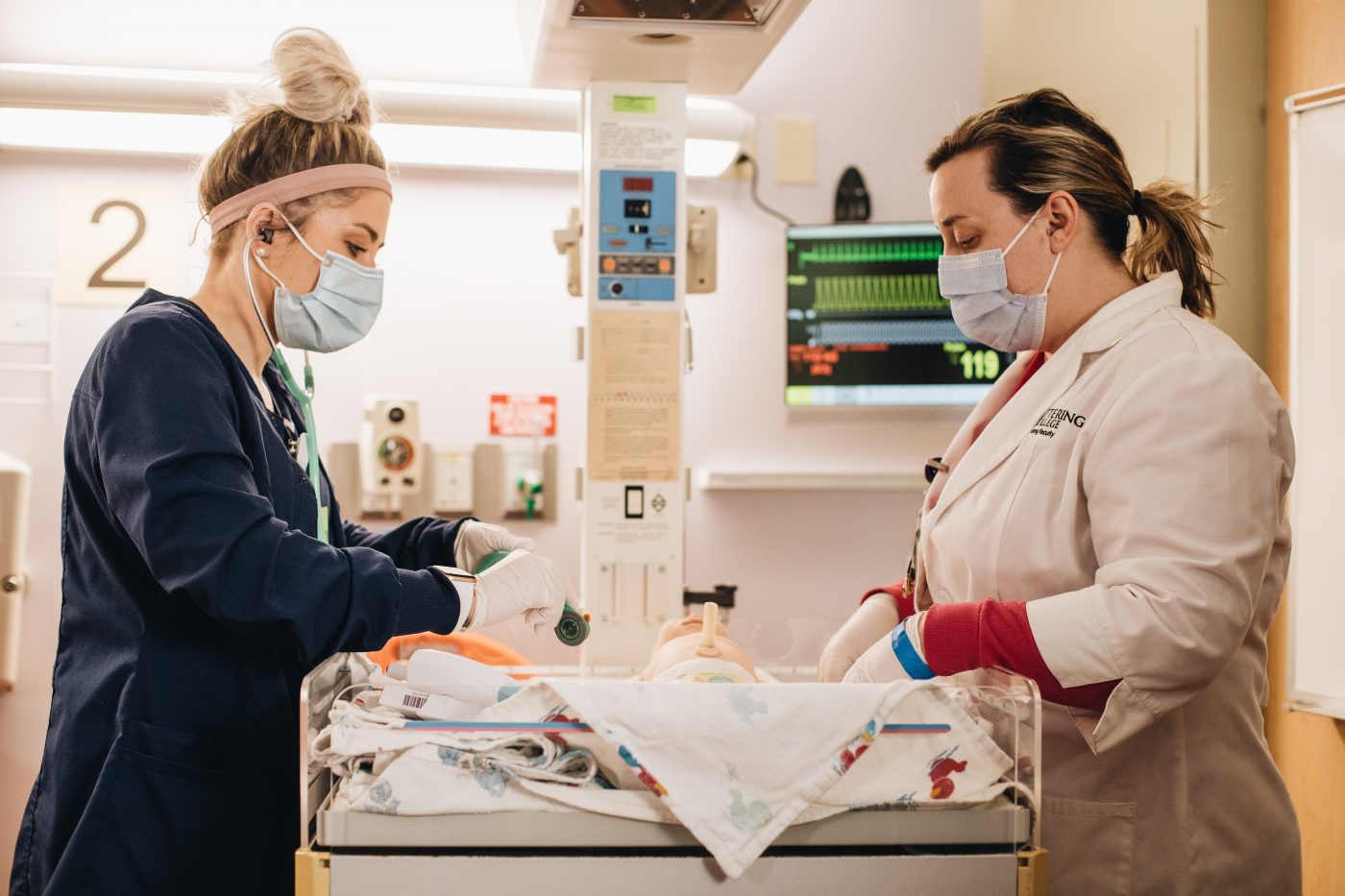 These are uncertain times in our world and economy, but one thing is certain: nurses are in high demand and will continue to be so. According to the Bureau of Labor Statistics, jobs in the nursing field will be increasing by 10% in the next five years, a trend that is forecasted to continue long into the future. A report released by the National Center for Health Workforce Analysis states by 2030 the need for nurses will increase by almost 30%.
COVID-19 is not the sole reason for this increase in demand, but it did help expose the shortage of nurses. An aging population who is living longer than ever, increased access to health insurance, and a growing focus on prevention and wellness are a few reasons for the continual increased demand for nurses.
Whether you stay in Ohio or move to another state, the need for nurses is everywhere. The demand is high, which means nurses are easily finding work that is stable and lucrative. Nurses are needed, and they will continue to be needed. Guaranteed. Because of this, Kettering College nursing students are guaranteed a job upon graduation within Kettering Health.
Even if you leave the Kettering area after graduation, nursing shortages are being reported around the globe. The World Health Organization notes the world might be short 5.7 million nurses by 2030. Indeed.com currently has nearly 4,000 nurse openings listed for Ohio alone. Nursing jobs are available in all states, proving it to be a career with longevity and opportunity.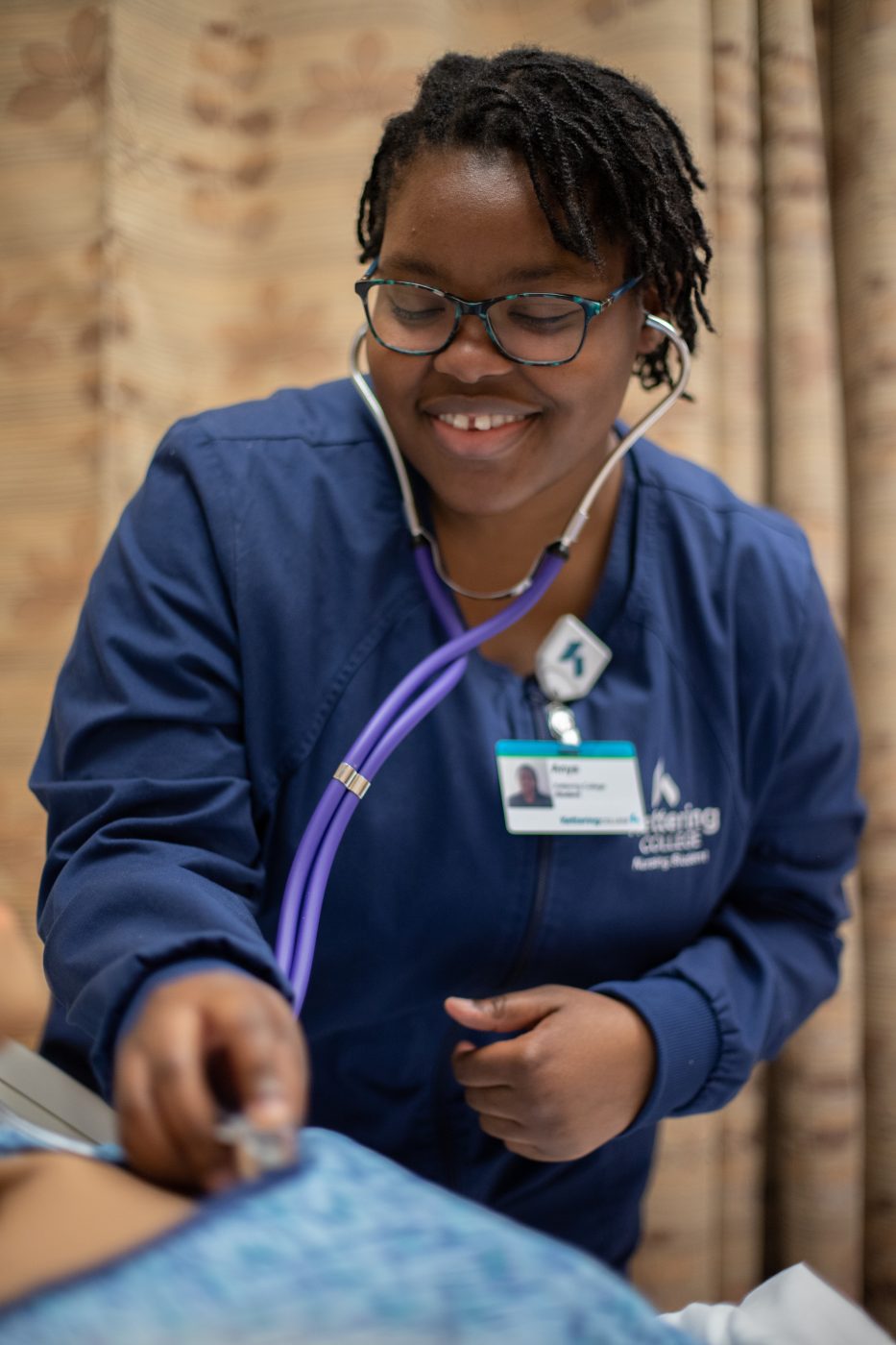 A career in nursing can be perfect for any personality. Whether you love the fast pace of the Emergency Department or the slower pace of an assisted care facility, your personality type can truly thrive in the diverse field of nursing. The good news is the jobs are endless, so you'll be able to decide what sort of nurse position would best suit you.
Just by looking at the current nurse vacancies within Kettering Health, you can easily see there is a great variety of the types of nurses needed. With a guaranteed job offer to Kettering College nursing students, one of these jobs could be your next fulfilling career.
Apply to Kettering College now to begin your journey towards a rewarding career in nursing and your guaranteed job after graduation!
---
Print This Page