Main Menu
On Friday, July 10, we held a drive-thru graduation ceremony for the Class of 2020. We socially distanced and celeb…
https://t.co/YPLSqwvGjl
4 days ago
2 days ago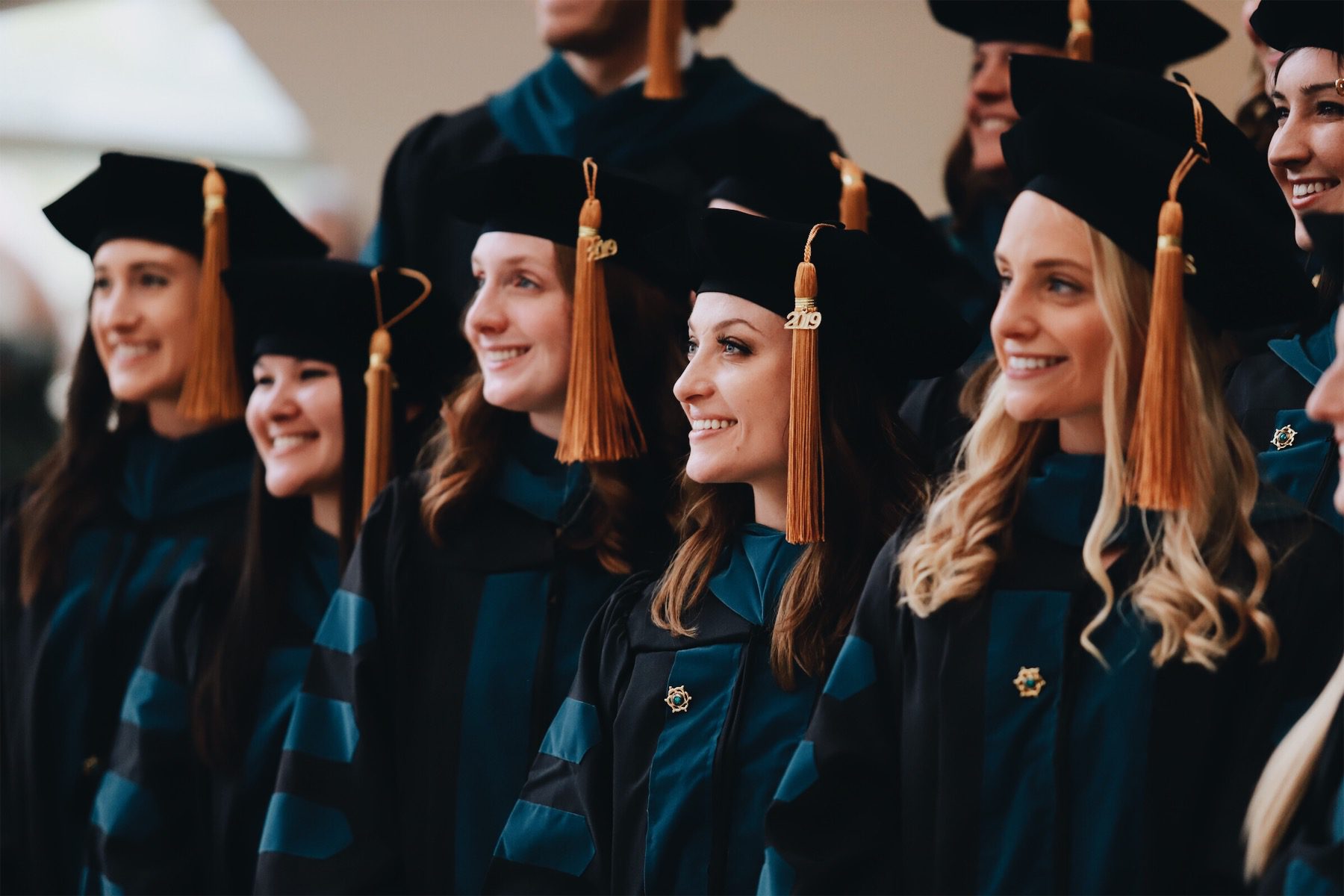 Kettering College Postpones Spring Commencement Ceremony
March 18, 2020–Kettering College announced they will be postponing their spring commencement ceremony, previously set for Friday, April 24, 2020, due to the novel coronavirus and the state order and federal guidelines related to mass gatherings.
At this time Kettering College intends for their summer commencement ceremony scheduled for Friday, July 10, 2020, to take place. Any student who would have been eligible to participate in the spring commencement ceremony may choose to participate in the summer ceremony scheduled for July.
The postponement of this commencement ceremony will not postpone the awarding of a Kettering College degree. It is the successful completion of all degree requirements that qualifies a candidate for the awarding of a degree. Students are entitled to a Kettering College degree as soon as those requirements are met. The College's commencement ceremony properly honors the dedication and hard work of our students. It is also an opportunity for the entire academic community to gather with the family and friends of Kettering College graduates to celebrate their accomplishments together.
The college leadership team continues to evaluate how this pandemic will impact Kettering College activities. We will update this announcement on or before June 1, 2020.