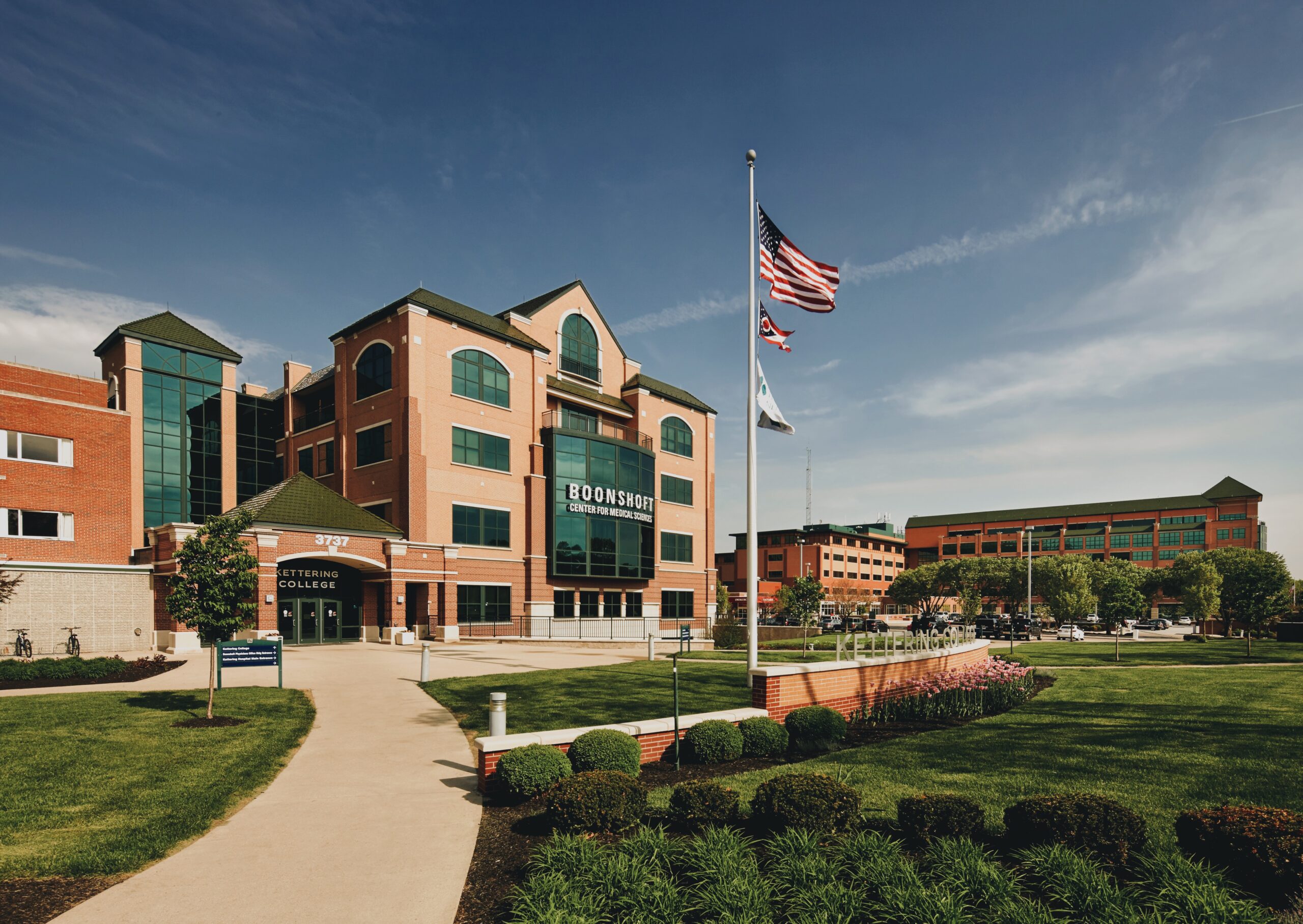 Kettering College Suspends Face-to-face Classes Until Further Notice
March 11, 2020
Beginning tomorrow, Wednesday, March 11, all face-to-face lecture class meetings are canceled until further notice. Classes will continue online and through digitally mediated means. Clinical training activities for students are continuing at this time.
All co-curricular and social gatherings and activities are canceled until further notice.
The Kettering College campus will be also be closed to all non-essential personnel.
We will continue to provide information to the Kettering College community through email, Canvas, as well as a dedicated page on the Kettering College web site: www.kc.edu/coronavirus.
Through these actions, we at Kettering College are working hard to play our part in minimizing the impact of the novel coronavirus and Covid-19 on our community.  Please continue to pray for our college and our community, and please continue to follow CDC and Ohio Department of Health guidance regarding hygiene and other important practices.