Main Menu
Thanks for joining us at Assembly this morning and for showing up in your favorite football teams gear!
https://t.co/uFARRCQlsD
5 days ago
9 days ago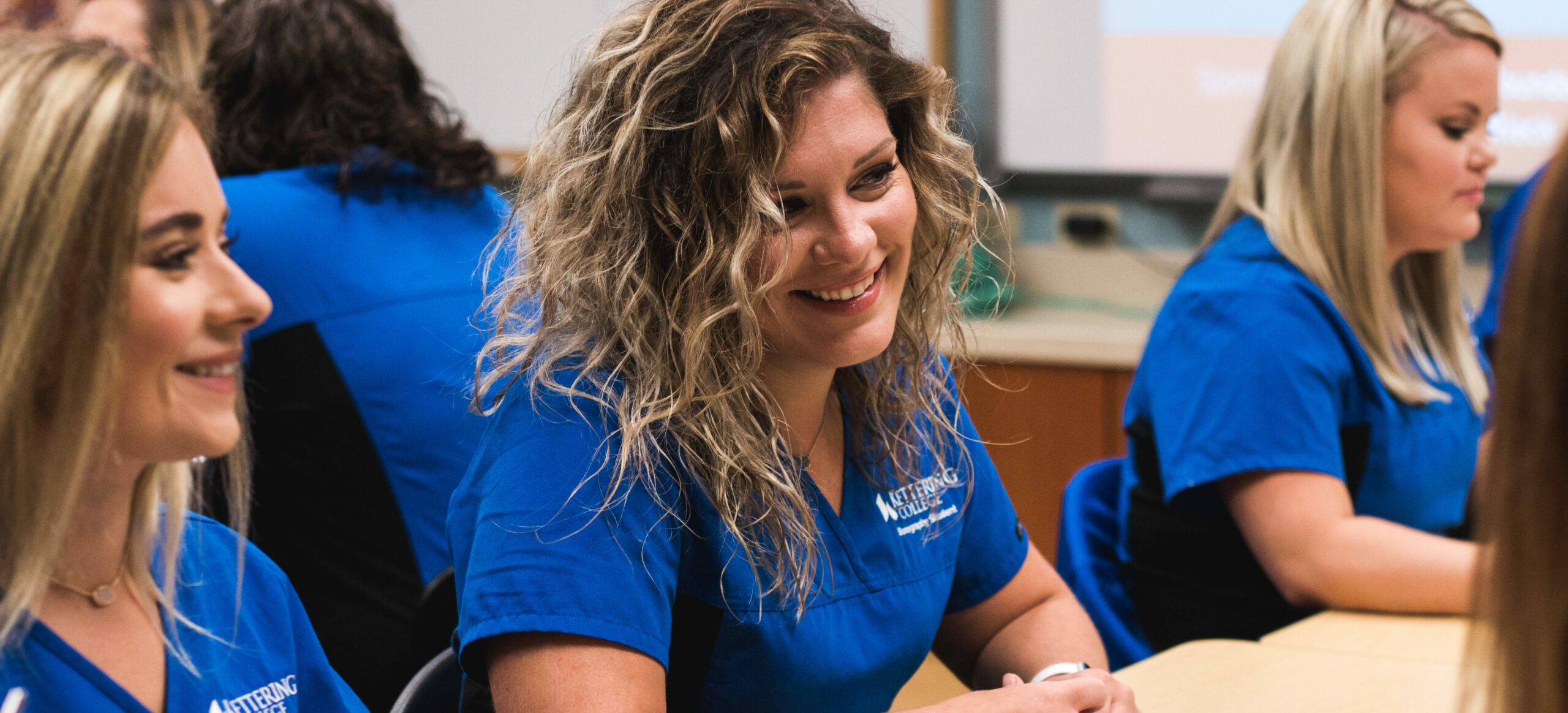 Meeting for Pre-Sonography Students
February 14, 2019, Kettering, Ohio–If you are taking prerequisite classes for the sonography program or you have already been selected to enter the program for Fall 2019, please come to ONE of the following informational meetings. These half-hour informational meetings are intended for all students who are applying for the sonography program.
February 26, 2019
4:00-5:00pm
Sonography Lab
February 27, 2019
2:00-3:00pm
Sonography Lab