International Medical Missions
>
/
/
/
International Medical Missions
International Medical Missions
COMPASSION
Main Menu
RT @thefoodbankinc: A huge thanks to these #HungerHeroes from @KettCollege who came out to The Foodbank yesterday to volunteer as part of…
37 mins ago
International Medical Missions (IMM)
International Medical Missions is the Kettering College program designed to take you overseas to where the needs are greatest. Words can't describe the impact IMM trips will have on your life. You'll see things you never imaged, grow in ways you've only dreamed, and come back a better person because of the experience. Invest in helping care for a community of people who will change your life as much as you change theirs and make a difference in a way you never thought possible.
Our Mission:
Providing students a life-changing opportunity to experience real medical need internationally, and serving in a voluntary capacity that allows for professional, personal, and spiritual growth.
Contact Chaplain Steve if you want to know about this amazing opportunity.
Email: steve.carlson@kc.edu
Phone: 937.479.1317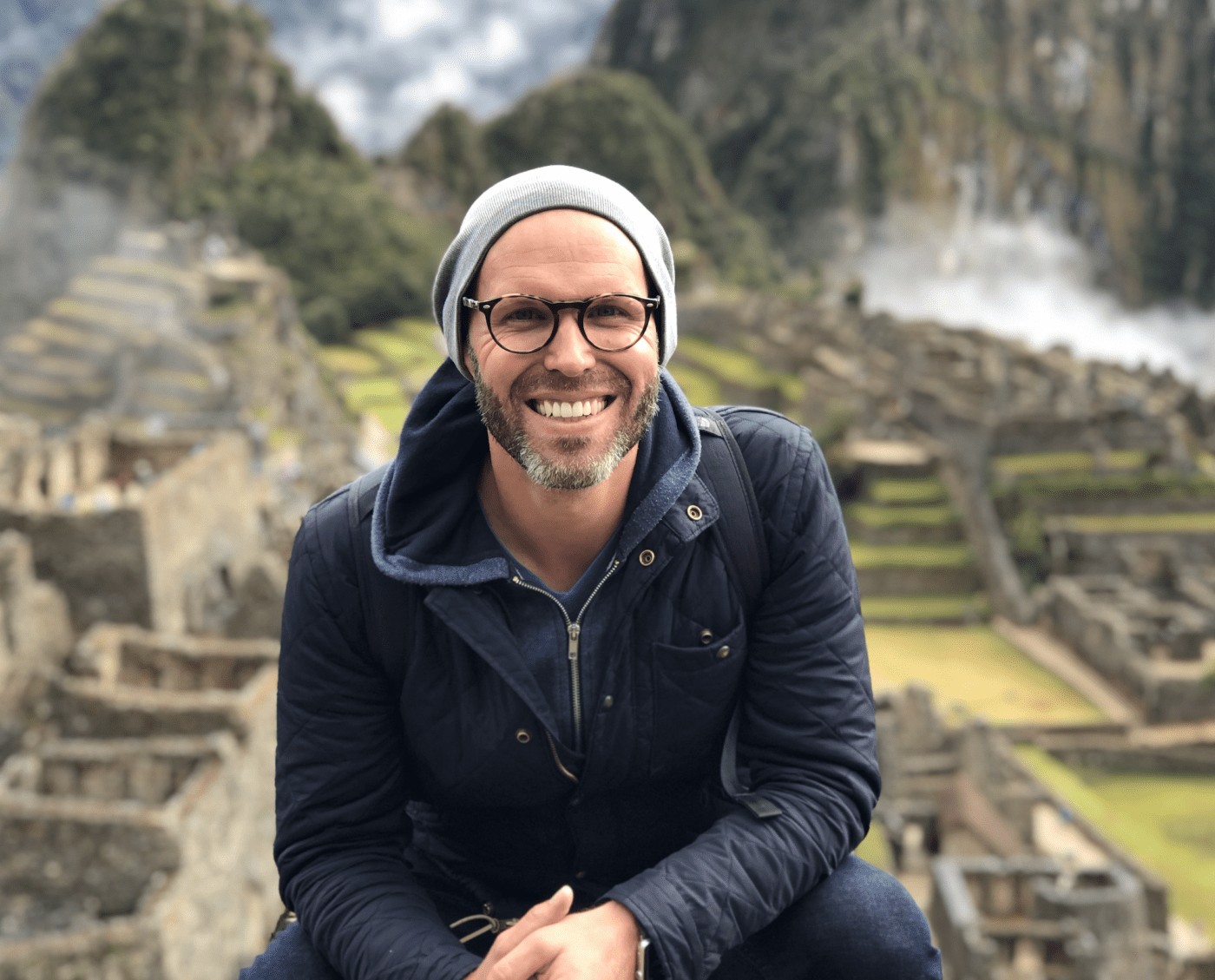 Where can you serve?

PERU: July 16-28, 2022

Iquitos Peru provides a perfect spot for us to provide medical help, experience culture, and grow in every way.  Join us on the trip of a life-time as we prepare students to make service a life-calling!

SCHEDULE:

Day 1: Flight from Ohio to Iquitos, Peru

Day 2: Arrive early morning to Iquitos, Peru.  Get settled, receive orientation, and tour of the city and marketplace

Day 3: Medical clinic in Iquitos

Day 4: Medical clinic in Iquitos

Day 5: Medical clinic in Iquitos

Day 6: Medical clinic in Iquitos

Day 7: Boat trip up Amazon.  Visit to Monkey Island and Bora Village before settling into our Amazon village for the night

Day 8: Medical clinic in Amazon village.  Boat trip back to Iquitos

Day 9: Flight from Iquitos to Cusco, Peru

Day 10: Day trip to Machu Picchu

Day 11: Day trip to Rainbow Mountain or Cusco shopping

Day 12: Flight from Cusco to Lima

Day 13: Flight from Lima, Peru back to Ohio

MONEY:

The total cost of the trip per/person is $2,900.  

Included in your trip fee:

Airfare

Lodging

All ground transportation in Peru

All meals (except in airports, and 3 meals in Cusco)

Clinic expenses

All site entrance fees

Travel insurance

EXTRA COSTS TO BE AWARE OF:

Meals in airports while traveling and 3 meals in Cusco Peru

Passport application fees

Immunizations (including the required COVID 19 vaccine)

Bottled drinking water

Souvenirs

IMPORTANT DATES:

Nov 15 15, 2021: Secure your spot with a $500 deposit.

Dec 15, 2021: $500 payment due ($1000 total)

Jan 15, 2022: $500 payment due ($1500 total)

Feb 15, 2022: $500 payment due ($2,000 total)

Mar 15, 2022: $500 payment due ($2,500 total)

Apr 15, 2022: Final payment of $400 due ($2,900 total)


REFUND POLICY:

Payments are non-refundable

However, ​If the tour has to be canceled due to pandemics, political unrest, or natural disasters, all tour members will be refunded 100% of the money that has not been retained by hotels and local contractors in Peru or contracted airlines.    
Are you interested in Participating?

Step 1

Complete and submit the application by clicking HERE!

Step 2

Wait for confirmation email, provided within 4 weeks!