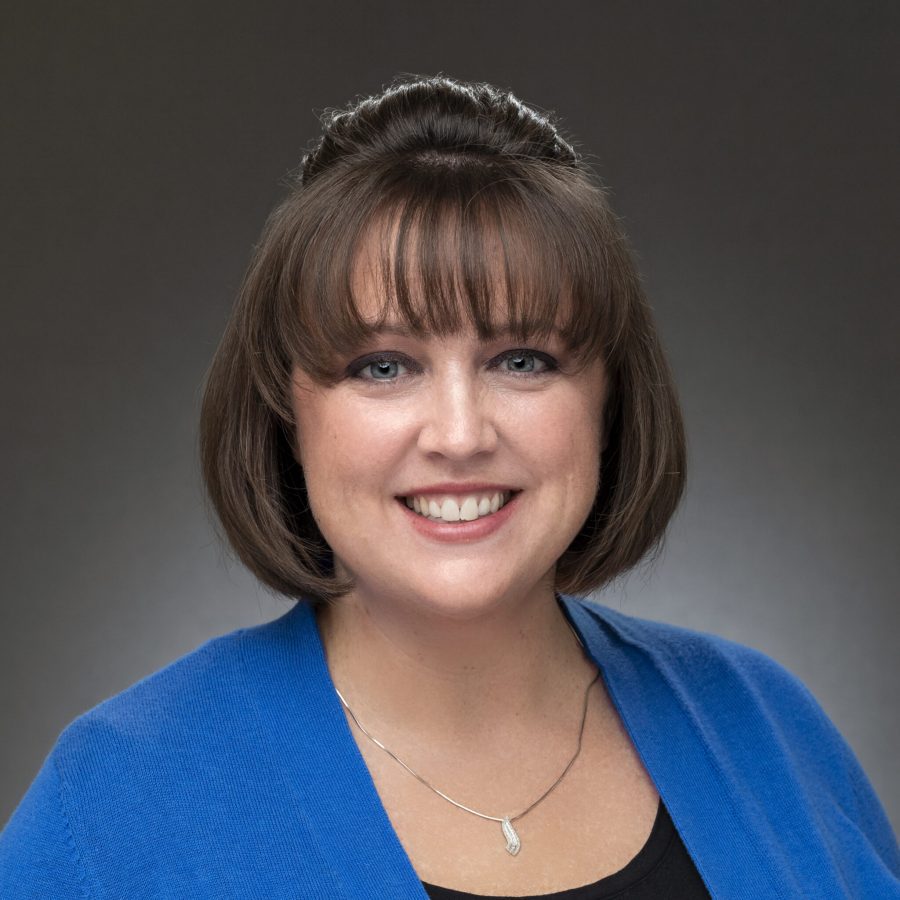 Sarah Bayer
M.Ed.
Joined Kettering College in 2003
Associate Registrar
Records
Student Health Coordinator
Student Success
Master of Science in Education
University of Dayton
Sarah joined Kettering College in 2003 and currently serves as an Associate Registrar. In this role, she evaluates transfer credit, provides registration services, and student records maintenance, and data specialist for the transfer evaluation systems (TES). She currently serves as the Student Health Coordinator for the college. Sarah holds a MsED in College Student Personnel from the University of Dayton.