Alumni
Main Menu
Congrats to last week and this week's winners of the $500 Covid-19 Vaccination Scholarship, Courtney Kessler, Nursi…
https://t.co/GLLbF4SNz8
4 weeks ago
We're glad you're here.
We are so excited to engage with you and look forward to connecting you to prospective students, current students, faculty, staff and each other! We look forward to having you be a part of the progress.
Upcoming Events
Recognition and Reconnecting Week
Recognition and Reconnecting Week is October 18-22, 2021. We've planned a week of online activities on Kettering College's social media platforms dedicated to recognizing your great accomplishments and reconnecting with you! Click on the button below for all the details in how you can participate.
---
Every Gift Matters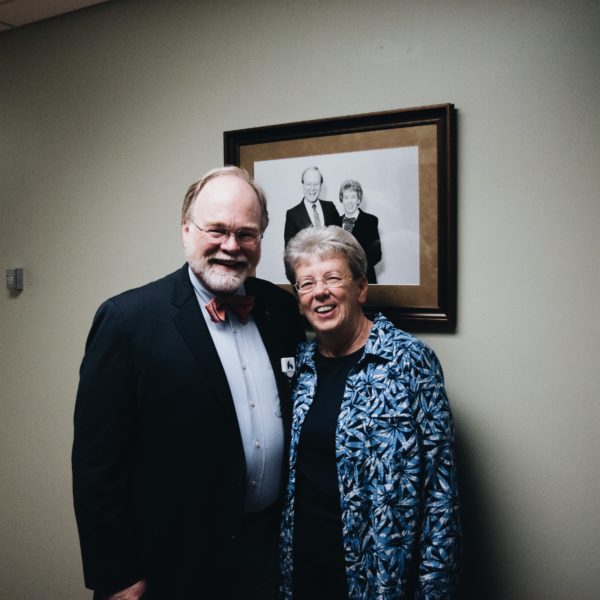 Keep Us Updated
Stay Connected

Share Your Story
Check out our alumni Facebook page for news, events, stories, and pictures!
Share photos, comment, and tag yourself!
Online Access to Yearbooks is Available
The Pacemaker yearbooks from 1969 to 1996 are now available online here.  Rekindle and reconnect with fellow classmates, faculty, and staff.