You choose the path. We help get you there.
You choose the path. We help get you there.
---
This Thursday, April 8 is our virtual information session to learn more about our online RN-to-BSN degree track! Th…
https://t.co/oz04Jov2Wl
18 hrs ago
---
All early acceptance SONO students and students who wish to be considered for entrance into the sonography program…
https://t.co/6TtpgOjoF8
2 days ago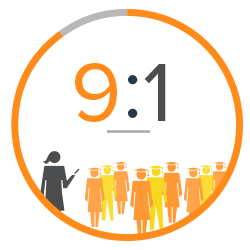 9 TO 1 STUDENT TO TEACHER RATIO
---
Small classroom sizes and student/teacher ratio create intimate learning atmospheres where students can't fall through the cracks. We foster connectedness with faculty and fellow classmates.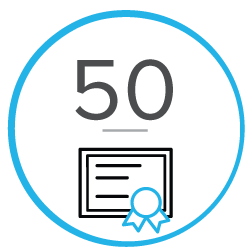 50 years of graduates
---
Kettering College has been placing our graduates in the most in-demand areas of health care for nearly 50 years.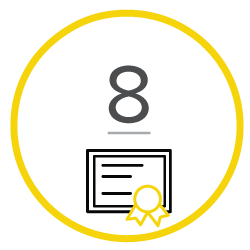 Offering 8 healthcare specialties
---
We offer degrees in 8 areas of healthcare specialty, each one with streamlined coursework and early hands-on practical experience.
More than 700 current students
---
We have over 700 students and boast a pass rate of over 90% in state and national licensure board examinations.
Still interested in medical education? Fill out this form to begin.