Online RN-to-BSN Track
Related Links
Nursing
Main Menu
Online RN-to-BSN Degree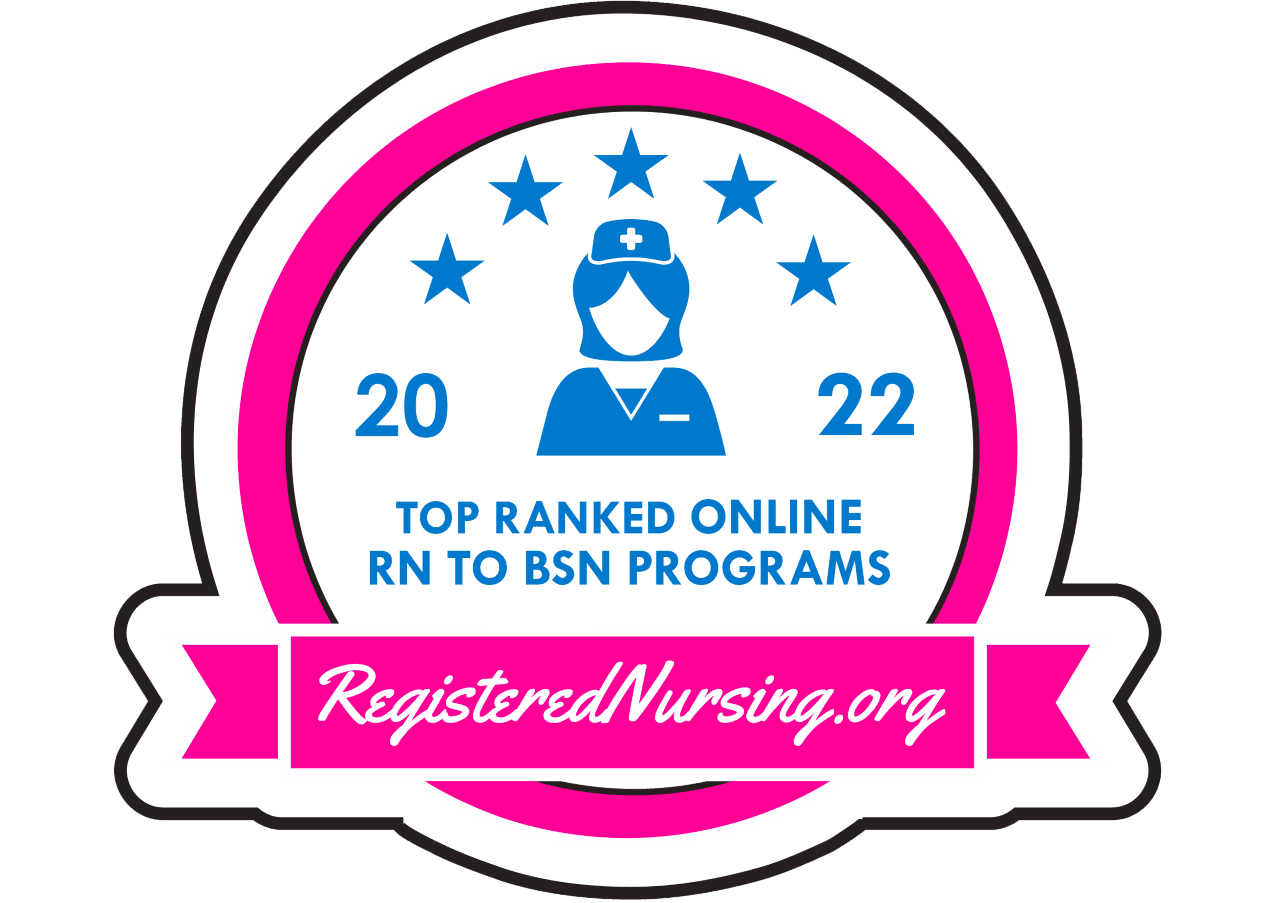 A flexible online degree track with a schedule that accommodates your existing career and lifestyle. Take your career to the next level and turn your RN into a BSN working at your own pace. The accelerated program is divided into 7-week sessions, so you can move forward quickly toward advancing your career. You make the choice. Choose a full-time or part-time pace. Stop and start as you need to fit your schedule. As our most flexible degree track, this program is built around you and your needs as a working RN.
All coursework must be completed within five (5) years of first enrollment in the degree.
---
RN-to-BSN Track Scorecard

With the opportunities available to nurses right now, a Bachelor's of Science in Nursing is an investment in your future. Kettering College graduates have an advantage in job placement and are well positioning for maximum earning potential.
The pre-licensure Bachelor of Science in Nursing degree at Kettering College is an innovative 3-year program designed to prepare individuals for professional nursing practice and leadership. The degree consists of 125-semester credits.
Students begin by taking a year of prerequisite arts and science courses which provide a solid foundation. Students then have the option to begin nursing courses in either August or January. Students enroll full-time in the program and attend courses (fall, winter, and summer semesters).
As an integral part of the Kettering Health Main Campus and the Kettering Health, a rich array of clinical experiences occur within the hospitals of the Kettering Health, as well as in a variety of excellent healthcare facilities within the community. Clinical experiences begin during the first nursing course.
Explore More
Admission
View requirements and learn more about how your degree and extra credits will transfer.
Curriculum
Our online RN-to-BSN track is designed to follow a rigorous pace and follow seven-week sessions to fit into your schedule and move you through the program quickly.
Cost
The online RN-to-BSN track is accelerated and affordable, making it easy to fit in your schedule and pay off quickly in your career.
Industry Insight
As a profession, nursing is in high demand right now. The online RN-to-BSN degree track at Kettering College prepares nursing professionals to stand out and earn job placements quickly with a fast-paced, accelerated program that focuses on opportunities to learn a whole-person approach, making graduates highly attractive to employers. Nurses with bachelor's degrees move quickly through the ranks and into leadership opportunities. Open the door to the next step in your career by using your associate's degree to get a jump start toward completing your bachelor's of science in nursing and accelerating your career forward.
---
The Kettering College online RN-to-BSN track is the piece that is missing from achieving the career of your dreams. Choose a college that focuses on you, so you can focus on your future.
---
Accelerated, flexible and fits within your schedule.
Take classes online that are built to fit your busy schedule and need to finish quickly.
Our accelerated program is divided into 7-week sessions, so you can move forward quickly toward advancing your career.
Credits are transferable. You'll receive full credit for your associate's degree, and credits above and beyond will put you further ahead toward achieving your bachelor's degree.
Aligned with Seventh-day Adventist philosophies focusing on whole-person care.
Our Seventh-day Adventist faith guides us to an approach to healthcare education that focuses on Christian service and philosophy.
Professional, Clinical and State-of-the-Art.
Students at Kettering College receive individual and personalized support from an established and multi-disciplined clinical and nonclinical faculty.
Experience small class sizes.
Learn from highly specialized faculty.
---
Find What's Missing In Your Career. Talk to a Counselor and Learn More about Our Online BSN Program