Bachelor of Science in Nursing for LPNS
Bachelor of Science in Nursing for LPNS
Related Links
Nursing
Main Menu
LPN-to-BSN Tracks that fit your schedule and jumpstart your career.
If you are looking for a way to accelerate your career in nursing, convert your LPN to a BSN at a pace that fits in your schedule. Our full-time track moves you to the next level in your career in just three years, while our part-time track option is designed for busy professionals or nurses that need to fit classes around other priorities. Finish in five years and keep your career moving forward without impacting your everyday schedule.
---
LPN-BSN Program Scorecard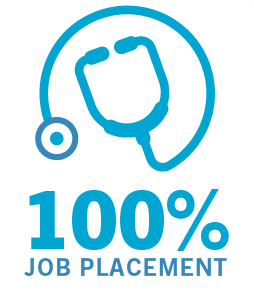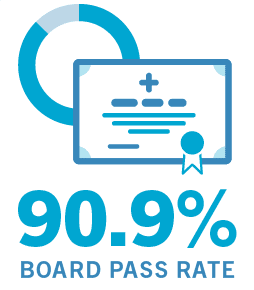 +As reported by the U.S. Bureau of Labor Statistics for 2021 in Ohio
With the opportunities available to nurses right now, a Bachelor's of Science in Nursing is an investment in your future. Kettering College graduates have an advantage in job placement and are well positioning for maximum earning potential.
The pre-licensure Bachelor of Science in Nursing degree at Kettering College is an innovative 3-year program designed to prepare individuals for professional nursing practice and leadership. The track consists of 125-semester credits.
Students begin by taking a year of prerequisite arts and science courses which provide a solid foundation. Students then have the option to begin nursing courses in either August or January. Students enroll full-time in the program and attend courses (fall, winter, and summer semesters).
As an integral part of the Kettering Health Main Campus and the Kettering Health, a rich array of clinical experiences occur within the hospitals of the Kettering Health, as well as in a variety of excellent healthcare facilities within the community. Clinical experiences begin during the first nursing course.
Graduates are qualified to take the National Council Licensure Examination for Registered Nurses (NCLEX-RN) in the state of their choice.
Admissions
View the admission requirements for the LPN to BSN track.
Cost
View the cost of
tuition for
the LPN to BSN track.
Curriculum
View the three year curriculum
sequence for the LPN to BSN track.