Alumni
Main Menu
Fall Welcome 2019 is right around the corner! Click here for more details and a schedule for the day's events:
https://t.co/ymiV2lTny8
23 hrs ago
3 days ago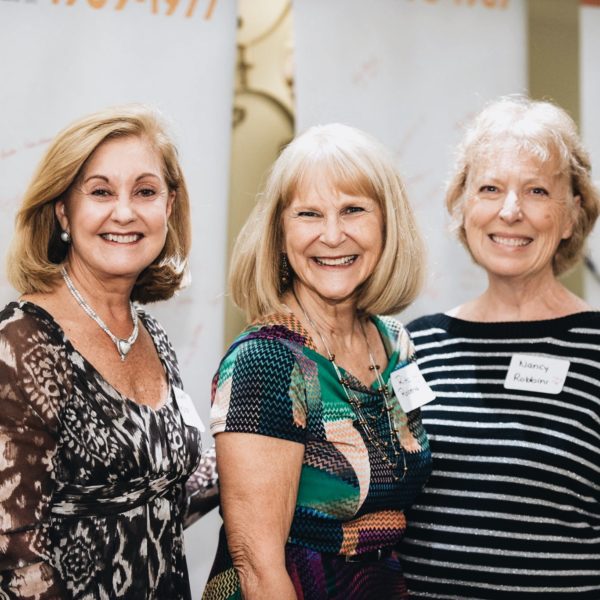 Whether you are a student, alumni, faculty, or friend of Kettering College want to come together to celebrate excellence, service, and innovation, the pillars of Kettering College.
Please follow the link to make your donation now.