Alumni
Alumni Resources
Related Links
Alumni
Main Menu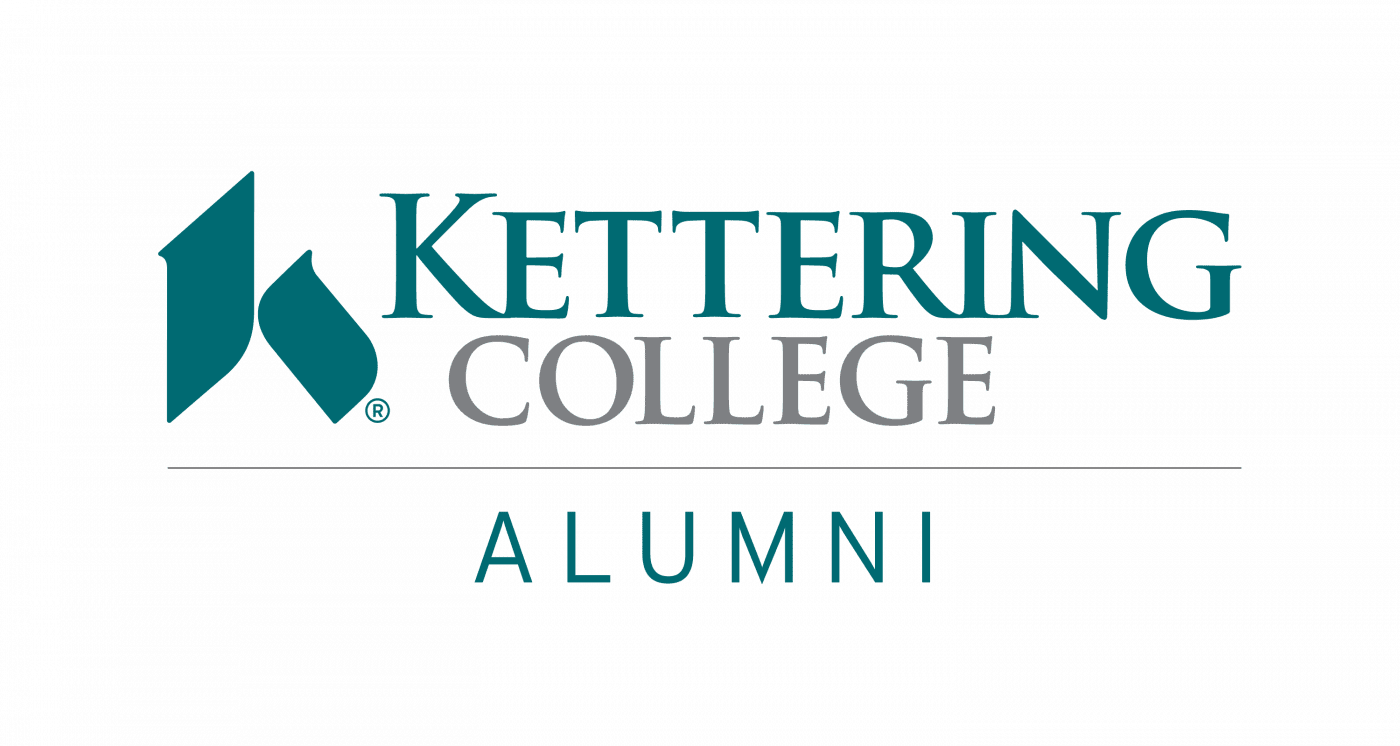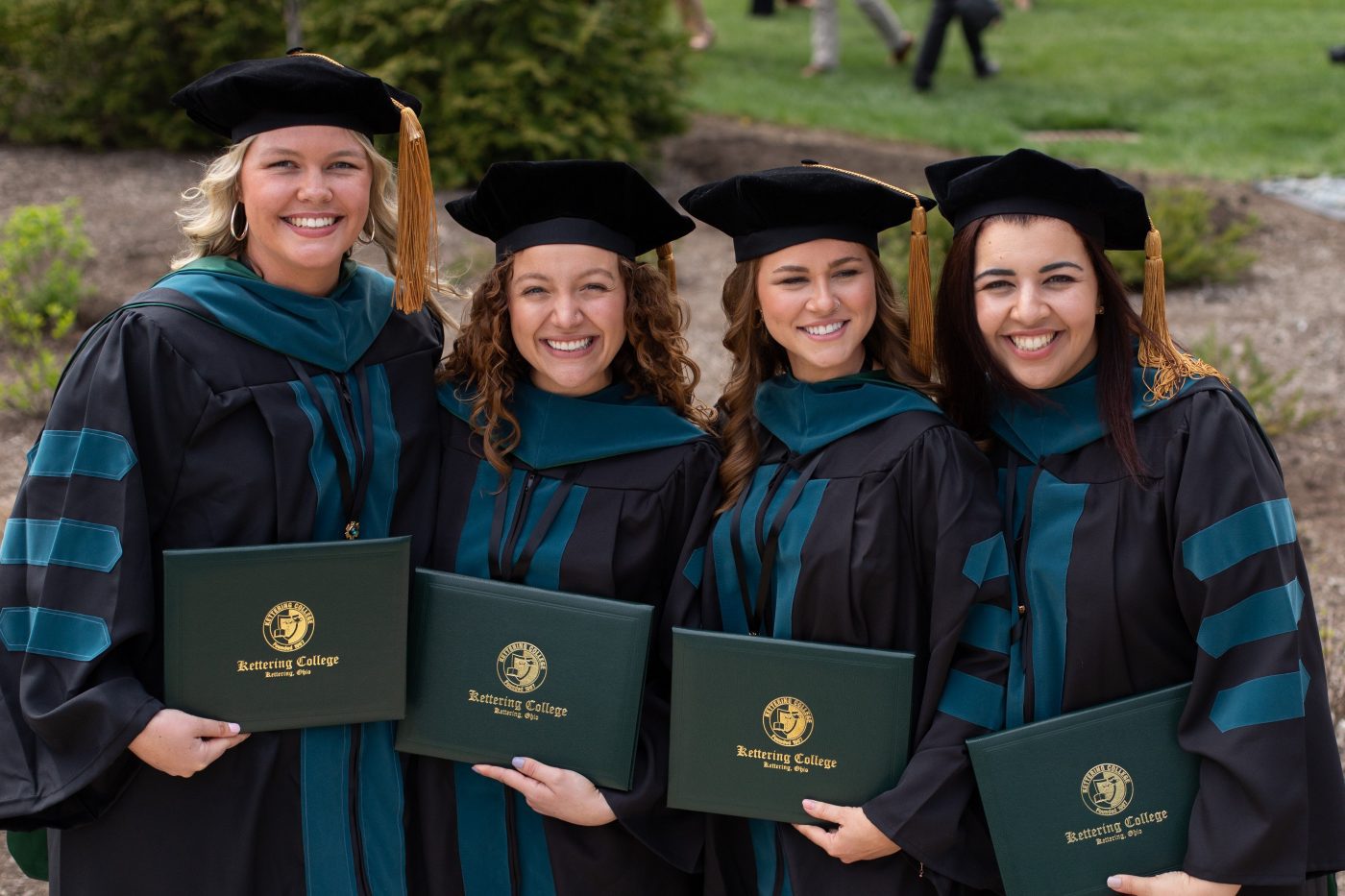 Welcome, Kettering College Alumni!
Thank you for visiting the Kettering College Alumni association resource page. This page has been designed to connect you with a range of tools and opportunities that can help you achieve success beyond graduation.
As a graduate of Kettering College, you are part of a vast and dynamic network of individuals who have gone on to make meaningful contributions in their respective fields. Whether you're looking to advance your career, expand your network, or simply stay connected with your fellow alumni, this resource page offers a wealth of information and resources to help you navigate your post-college journey.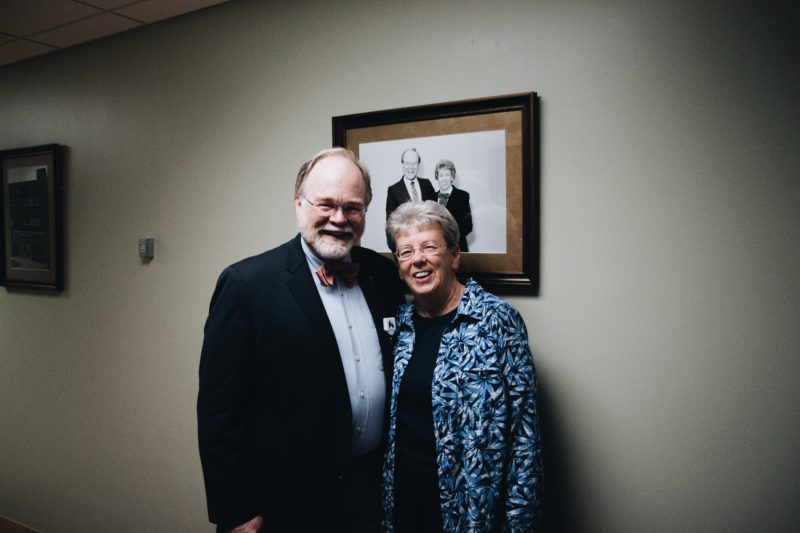 As a Kettering College alumnus, your pursuit of lifelong learning and personal growth sets you apart. We strive to provide you with the same level of support and resources that we offer to our current students. Whether it's continued education, interview preparation, job placement, or resume writing, we are here to assist you in every possible way. If there is something else you need, please do not hesitate to contact us at Alumni@kc.edu, and we will do our best to fulfill your request.
---
Continued Education:
Join Us: EthicsTalks Series 2023: Inquires and Strategies for Ethical Medical Care
*This series is available to ALL alumni, whether you work within the KH network or outside it. It's important to us that all alumni feel supported in their professional development.
**Can't Attend in person? No problem! This series is being streamed virtually, offering easy access from anywhere. Please click the flyer link below for participation details.
***Ethics Talks Activities offer a unique opportunity to engage with ethical issues in a meaningful way, while also earning Continuing Medical Education (CME) credits. Each Ethics Talks Activity is worth 1 CME unit, providing alumni with an accessible and convenient way to stay up-to-date with their professional development.
At EthicsTalks 2023, we aim to engage healthcare professionals, researchers, students, and policymakers in meaningful discussions about ethics in medicine
Each seminar in the series will feature expert speakers who will share their insights and experiences on the topic at hand. Attendees will be able to ask questions and engage in discussions with the speakers and fellow participants.
Our goal is to foster a deeper understanding of the complex ethical issues facing healthcare professionals and patients today. We hope that EthicsTalks 2023 will inspire attendees to engage in critical thinking about ethical issues and to develop strategies for ethical medical care in their own practices and institutions.
Whether you are a healthcare professional, researcher, or simply interested in ethics in medicine, we invite you to join us for one or all of the seminars in our EthicsTalks 2023 series. Together, we can work towards ensuring that ethical considerations are at the forefront of medical care.
Elevate your career to new heights with these valuable leadership tips.
Be a less stressed Leader

How to be an Inbox Ninja

Five Myths of Staff Engagement

Microshifts that Drive Engagement

Anatomy of a Great Meeting