Alumni Reunion Weekend 2023!
Welcome, esteemed alumni! It's time to gather once again for another Alumni Reunion Weekend. Join us for a weekend filled with reminiscing, reconnecting, and creating new memories. This special occasion is all about celebrating our shared history, honoring the bonds that were formed during our time together, and reigniting the spirit of our alma mater. Get ready to catch up with old friends, network with fellow graduates, and relive the moments that shaped us into the successful individuals we are today. The Alumni Reunion Weekend is a unique opportunity to celebrate our achievements, exchange stories, and inspire one another. Don't miss out on this chance to be a part of an unforgettable experience. We look forward to seeing you there!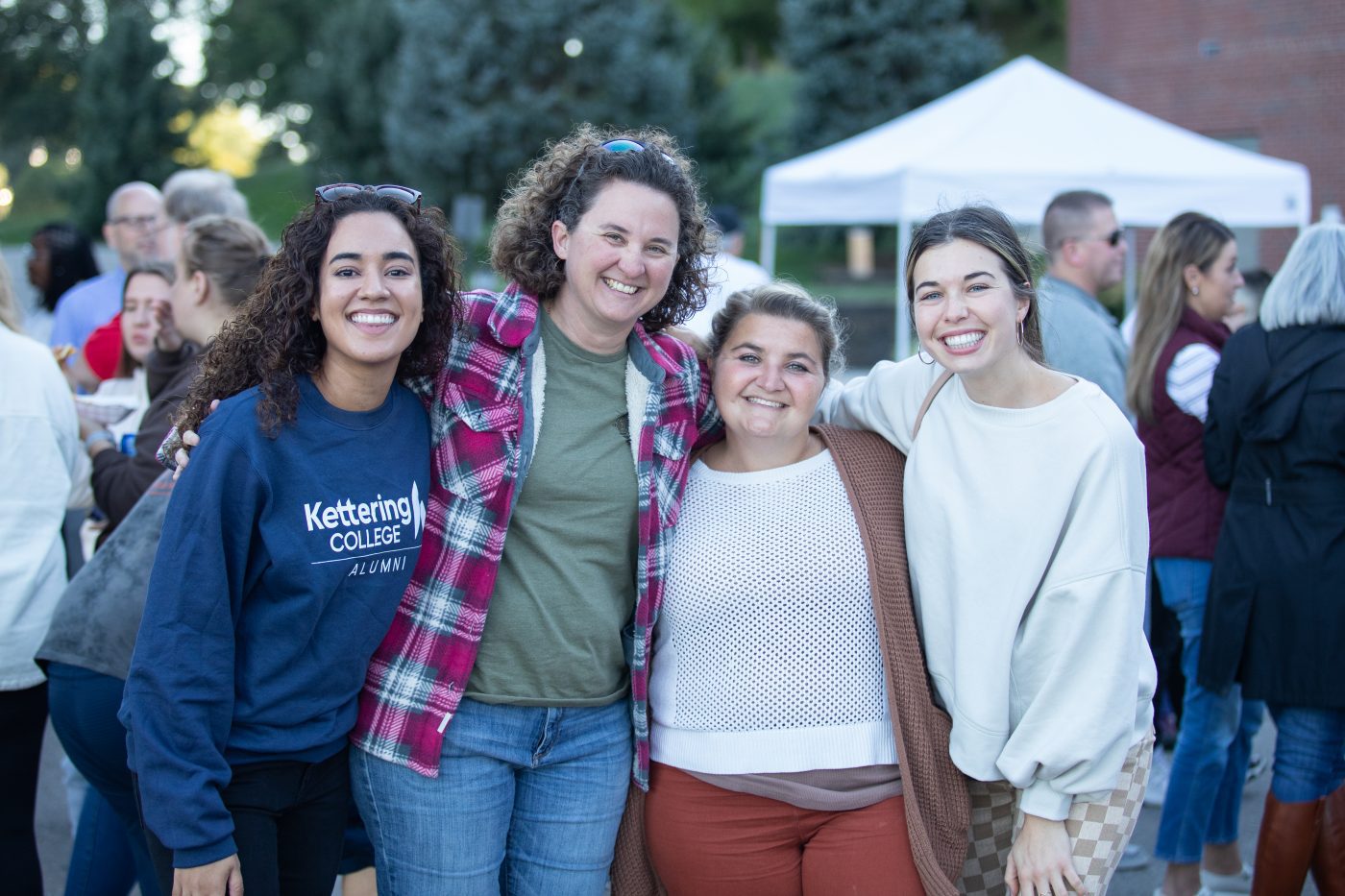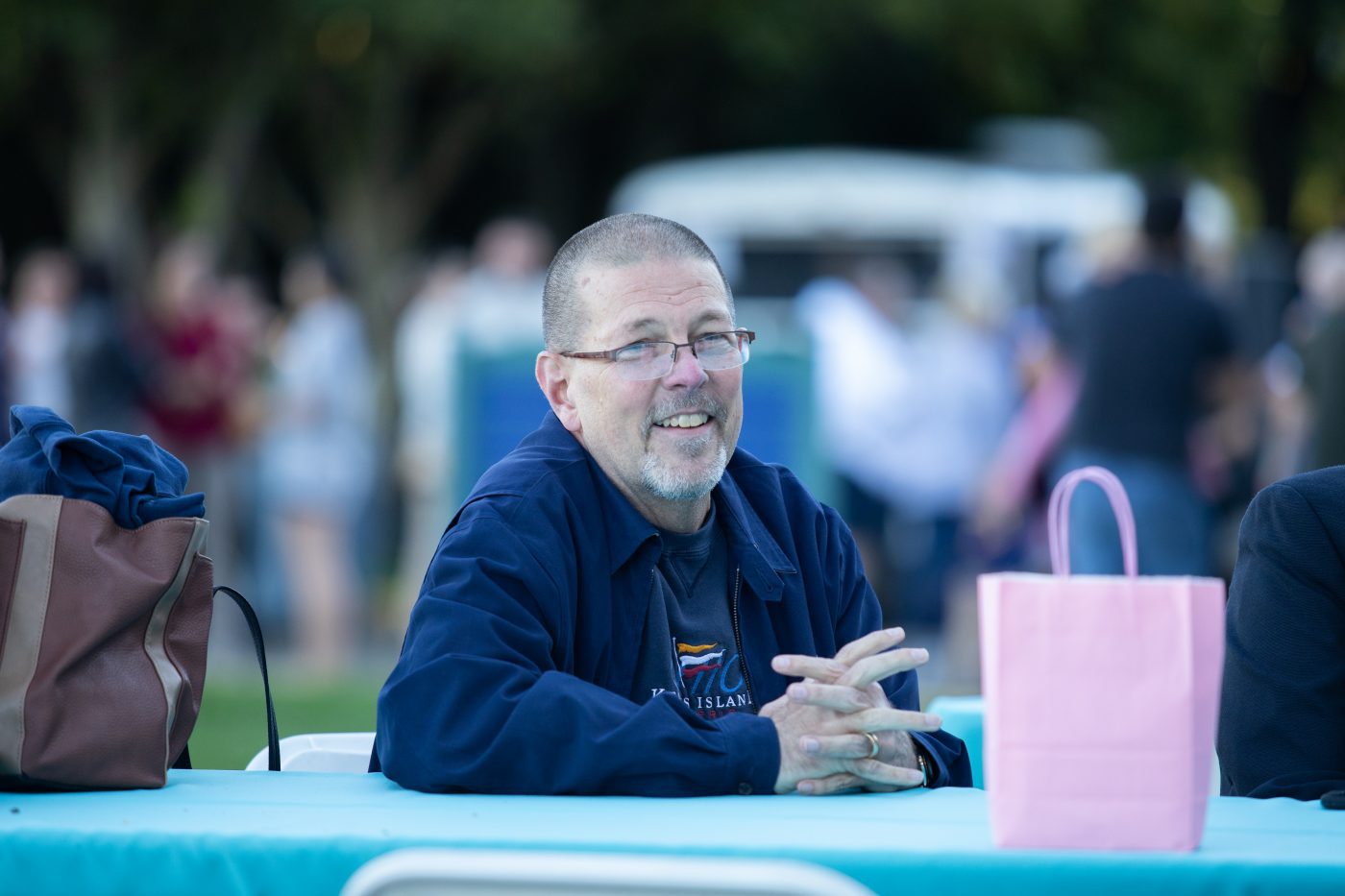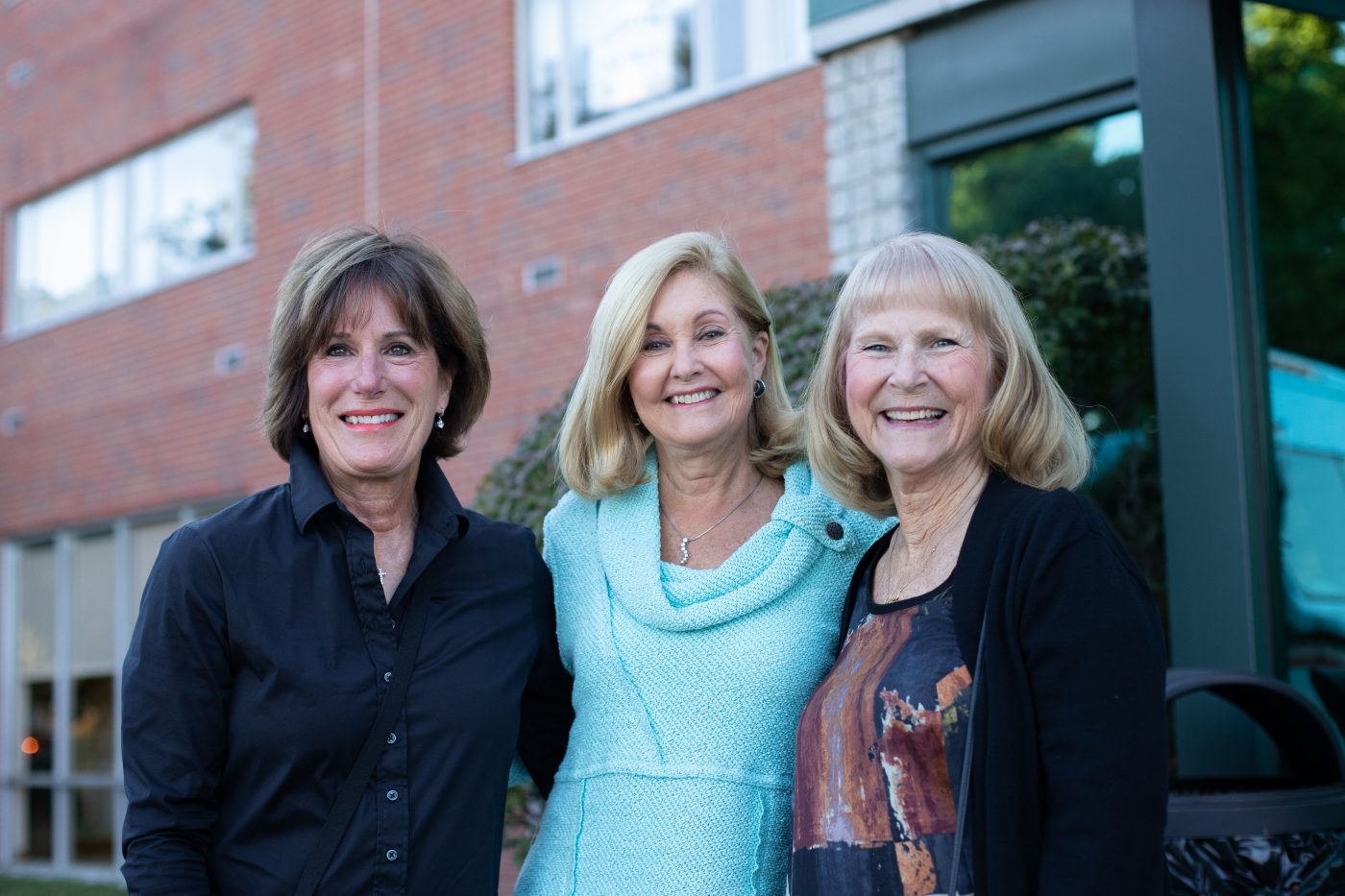 Kettering College Alumni Reunion Weekend 2023 Calendar of Events:
Saturday, October 21, 2023: Reunion Dinner – 6:00 pm–8:00 pm
Join us for a memorable evening as the Alumni Association organizes a reunion dinner on Saturday, October 21st starting at 6 pm. Come together with your former classmates and enjoy the company of friends. This special event will shine a spotlight on our esteemed graduates from the 50-year, 40-year, 30-year, 20-year, and 10-year classes. Don't miss out on the opportunity to reconnect and celebrate the milestones we've achieved together.
During our Reunion Dinner, we will pay tribute to the recipient of the Distinguished Alumni Award. The Distinguished Alumni Award recognizes a Kettering College Alum who has shown dedication and commitment to the betterment of their health profession, reflected qualities of integrity, leadership, and innovation, and whose accomplishments have honored the tradition of excellence at Kettering College.
Please click here to RSVP for the Class Reunion Dinner:
Kettering College Alumni Reunion Weekend – Reunion Dinner
Sunday, October 22: Alumni and Family Fun Activity – Youngs Jersey Dairy Farm 12:00 pm-3:00 pm
On Sunday, October 22nd from 12:00 pm – 3:00 pm, the Alumni Association will be hosting a delightful family-friendly activity at Young's Jersey Dairy for all our alumni and their loved ones to enjoy. Join us for a picnic and fun family activities for all. The cost for the Young's Dairy event is as follows; Single $10, Couples $15, and Families $25 – Includes the meal and all activities Young's Dairy offers. Ex: miniature golf, corn maze, volleyball, batting cages, etc.
Please click here to RSVP for the Young's Dairy Family Event: