BSHS Healthcare Management
>
/
/
BSHS Healthcare Management
BSHS Healthcare Management
Health Sciences
Main Menu
Bachelor of Science in Health Sciences in

Healthcare Management
The Bachelor of Science in Health Sciences degree for healthcare management is designed for those who want a bachelor's degree in healthcare management or want to start on the track to an occupational therapy career. This major is the equivalent of a four-year degree taken in three years full-time. The program can be a bridge to a master's in healthcare administration or can prepare students for occupational therapy programs including Kettering College's occupational therapy doctoral program.
The blended major of courses are offered online and at the Kettering College campus. Students will take a total of approximately 120 hours, including general education and business management courses. During the final year, students will complete an internship at a healthcare organization to gain real-world experience.
---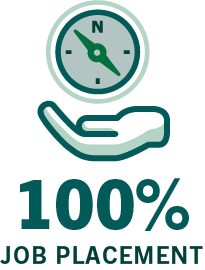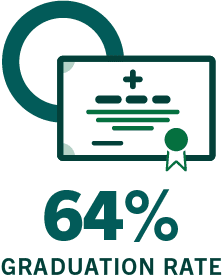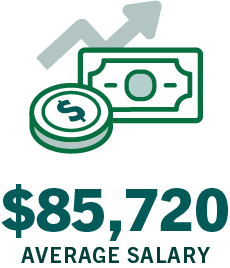 Healthcare Management 
Admission Requirements
Applicants to the BS in health sciences majoring in healthcare management or pre-OT must meet the following requirements to be considered for admission:
Meet college admission requirements.
Math placement exam if needed (students must score at least 70 percent on math placement test or provide transfer credit equivalent to MATH 105. If this is not met, MATH 105 must be taken before MATH 155).
Pre-Occupational Therapy
(Pre-OT)
This concentration is for students who desire to enter the Occupational Therapy profession and meets the prerequisites for Kettering College's Occupational Therapy Doctorate program (OTD) and most other graduate programs in this field.
*Please refer to the Interactive road map on the Health Sciences main page for frequently asked questions including tuition and curriculum details.
Talk to an enrollment specialist to answer any of your questions about the program, transfer credits, scheduling a tour, or financial aid at (937) 395-8601.
To talk with a faculty member in the program, contact 301-514-9022 or email john.nunes@kc.edu.