Main Menu
RT @DaytonMagazine: Kettering College @KettCollege Opens Doors to Ukrainian Students – Students whose lives have been disrupted by war cont…
3 days ago
Health Sciences Professors Collaborate and Earn Grant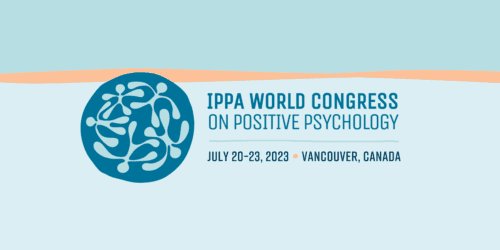 Drs. Justina Or and Liz Golba, professors in Health Sciences, recently collaborated on gathering research for two projects. For one of the projects, the professors decided they could take their research and findings to the next level by presenting them an international conference.
They conducted an exploratory study and gathered data from Kettering Health Main Campus. Their specific focus was to look at the relationship between cultural humility, intercultural communication, and therapeutic communication in interprofessional medical providers. As they analyzed the data, they found significant relationships in the variables in healthcare professionals.
Dr. Or points out that cultural humility refers to when someone has the ability to be open-minded, have self-reflection, and awareness of interactions with people of diverse backgrounds.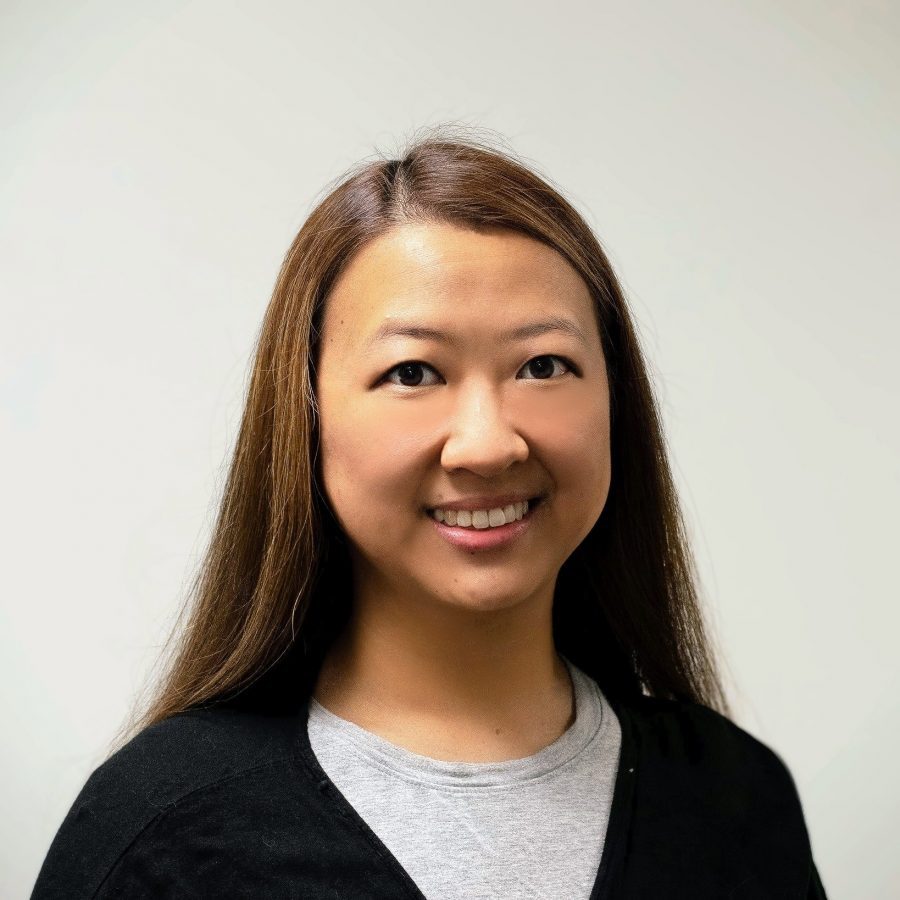 They found from the data analysis that health professionals with a high level of cultural humility are likely to have a high capacity in therapeutic communications and intercultural communications.
Their resulting presentation is entitled The Relationships between Cultural Humility, Intercultural Communication, and Therapeutic Communication in Interprofessional Medical Providers. Drs. Golba and Or submitted their presentation for consideration for this summer's International Positive Psychology Conference in Vancouver, Canada.
The conference committee accepted the presentation and invited the team to present it at the international conference. The professors then decided to submit for a grant from Kettering College's research committee and were awarded $5,320.
Drs. Justina Or and Liz Golba will be presenting their research and analysis at the conference this July. The International Positive Psychology Conference already has over 1,500 attendees confirmed from more than 30 countries.
---