Kettering College Staff Serves Refugees
The Kettering College Student Affairs and Student Success teams typically join forces to serve our students, but they recently served others beyond our campus at a community service event. The event served a community of Rwandan refugees where there is great need for support.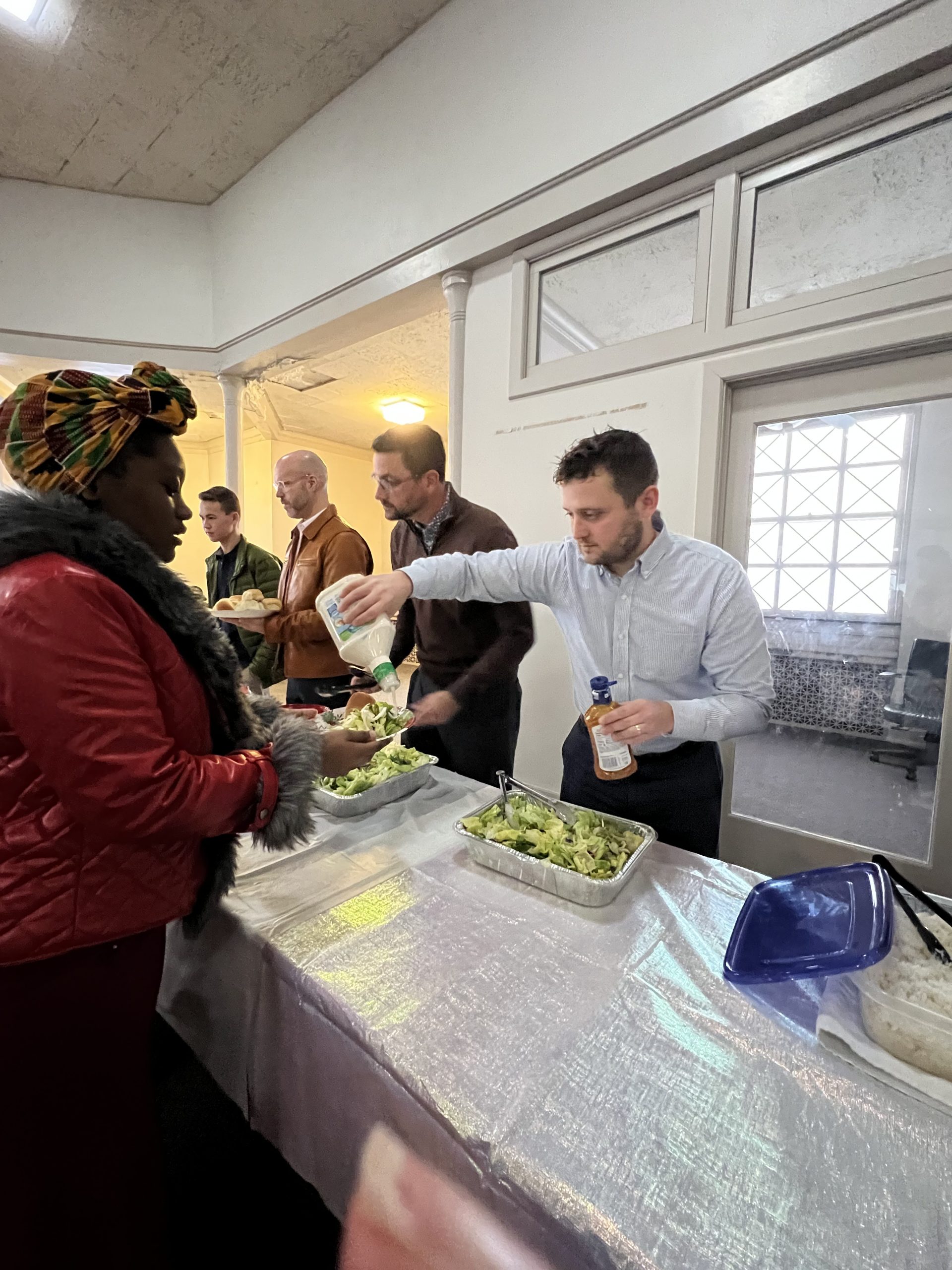 The two teams worked together to coordinate the food (soup, salad, bread, dessert), gifts for the kids, and a clothing drive. Ben Hotelling, Associate Dean of Student Success, says they served around 200 people and gave away all of the clothing they brought (mainly clothing for kids, and warm winter clothing). He says, "We transformed their fellowship hall from a place where tables and chairs were stored, to a Christmas-themed dining hall."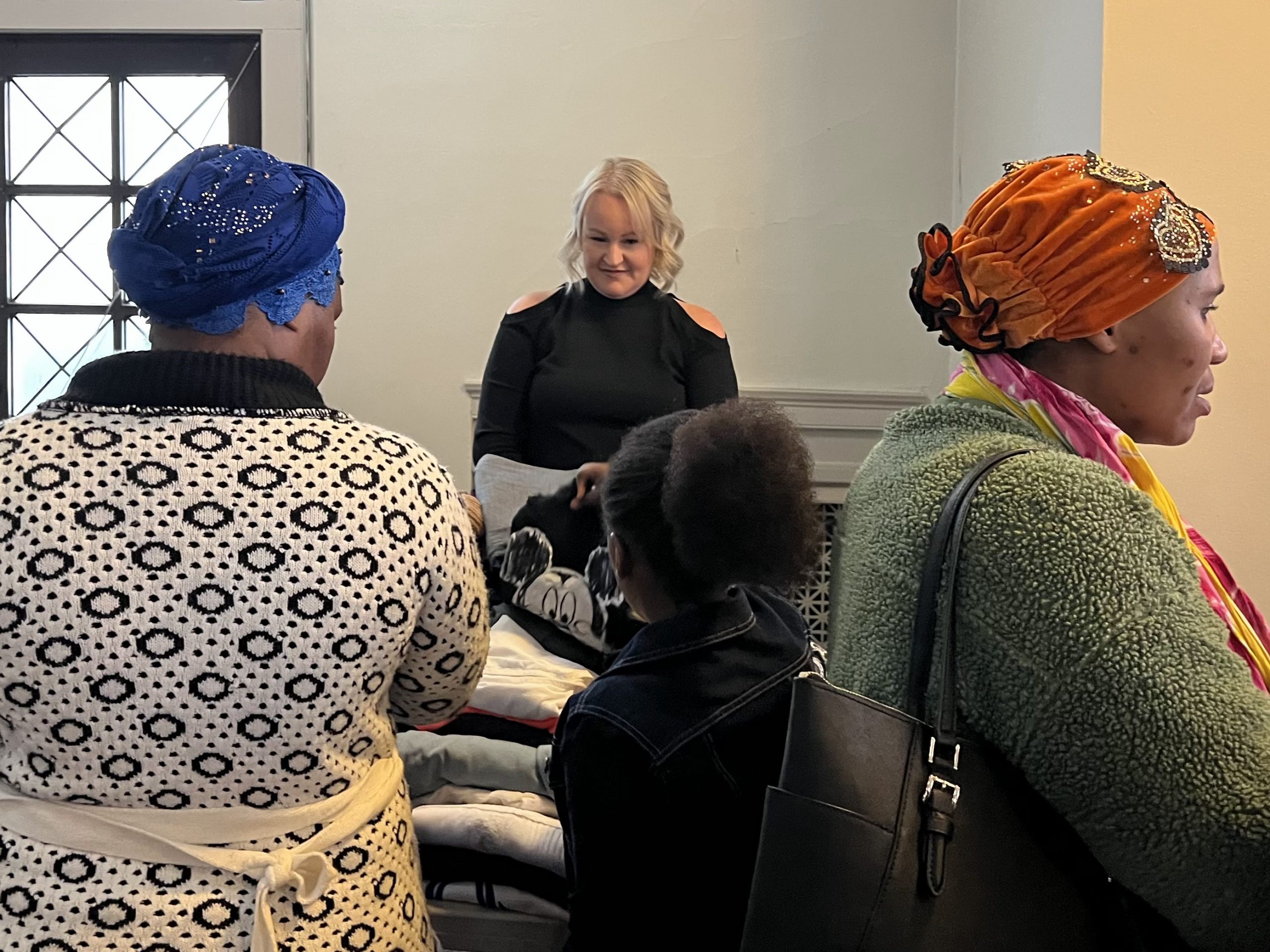 Hoteling says everyone agreed it was an amazing time together. He says, "Not only did we get to serve alongside each other, but we got to laugh, spend quality time with each other and others, and grow as a team. We got to live out our mission–together."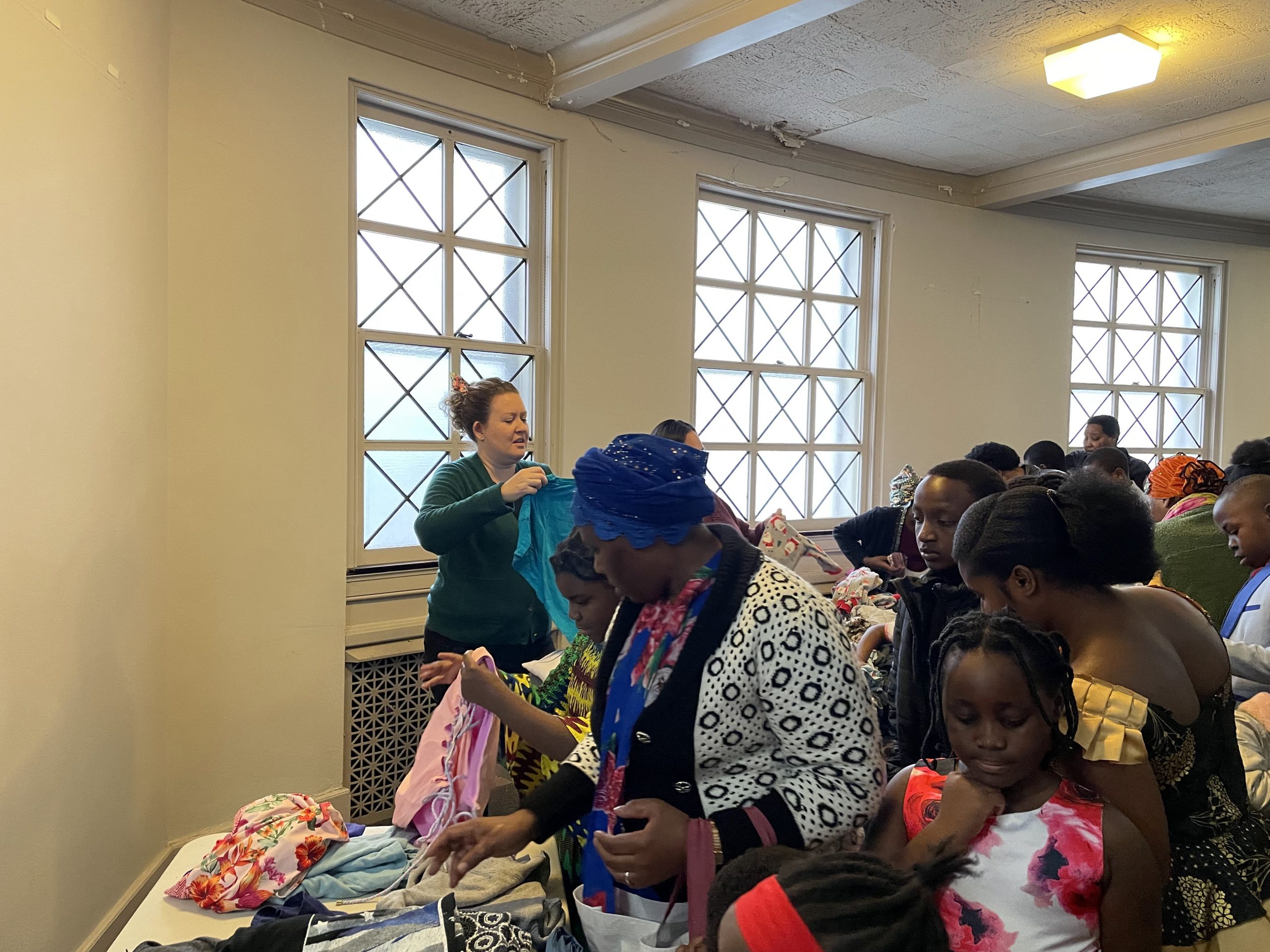 At the end of the service event, the teams debriefed and agreed this is something they will continue to do annually in hopes of making a bigger impact each year.
---