Main Menu
RT @DaytonMagazine: Kettering College @KettCollege Opens Doors to Ukrainian Students – Students whose lives have been disrupted by war cont…
3 days ago
Kettering Health and Kettering College Meet with Displaced Norcold Employees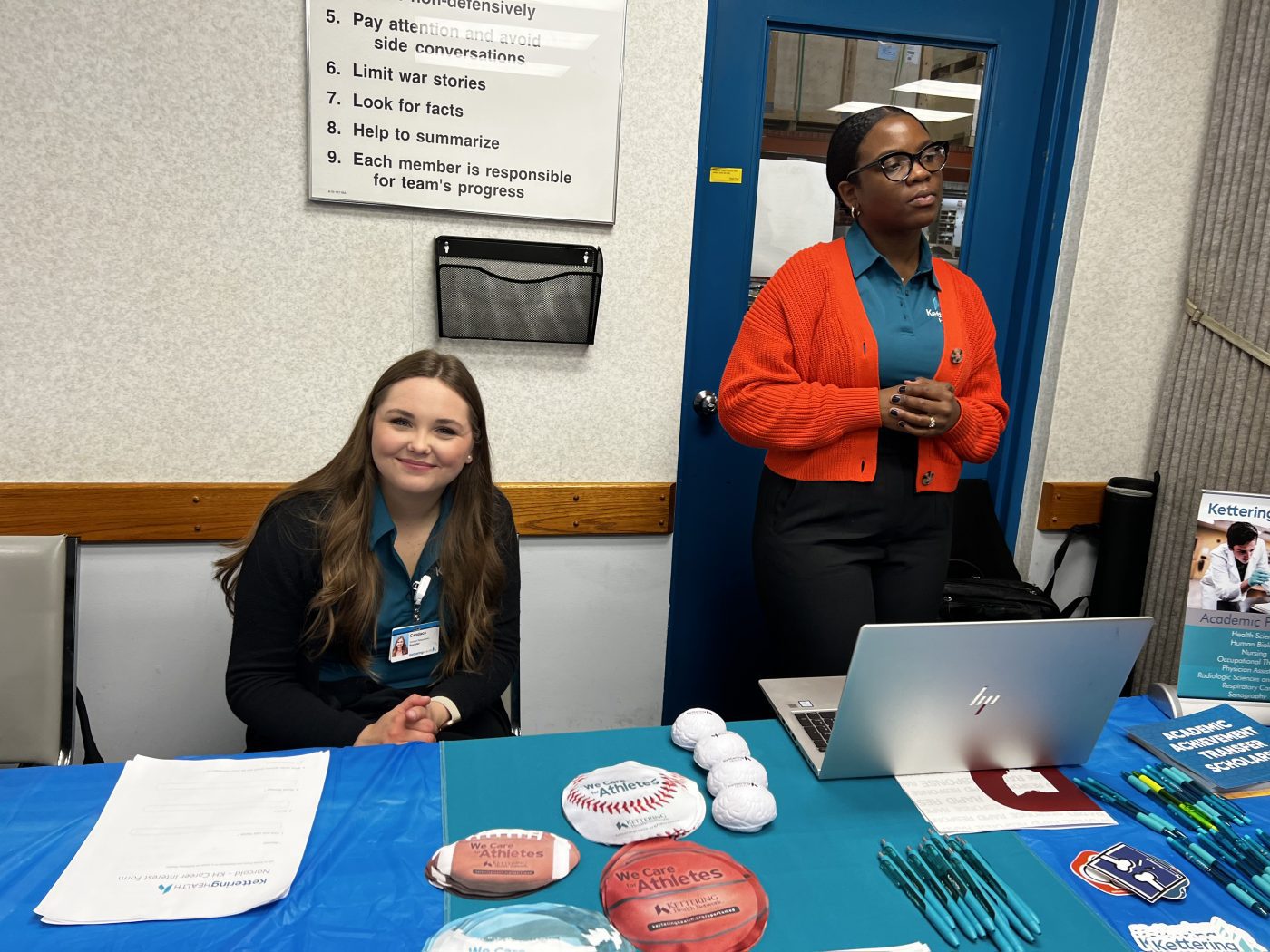 Kettering Health and Kettering College recently met with employees at the Norcold refrigerator manufacturing plant in Sidney, Ohio. Norcold closed its doors in January to relocate its operations, which has impacted over 300 team members.
The human resources (HR) team at Norcold hosted four job fairs to help connect associates to employers in the surrounding communities. Over 150 local employers requested to attend the job fairs, and Norcold chose roughly 55 total to present career and education options to the job-seeking Norcold team members.
When Michael Brendel, RN, president of Kettering Health Troy, heard of the upcoming closure, he began communicating with Norcold's HR department in November of 2022. Brendel's goal was to help displaced employees find employment in a new career path in the Kettering Health system or to help them pursue their healthcare higher education goals at Kettering College.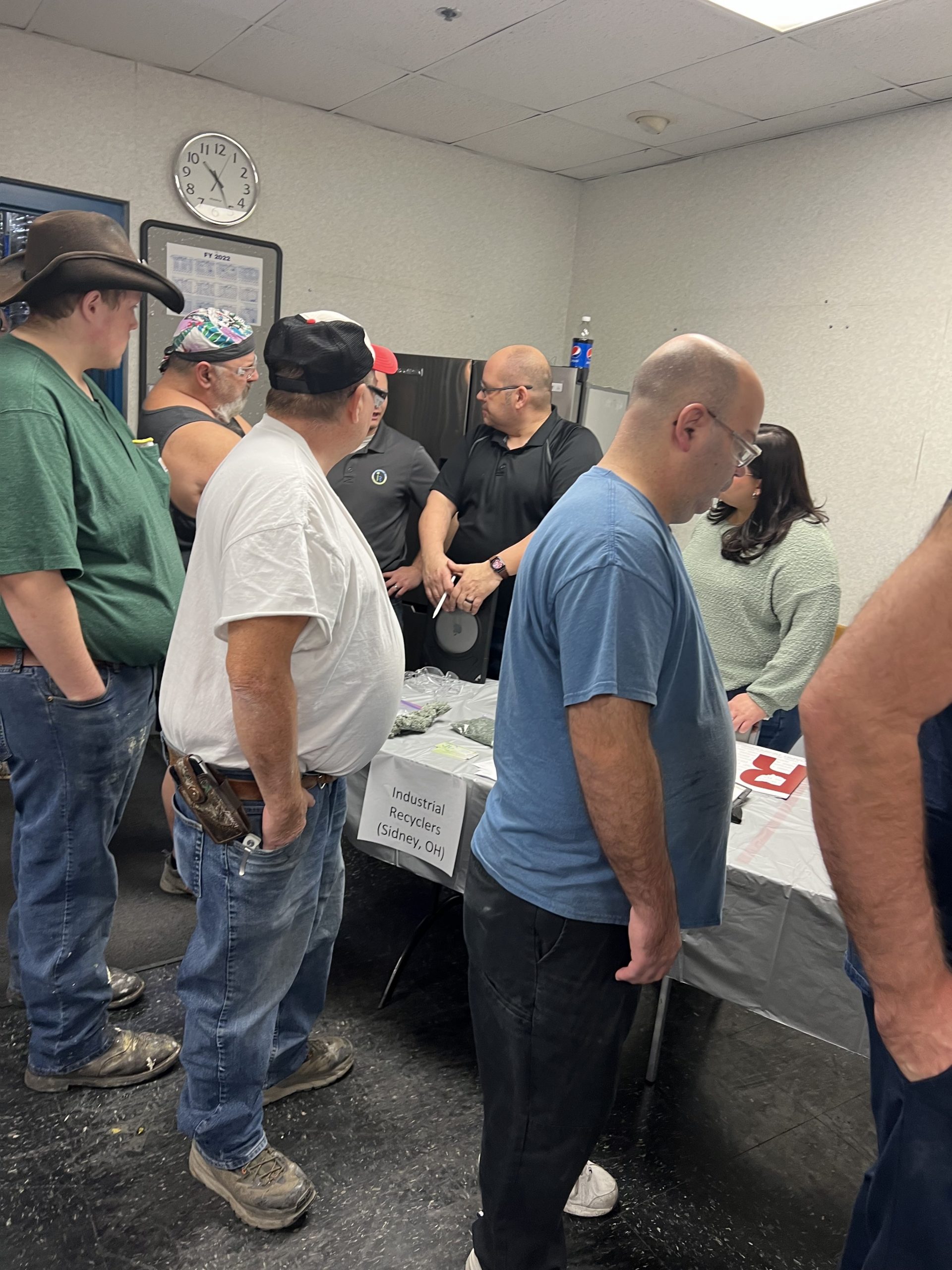 As a result of Brendel's inquiry, the Kettering Health and Kettering College teams were invited to be a part of Norcold's job fair. They connected with over 75 employees who expressed interest in pursuing careers at Kettering Health. Kettering College received interest from a dozen employees wanting to advance their education and establish careers within the healthcare sector. Kettering College will partner with those employees who expressed interest in obtaining degrees in nursing, respiratory care, and radiology, with the intent to eventually move them into employment within Kettering Health.
A representative from Norcold confirmed that approved employees will receive two years of tuition paid in full at Kettering College, which will include books and fees as part of their support package with the plant closing. This assistance from Norcold and partnership with Kettering College will help these employees embark on a new career path in healthcare, which is a thriving industry that offers longevity.
Brendel says, "In my career, I've had the privilege of hiring great nurses, therapists, engineers, and facilities professionals as they chose to remain in their respective Greater Dayton area communities and embark on a second, or sometimes third, career path. My wife and I are embedded in our communities and in healthcare; therefore, I'm eager to keep the opportunities open for my neighbors."
He continues, "On behalf of Kettering Health and Kettering College and our mission to positively impact the communities in which we serve, we have a variety of options for the great employees of Norcold."
---