Main Menu
RT @MiaPomales: Today I began my new adventure as the Instructional Technologist for @KettCollege! I am so stoked to be part of a truly lov…
20 hrs ago
Process Excellence Training: Strengthening Faculty and Staff to Better Serve Students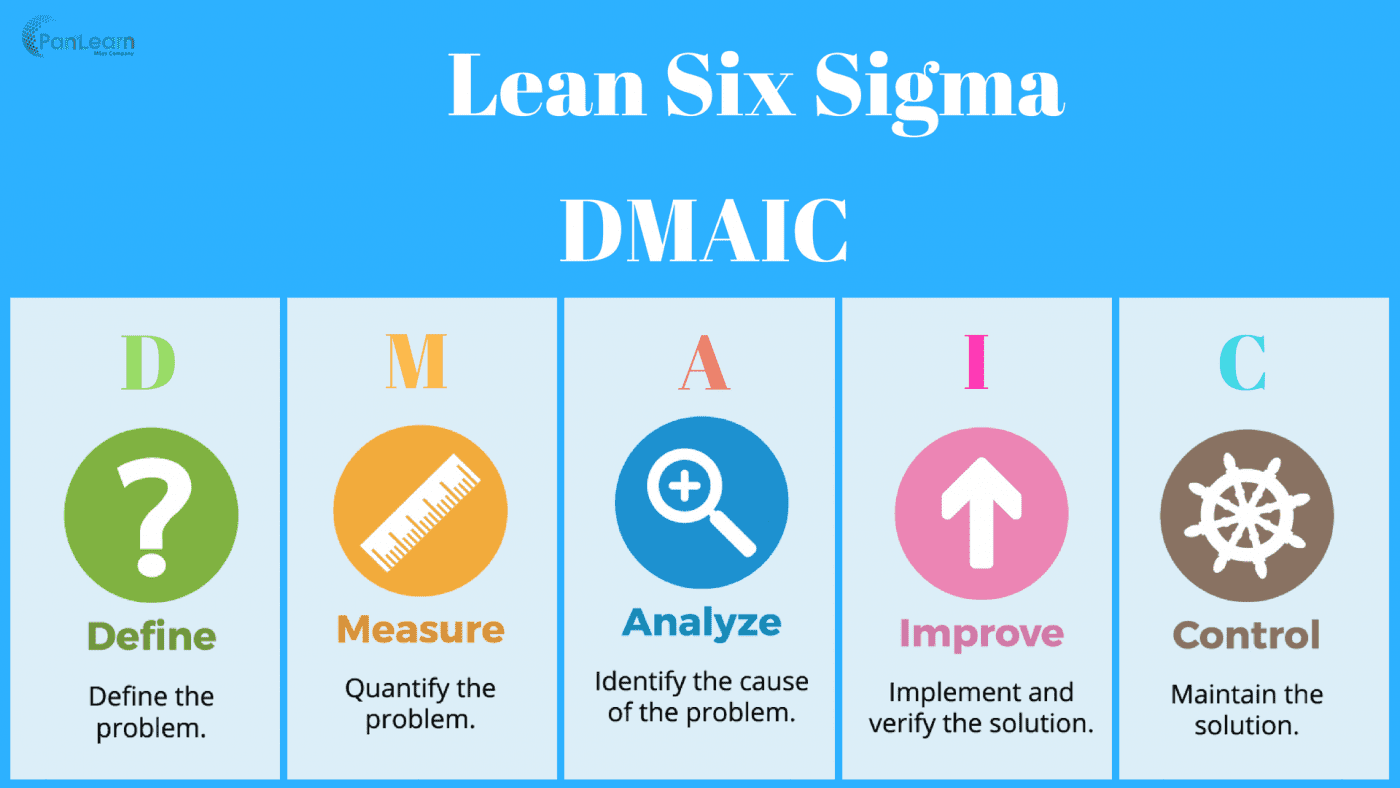 The most important goal here at Kettering College is to serve our students and help steer them toward their goals. To make sure we are giving them our best, it is essential to keep faculty and staff engaged in their work. By building into them and giving them tools for success, they can then lead students more effectively with a more sharpened focus.
Incorporating Lean Six Sigma (LSS) into our faculty and staff training is one way in which we hope to accomplish this. Six Sigma is an operational excellence tool that has been around since 1980 and used by businesses worldwide to reduce errors in business operations. Those business methodologies have now been combined with the process improvement tool called Lean, which began in the 1940s to increase productivity.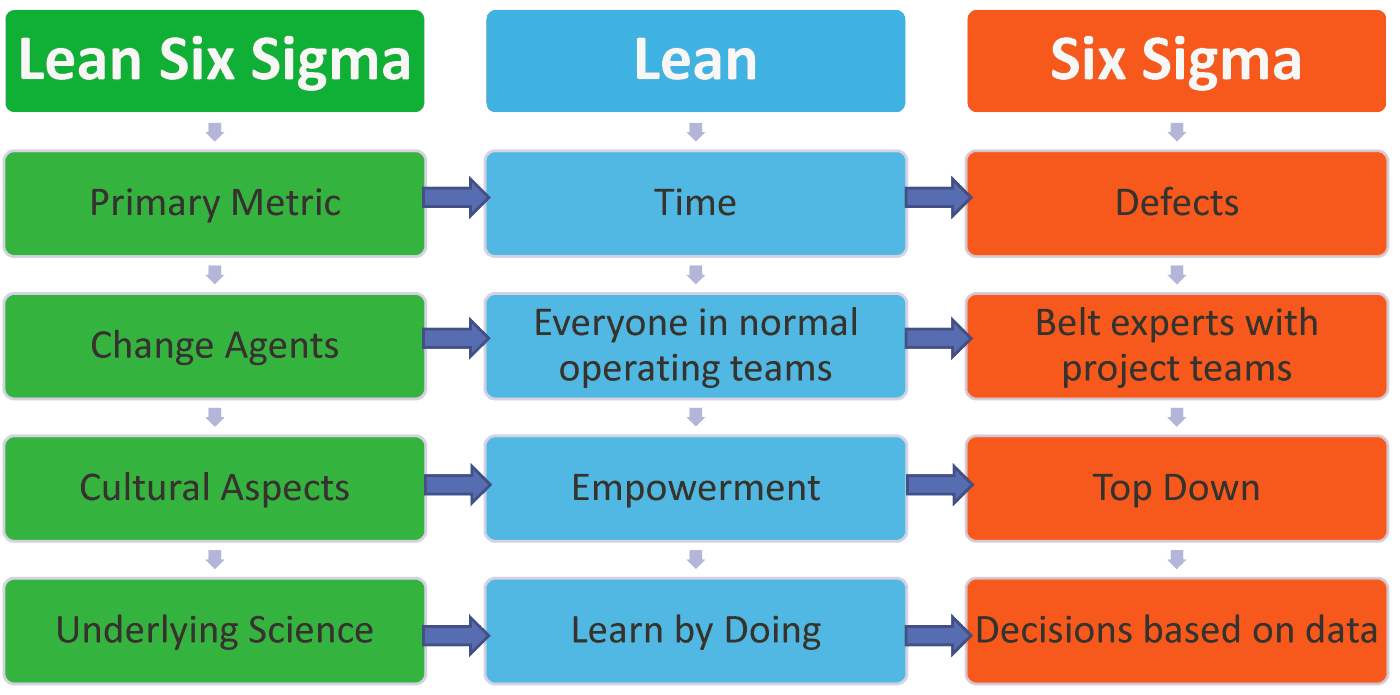 Both Lean and Six Sigma are based on the Scientific Method. When combined, LSS creates a roadmap to support organizations to be better equipped at identifying and solving problems, thereby strengthening culture and all operations. In other words, if faculty and staff are operating at the top of their game, they can guide students to be at the top of theirs.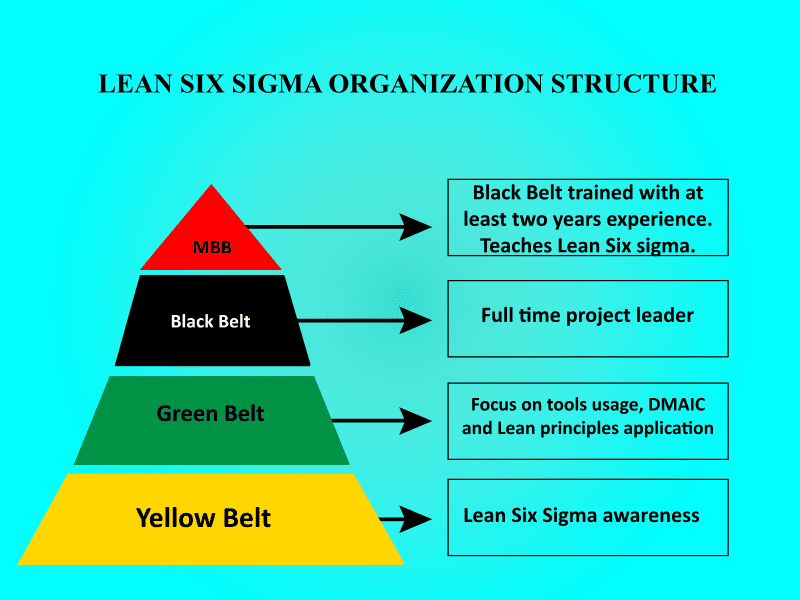 Kettering College has received authorization to offer training as a part of our yellow belt certification.  In partnership with Kettering Health Process Excellence department, we launched a successful pilot training of this course in April, which was attended by representatives of administration and faculty as well as presidents of our various hospitals. Similar to martial arts, the certification levels of LSS starts with familiarity and moves its way up to mastery with the ability to teach it at a black level. Once individuals have earned their yellow belt, they can set their sight on obtaining a green belt and move on to black belt training. 
"Yellow belt means we are becoming comfortable with the framework and are able to conceptualize tools and work towards implementing them."

– John Nunes, PhD, MBA
Director, Division of Online Learning, Professional, & Continuing Education
Professor of Business Administration
Since the traditional LSS course is based on businesses and not healthcare, members of our faculty, John Nunes and Liz Golba, worked together with Process Excellence Director Jill Waters to make the LSS course applicable to healthcare and fit within our context. They mapped out a curriculum that specifically addresses the needs of those who work and teach in healthcare.
This healthcare-focused LSS course is the first of its kind and the proposed curriculum was accepted on the first run with no recommendations for revisions by the company who oversees the program. They are now sharing our curriculum with other healthcare organizations who wish to implement Lean Six Sigma training.
We're offering LSS as a required course in our healthcare management and as an elective in our health science program. We also want faculty and staff to learn these time-tested business philosophies, so we are offering a second pilot on campus in September and October as a 4-week online course. John Nunes says, "The goal is to get people comfortable with the idea of operational excellence."
John will send out details soon about the course being offered for anyone who would like to sign up to become stronger problem solvers. LSS implements a new mindset to help us all see our surroundings more clearly, and John invites you to be a part of this exciting opportunity.
---
About Kettering College
Kettering College is a fully accredited, coeducational college that specializes in health science education.  A division of Kettering Health, the College is located on the Kettering Health Main campus in a suburb of Dayton, Ohio, and is chartered by the Seventh-day Adventist Church.  Kettering College offers an Occupational Therapy Doctoral program, a Master of Physician Assistant, Bachelor and Associate of Science degrees, and certificate programs.
---
Print This Page