2023 Alumni Reunion Weekend Recap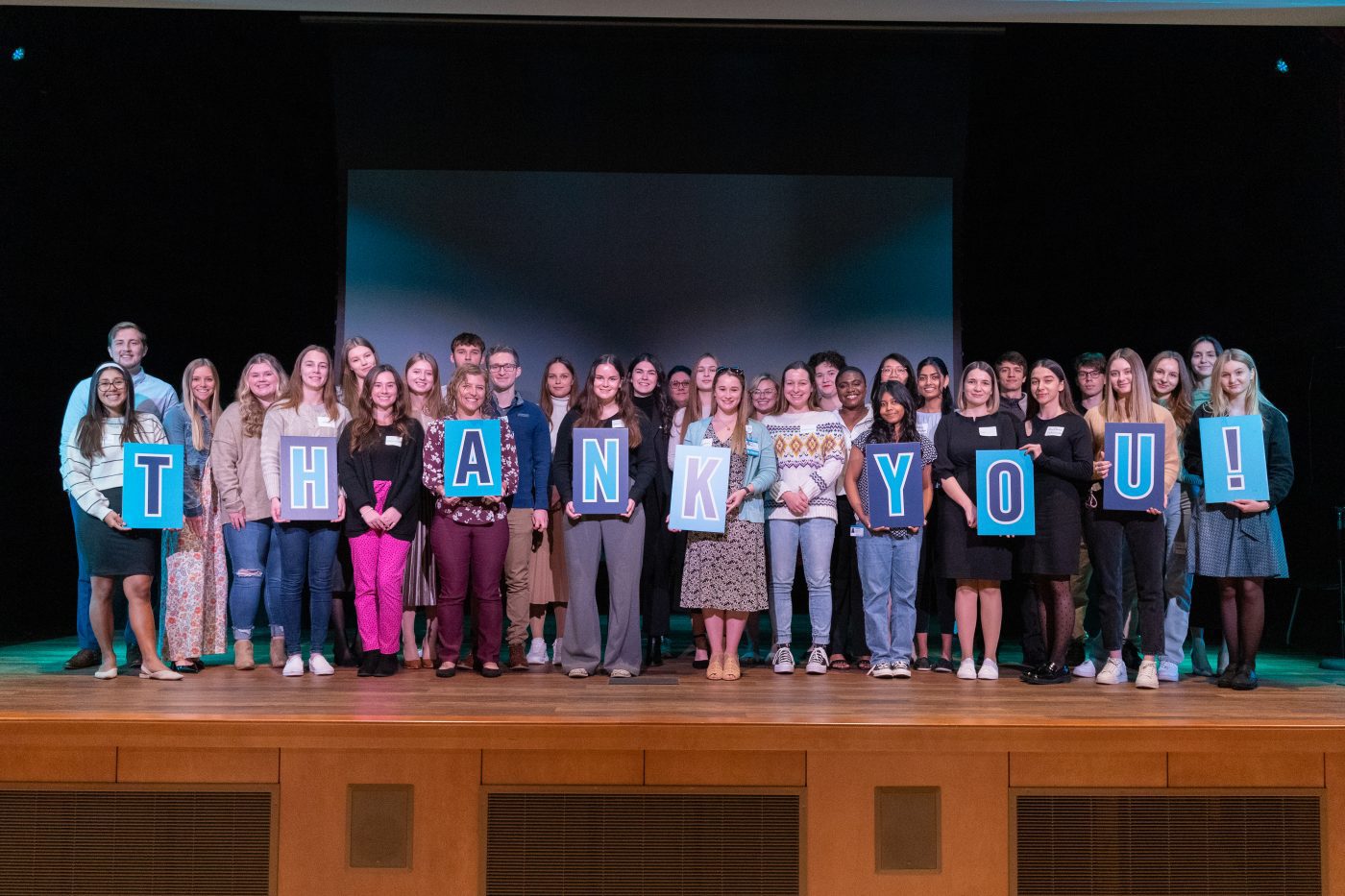 The 2023 Alumni Reunion Weekend was a successful, enjoyable weekend full of activities and enjoying each other's company.
Mindi Collins, Alumni Relations director, says, "We shared memories, reminisced through yearbooks, and conducted campus tours. Our alumni spanned from the first graduating class of 1969 to 2019. We had a wonderful time reconnecting with our alumni during the class reunion dinner."
A highlight of the dinner was the presentation of the 2023 Distinguished Alumni Award to Amber Byrd, a 2018 graduate of the Occupational Therapy Doctoral program. Tina Howard, individual giving officer, also facilitated a luncheon where scholarship recipients were able to meet their donors.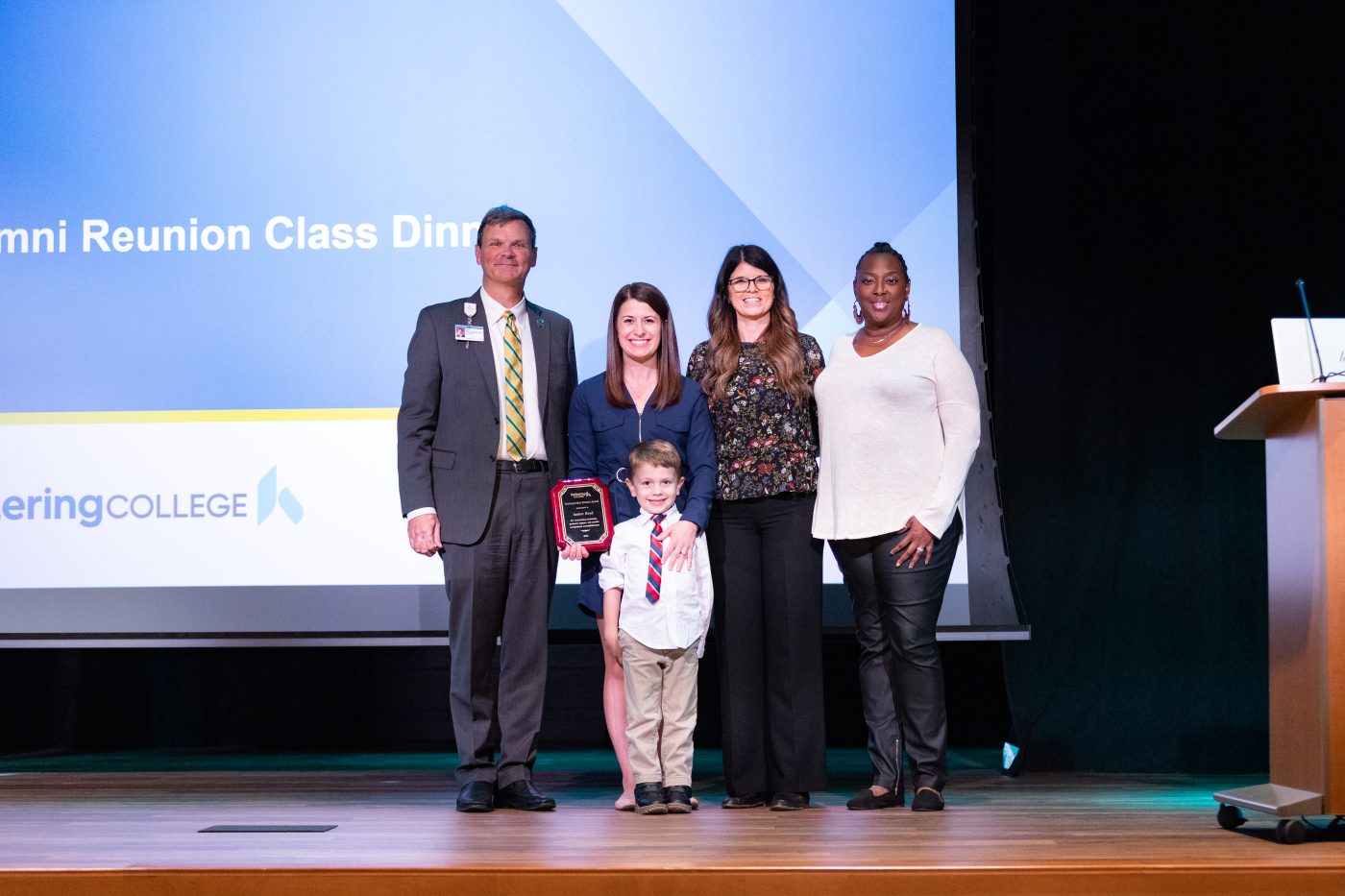 To cap off the weekend, Mindi held a fun family activity at Young's Jersey Dairy, which brought together alumni, faculty, and staff. She says, "It was a great opportunity for everyone to socialize, participate in various activities, and enjoy quality time with their families. We have great pride in our alumni community, and we enjoy every chance to reconnect with them."
---