Main Menu
RT @DaytonMagazine: Kettering College @KettCollege Opens Doors to Ukrainian Students – Students whose lives have been disrupted by war cont…
2 days ago
Alexis Purdom: Future Occupational Therapist Ready to Improve Lives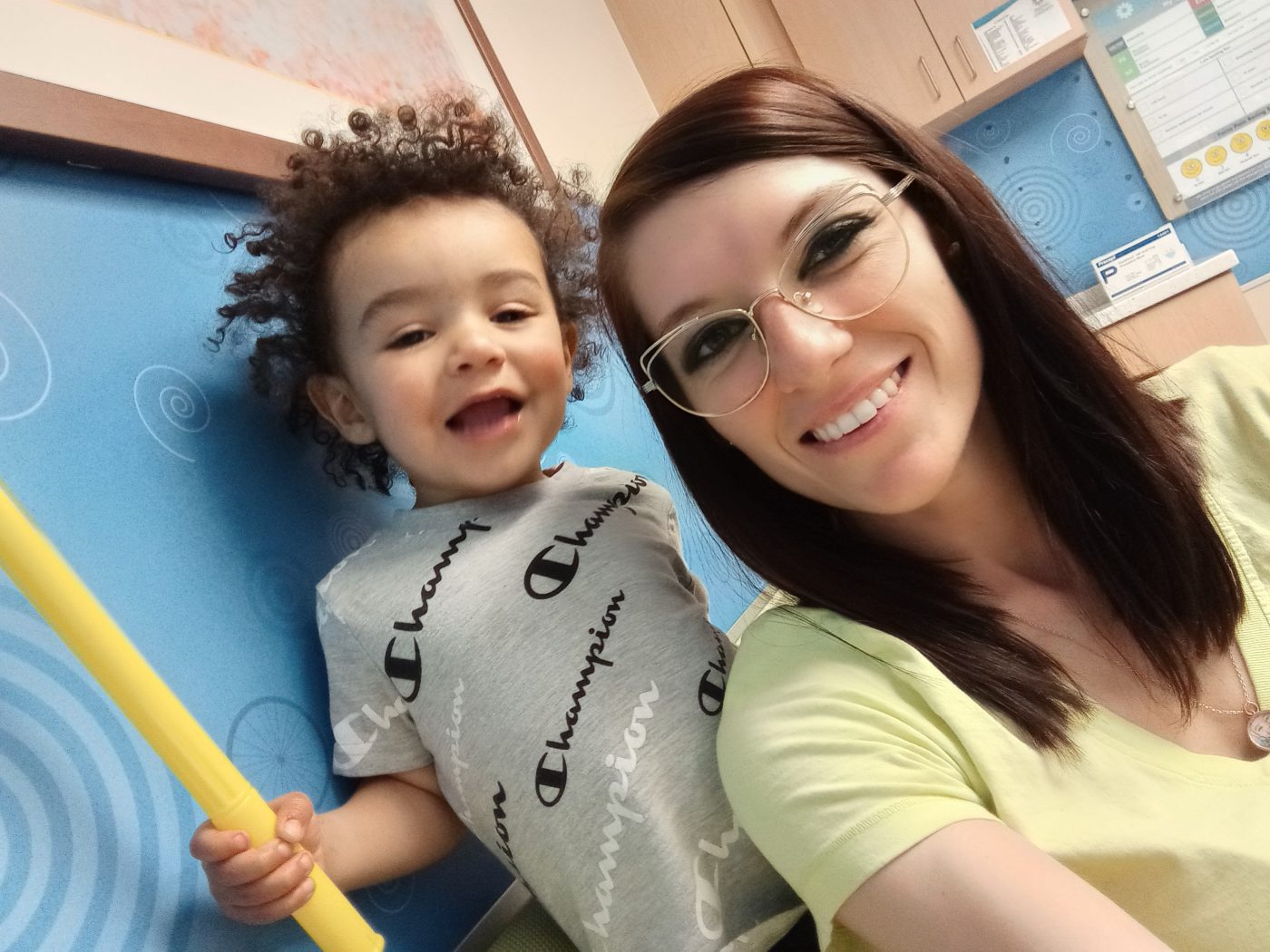 Occupational therapists help clients of all ages and abilities to enjoy a better quality of life. It is a career that is as versatile as the clients it serves. Alexis Purdom is a student earning her doctorate in occupational therapy at Kettering College. She works hard to balance her academic life with her family and personal life to make sure she reaches her goals.
She says, "I chose to work on earning an Occupational Therapy Doctorate (OTD) because of the significant impact it has on the lives of each unique individual. Helping guide people to gain independence at their current level of function and abilities is rewarding because they are then able to participate in the everyday activities they need or want to engage in."
"I want to serve people of a variety of ages and be an advocate for all"…

-Alexis Purdom, Kettering College OTD Student
Alexis chose Kettering College to continue her education after earning a Bachelor of Science in Health Sciences here. She worked as a clinical lab assistant – phlebotomist at Kettering Health Main Campus while earning her degree. By doing this, she received 30% off her tuition, so she decided to continue her schooling and pursue her OTD at Kettering College. She adds that she appreciates how close it is to her home, the small student-to-teacher ratio, along with the interesting history and quality education of our institution.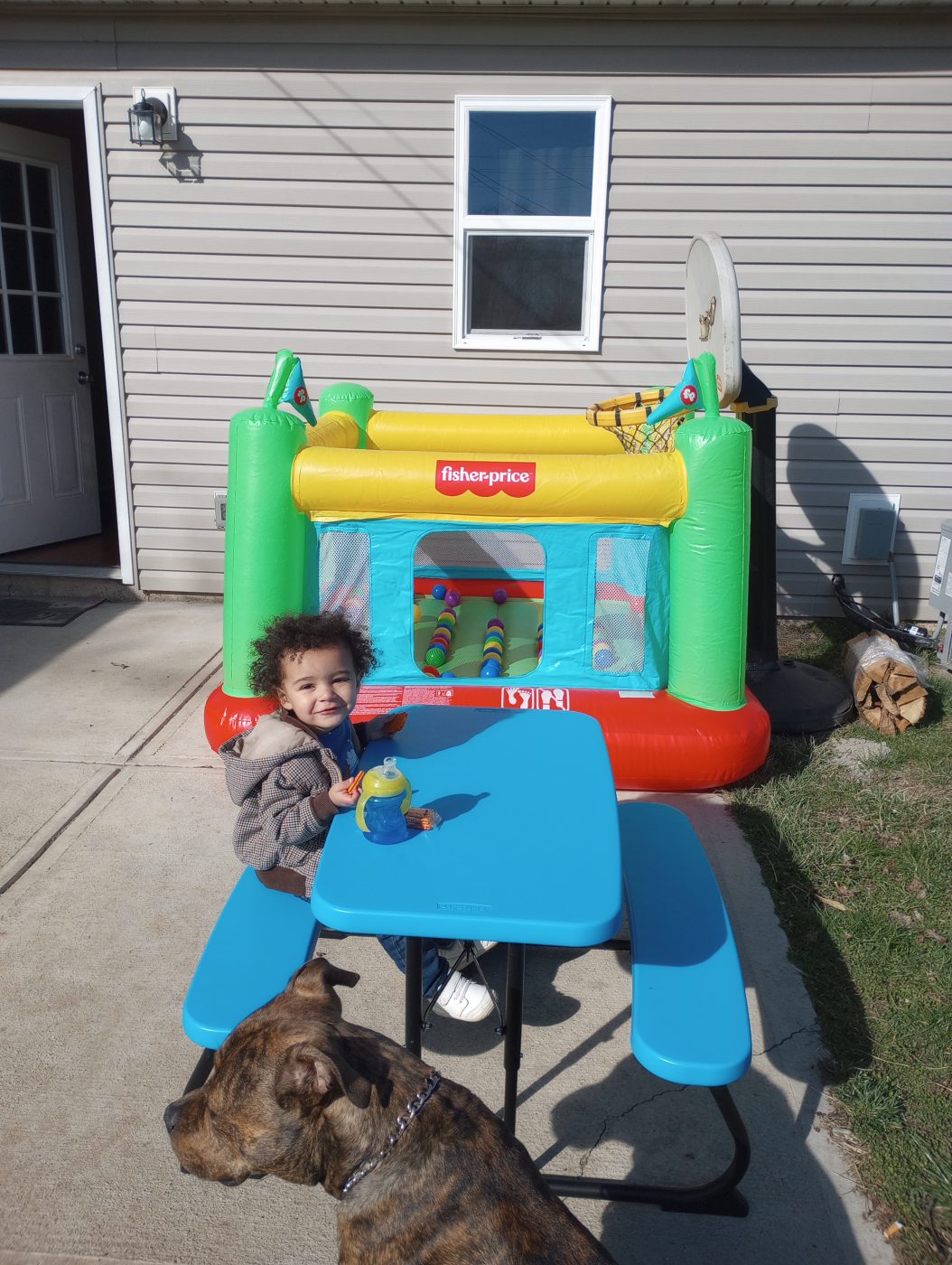 When Alexis isn't here, she is at home chasing after her toddler son, Kendric, who is almost two years old. She says she works to balance being a mother and girlfriend/future wife to her boyfriend with school. She says, "All of this keeps my life interesting and fills it with love and energy."
She says this juggling act often looks like her sneaking in study time late into the evening after their son is asleep. When she's not studying, she is spending time with her family outdoors or riding her Harley Davidson. She admits it is a challenge to do this in this stage of her busy life.
By this time next year, Alexis will be graduating with her OTD. She says, "I want to serve people of a variety of ages and be an advocate for all, especially for those who are of populations within an emerging area of practice for occupational therapy. I am unsure of a specific area I would like to provide OT services in, but I am excited and open for my new journey in this field."
In addition to growing her career, she would like to continue growing her family and have more children. She says earning an OTD can be challenging while also raising a family, but with the support of her boyfriend, their parents and family, she says, "I have been provided an opportunity to be successful."
She is grasping that opportunity and putting in the hard work and dedication to make her career goals come into focus. We're glad you're here, Alexis, and we can't wait to see the lives you'll forever change as an occupational therapist.
---