Giving Thanks to our EVS Team
November seems like a fitting time to give thanks to those we appreciate and give their best selves to their work.
We'd love to take this time to give thanks to our impeccable Environmental Services (EVS) team: Karen Williams, Robin Fletcher, Libby Bush, Donna Day, and Roy Shishler. Together, they make sure our campus is clean, safe, and comfortable for anyone who walks in our doors. They take pride in their important work, and they are a vital part of our family.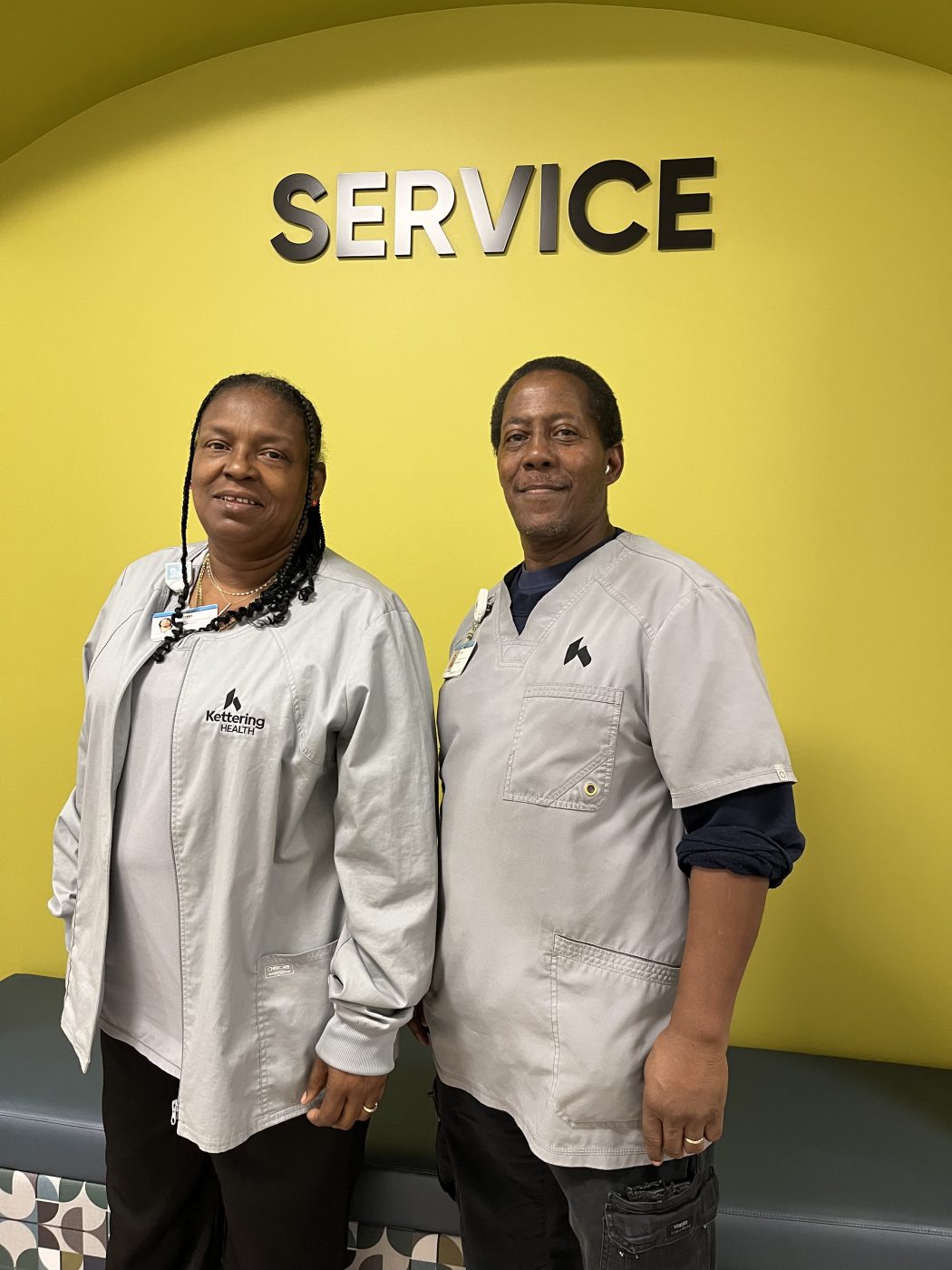 Karen and Robin are the dream team that covers the day shift at Kettering College. Karen has worked for Kettering Health for 14.5 years, with six of those being at the college. She says, "Working at the college is welcoming. Everyone here is caring and friendly. We are made to feel as one." She enjoys the atmosphere of the college and seeing the students.
She has three grown children – a daughter and two sons. She is an active member of her church and loves to cook and play pool. She learned how to play pool from her father, and it makes her feel close to him.
Robin has been working at Kettering Health for nine years, with seven of those years at Kettering College. He says, "I feel welcome here, and everyone is nice. They take the time to talk with me, and I feel like a part of them." He likes the college environment and the way everyone works together.
He is a sports buff who loves watching movies and bowling. He is married and has raised two boys who have given him nine grandkids he loves dearly. He has kept strong ties to his extended family his whole life and has helped them grow and succeed.
Libby is the new team lead on the day shift. She has worked with Kettering Health for ten years, most of that time being at the Cancer Center. Her two daughters also work for Kettering Health.
Libby is married and lives in Miamisburg. She and her husband like to travel to various charity events and car shows. They have a green Ghostbuster "slimer" car they love showing off!
---
The Night Shift
Donna and Roy are the EVS staff members who work well into the night, making sure the campus is clean and ready to go for the next morning when everyone returns.
Donna has worked for Kettering Health for eight years. An article was written last year about how she takes the time to get to know students and care for them deeply, so much so they sometimes call her "Mama D." She says it is very rewarding to watch students grow and succeed in life. She says she loves coming to work and that it feels like home.
Donna has been in Ohio for 32 years and loves spending time with her spouse taking long rides on their motorcycle or spending time with her grown son who is a mechanical engineer.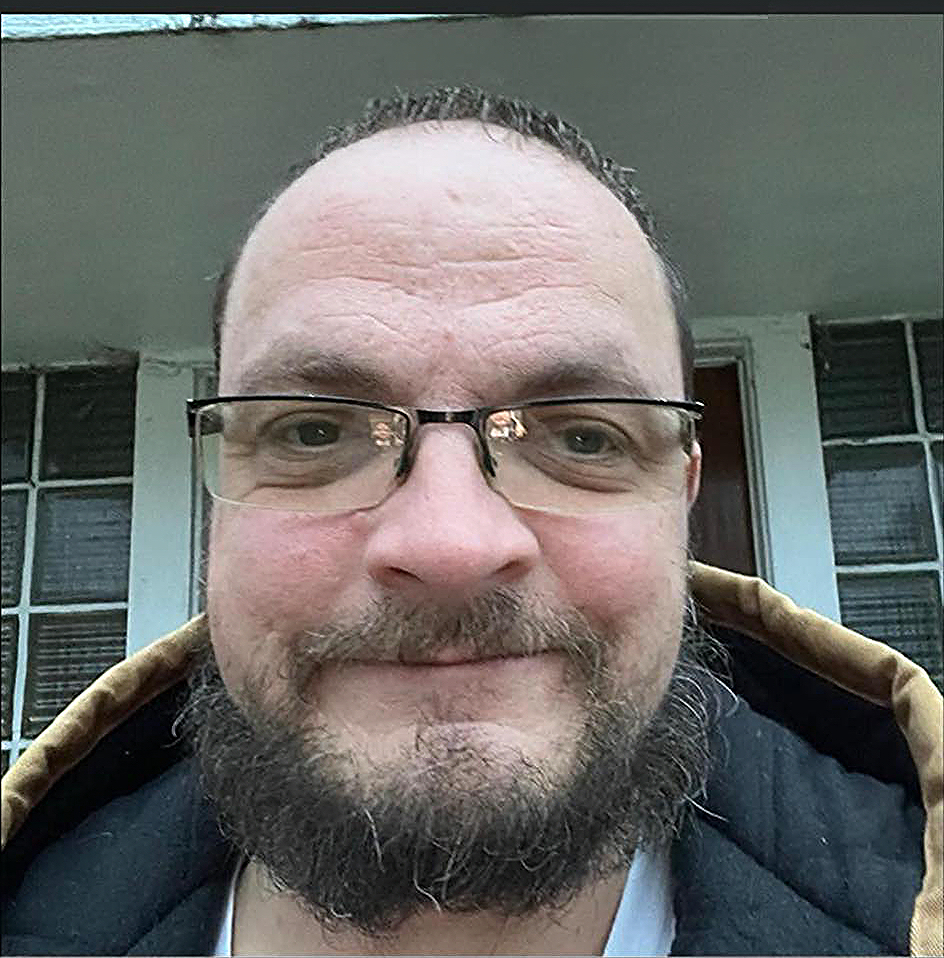 Roy is the other night shift EVS team member. He has worked for Kettering Health for eight years and for Kettering College for one year. He loves his work schedule and the environment here.
He is single and enjoys country music. One of his best friends runs an outdoor music venue he attends and camps at every year. He loves to travel and is going to Las Vegas soon. He is a Michigan fan and recently bought his first house. One of his favorite things to do is spend time with his 96-year-old grandfather.
---
Words of Wisdom
It's easy to see when you interact with any of our EVS team members, they have wonderful, warm personalities and positive outlooks on life. Robin says, "I feel my good outlook stems from calling on the Lord." Karen feels the way a person feels lasts all day and can be contagious. She says, "Start the day happy, end the day happy."
Libby says her positive outlook was instilled by her parents. She says, "No matter what was going on in their lives they made sure to stay positive and look for the bright side of every situation." Donna says, "It's easy to keep a good attitude here since it feels like home and the students are a part of my family."
Roy shares that he had to learn to be positive early on in his life. His mother passed away when he was just four days old, and he went to live with and be raised by his grandparents. He says to stay positive, "I always look forward and never back. The windshield is bigger than the rearview mirror."
---