Main Menu
RT @DaytonMagazine: Kettering College @KettCollege Opens Doors to Ukrainian Students – Students whose lives have been disrupted by war cont…
3 days ago
Kettering College: An Education for all Generations
Some students attend Kettering College because of our small student-to-teacher ratio or faith-based curriculum. Others attend because they've seen firsthand the quality education it offered their family members who attended here and enjoyed successful careers.
Christine Robbins is a third-year occupational therapy doctorate (OTD) student here. Both her grandmother and aunt are graduates of Kettering College. Her grandmother graduated from the nursing program in 1980, and her aunt graduated from the respiratory care program in 1982. Her grandmother went on to be a nurse for 20 years, and her aunt is still working as a respiratory therapist.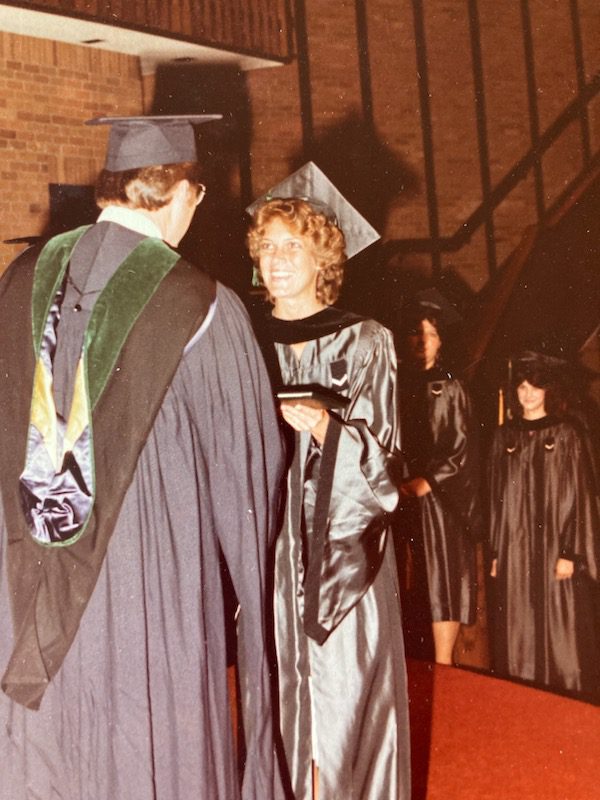 She says knowing they attended here and had so many great things to say about the college was a big factor in her decision-making process. Both family members told Robbins that Kettering College is a wonderful institution that helps prepare students for the working world.
In addition to hearing stellar reviews about Kettering College from her family, Robbins says she loved that it was close to home and it was a Christian college. She says, "I felt comfortable and welcome during my interview, which is not something I had felt during my other interviews. The OTD department made me feel valued rather than feeling like I was a student they could easily replace." She adds, "I received offers from other universities I applied to, but when I interviewed with Kettering, I knew it was for me."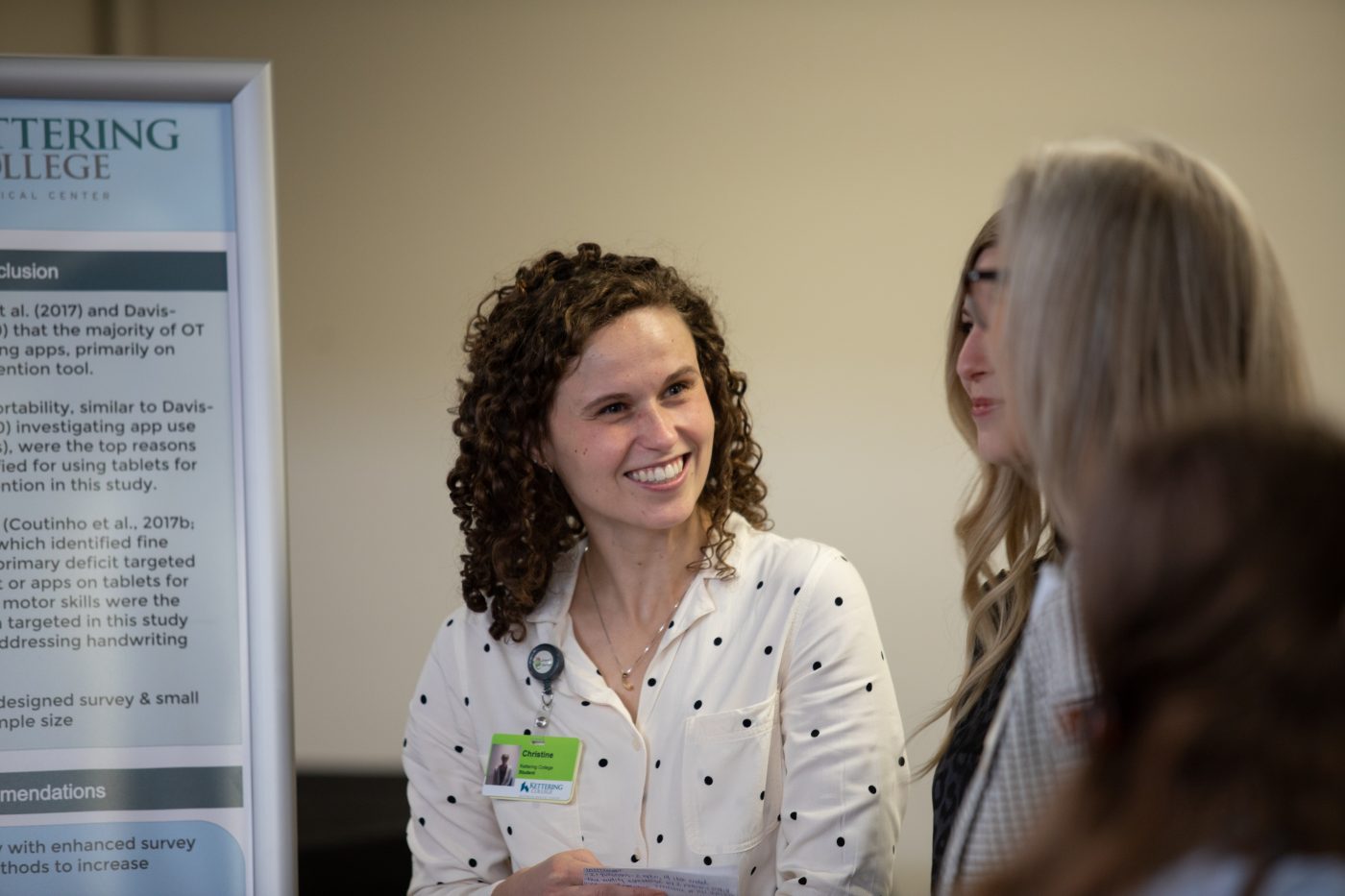 Robbins is graduating this April with a doctorate in occupational therapy. Like her grandmother and aunt, she too is impressed with the education she has received at Kettering College. She has enjoyed the faith-based atmosphere with smaller classes. She says, "The faculty-to-student ratio allows for a more personalized educational experience overall. The OTD faculty are amazing and extremely supportive. I know I can come to them with academic challenges but also personal challenges that I am facing."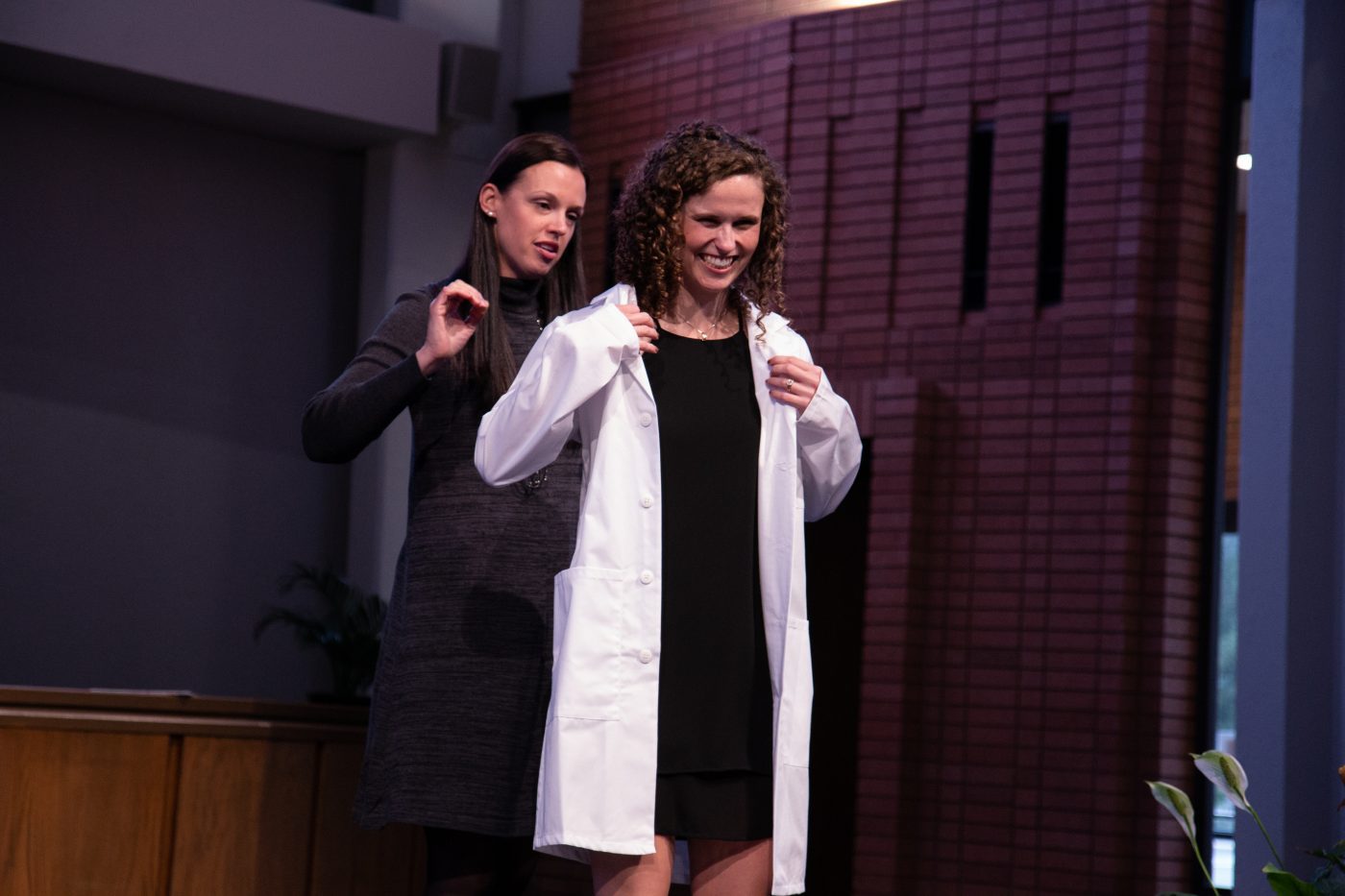 She loves working with older adults and with the neuro population. Her ultimate career goal is to open a dance studio where she can combine occupational therapy and dance to make the occupation of dance accessible to people of all abilities.
Her grandmother and aunt are living proof that hard work at Kettering College can make career goals come true, and now it is her turn to also experience this in her family.
---
Print This Page