Main Menu
Happy Martin Luther King Jr. Day! On this day as we join the Dayton MLK March, we honor the dream of Dr. King and a…
https://t.co/zy0w9E7zI0
4 days ago
Kettering College: Higher Education on Kettering Health Main Campus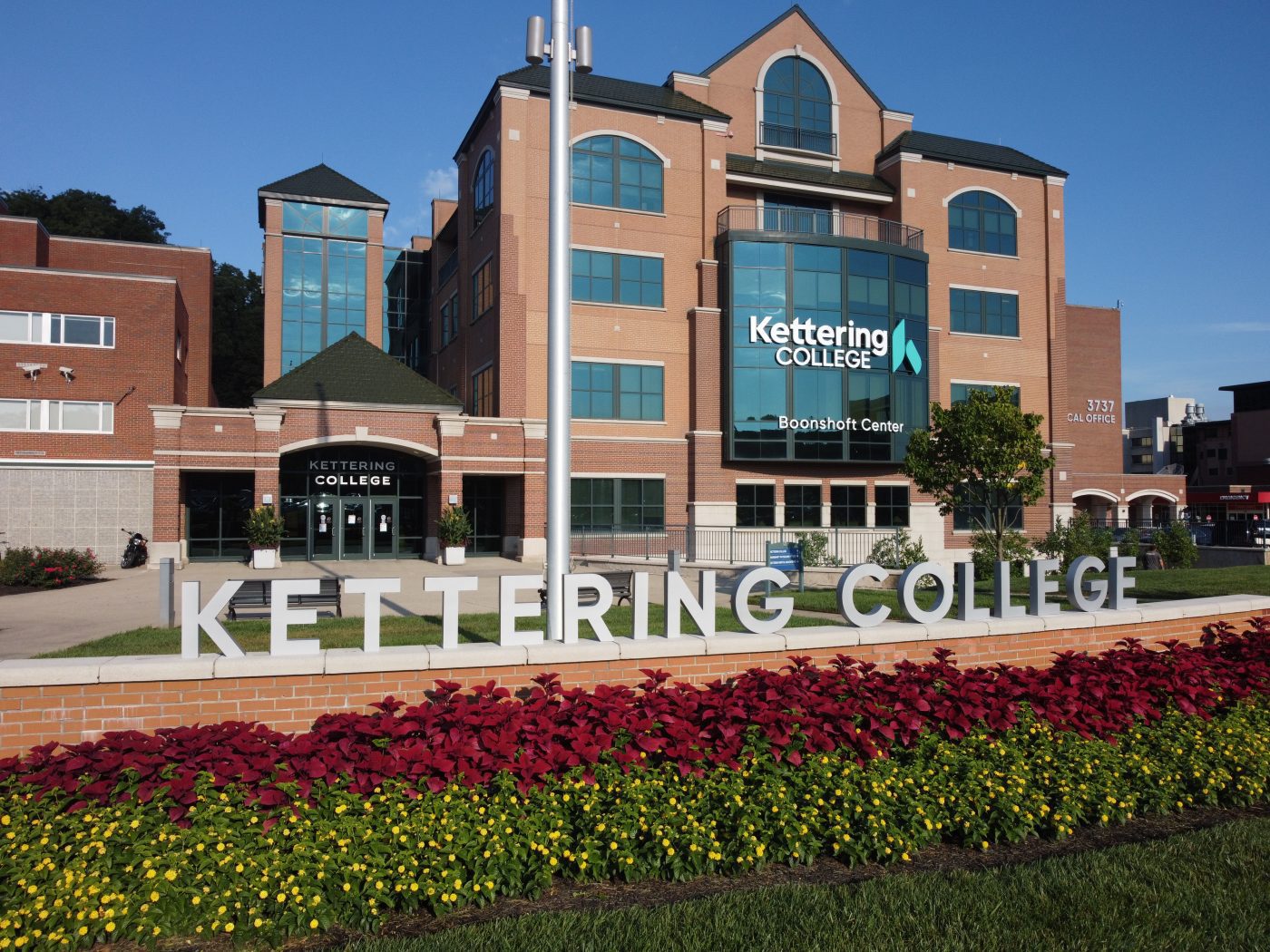 Have you ever driven by Kettering College and wondered what we do here? Some people think since we're attached to Kettering Health Main Campus that we deliver continuing education for currently employed healthcare workers. Others have lived in the Dayton area for years and admitted they're not sure what Kettering College is, but they have noticed it as they drive to a doctor's visit at Kettering Health.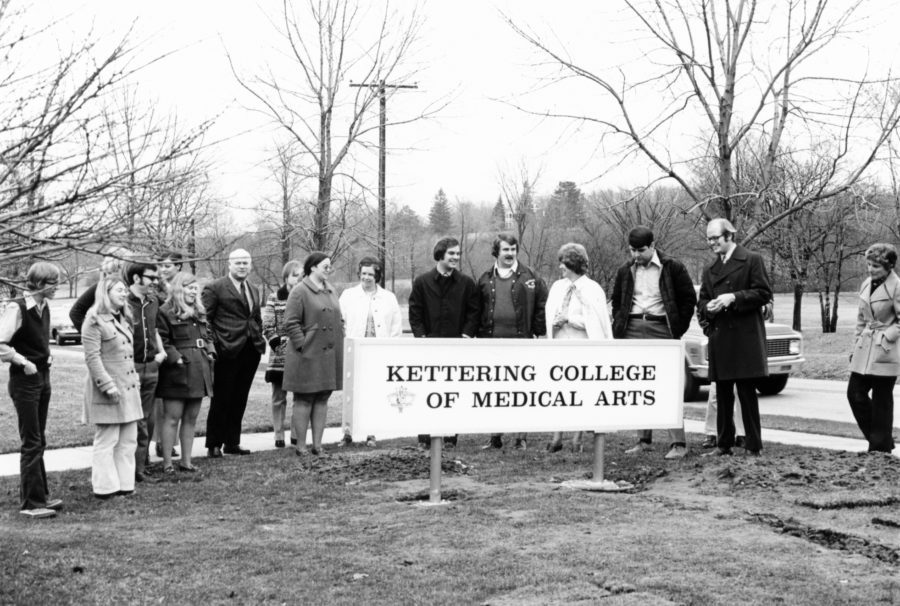 We are a small healthcare college that has been producing professionals since we opened our doors in 1967, directly adjacent to and affiliated with Kettering Health Main Campus. We offer degrees in eight programs: health sciences; human biology, nursing, occupational therapy, physician assistant studies, radiologic sciences and imaging, respiratory care, and sonography. Students from this area, other states, and other countries enroll in our programs and go on to serve their communities through healthcare.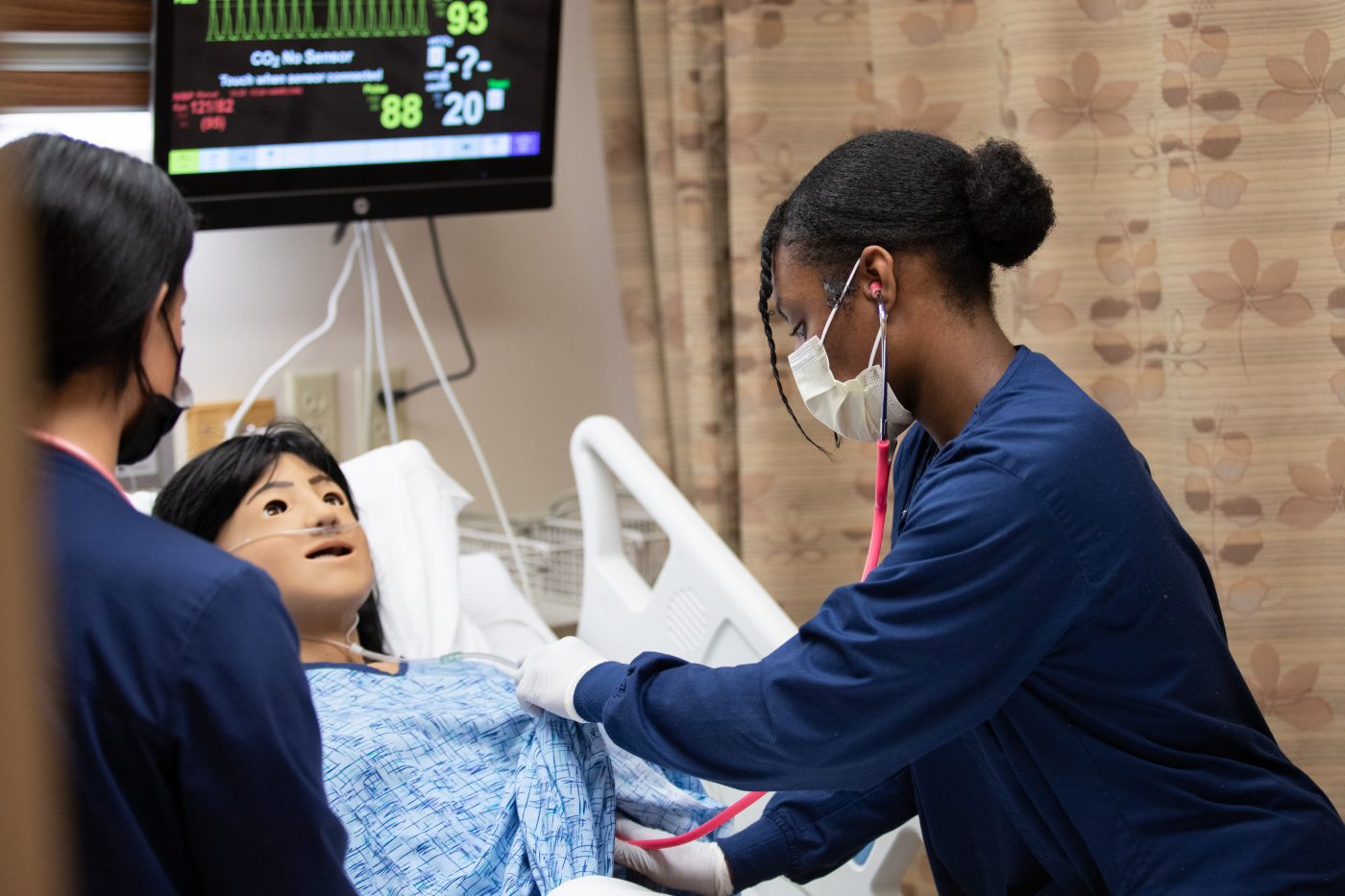 You've heard of Kettering Health and recognize it as an organization you can trust with your healthcare needs. Kettering College is the institution you can trust with your higher education. Kettering Health continues to be a certified "Great Place to Work" year after year. Kettering College follows the same excellence.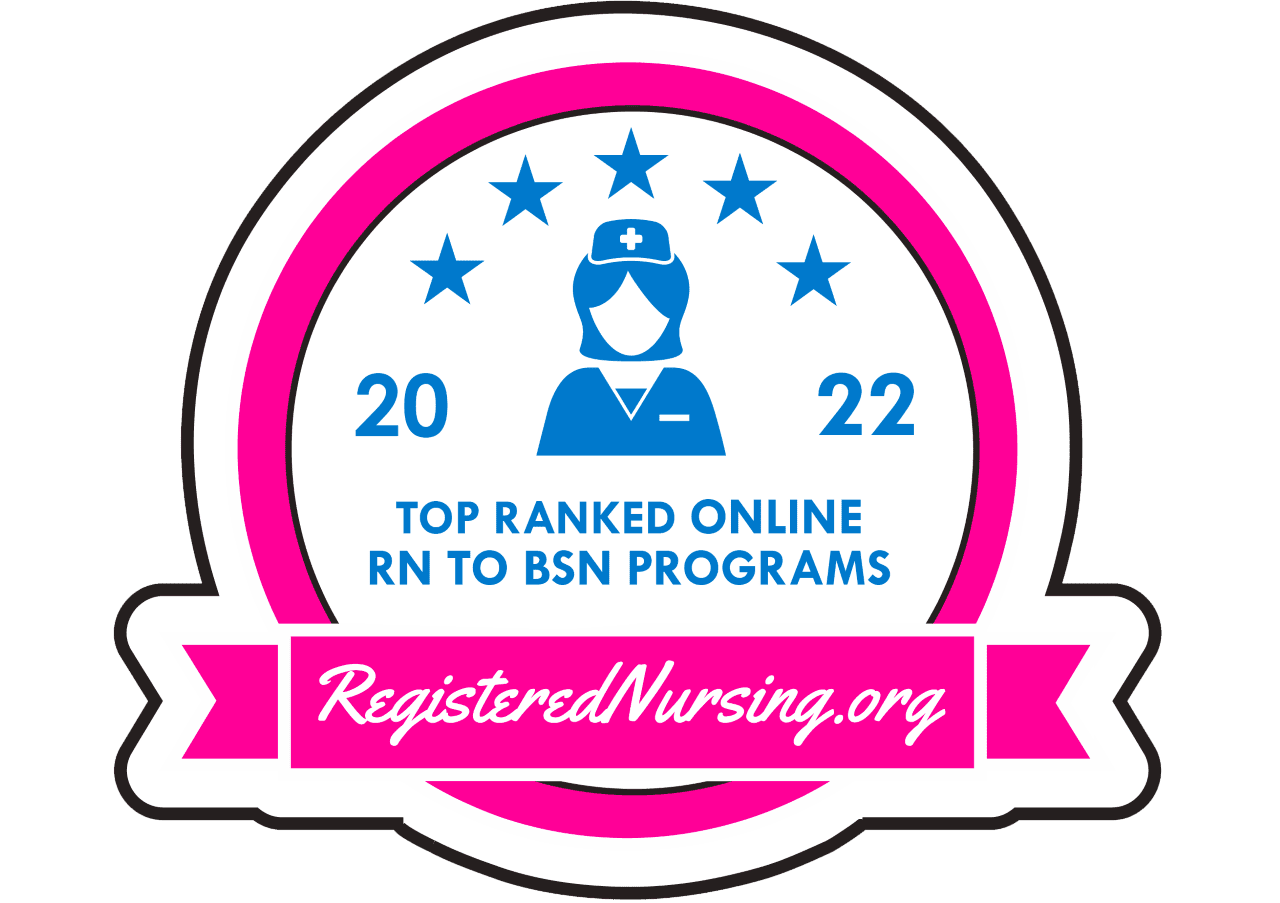 We hold a pass rate of over 90% in state and national licensure board examinations. Our online RN to BSN nursing degree program was recently rated #3 in Ohio and #15 in the nation. Just as Kettering Health is delivering a service you can count on, Kettering College is delivering award-winning healthcare education to produce future healthcare professionals.
Our affiliation with Kettering Health allows our students to have access to the latest medical technology. The equipment Kettering Health uses is the same equipment Kettering College uses, giving our students hands-on experience that will help them gain confidence and skills in their careers.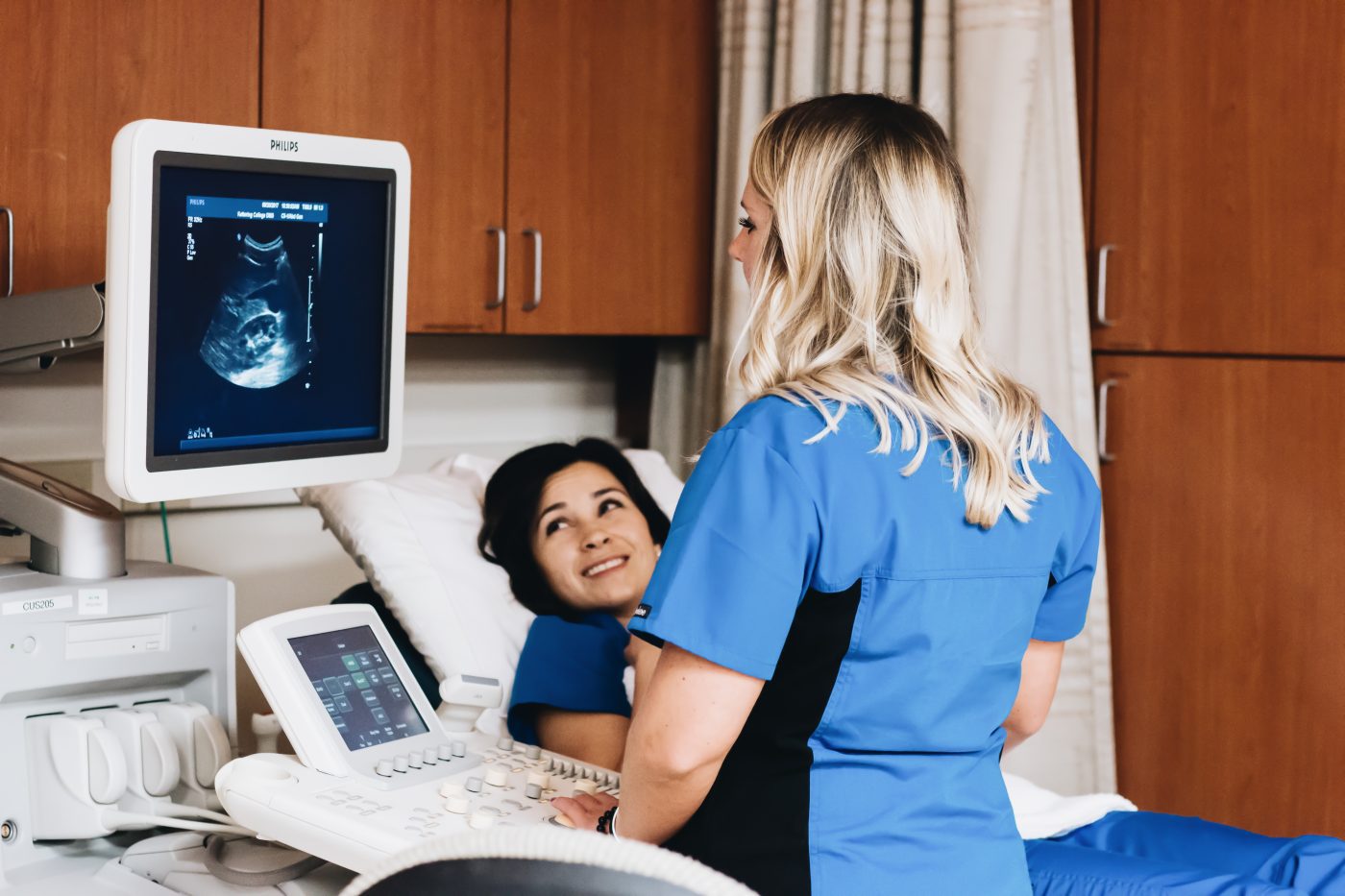 Our students form relationships with professionals at Kettering Health that help build their careers before they even graduate. Kettering Health Human Resources regularly visits Kettering College to inform students of open positions upon graduation. Since 2019, nearly 70% of our graduating nursing students have accepted employment in Kettering Health each year.
Kettering College's Wellness classes complete service projects that take nursing students to a variety of department in Kettering Health Main Campus next door to fully learn about all aspects of hospital operations. Our students start to become the healthcare professionals they hope to be by immersing themselves in that environment throughout college. When they graduate, they are prepared for what is next because they have seen what is next.
At Kettering College, you'll be surrounded by professors who are medical professionals themselves, cutting-edge technology, and an education that is built upon the reputation of Kettering Health and the professionals you'll come to know as colleagues one day.
We're the best kept secret in the Dayton area for healthcare higher education. Whether you're in the community or across the globe, our doors are open to you to start your journey toward becoming a healthcare professional. Apply now to answer the call to healthcare and enjoy the benefits of attending a college that is affiliated with one of the region's most trusted healthcare systems.
Print This Page