Main Menu
RT @DaytonMagazine: Kettering College @KettCollege Opens Doors to Ukrainian Students – Students whose lives have been disrupted by war cont…
2 days ago
Tuta Ionescu: Continuing the Legacy of Strong Women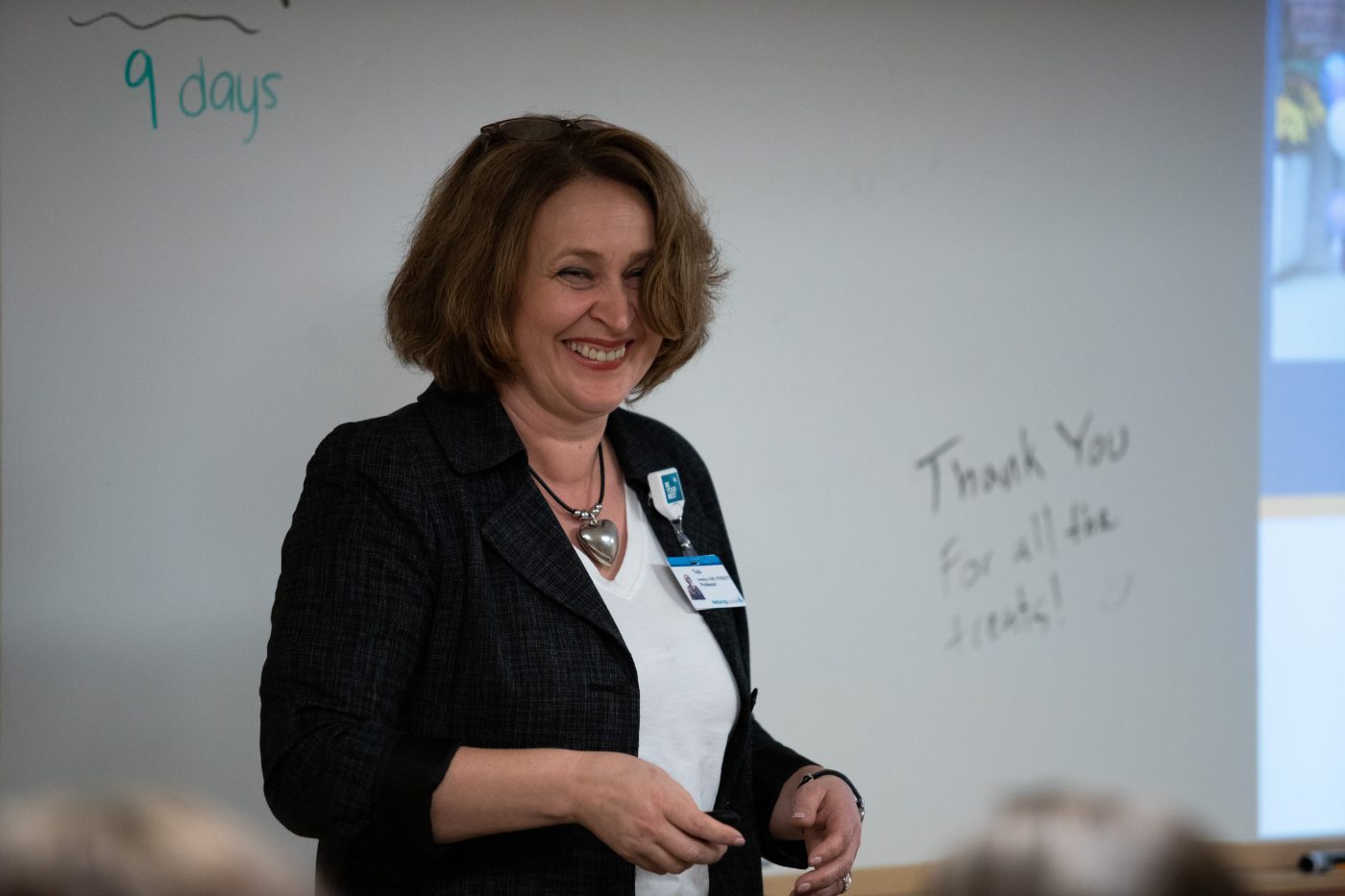 Tuta Ionescu lives life out loud with a contagious energy and spirit. Her life has been full of big dreams paired up with hard work and a self-starting focus to make those dreams a reality.
Tuta was born and raised in Romania when it was a communist nation. She says this made her extremely aware of the inequalities of life and the unfairness of living in a corrupt system. She says, "Coming to the United States presented me with opportunities I never dared to dream of while in Romania."
"Regardless of who we believe ourselves to be, we can always foster a fighting spirit to push ourselves through any obstacle."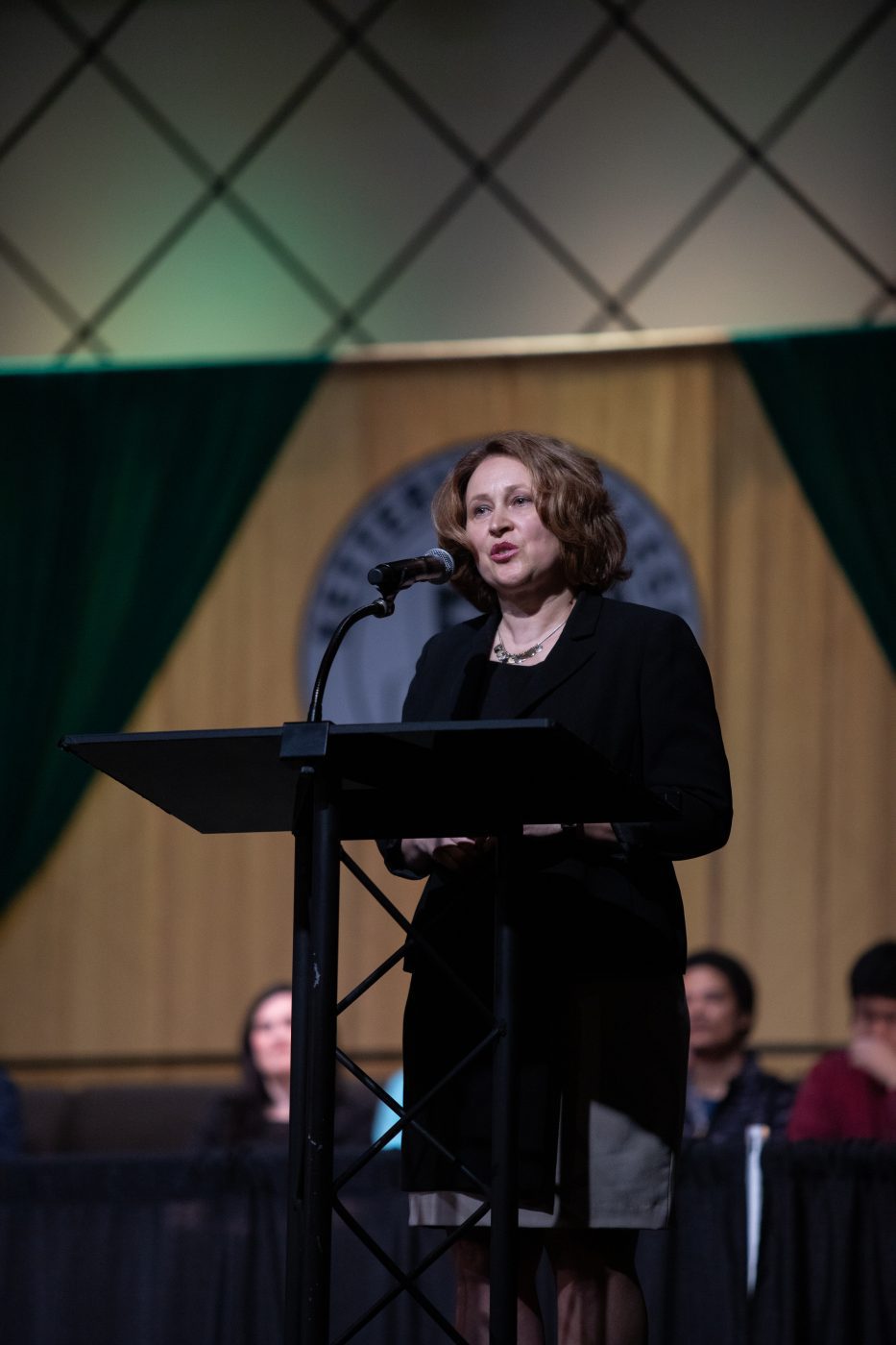 She quit high school before she emigrated to America when she was 18 years old. She quickly completed her GED and graduated from Sinclair with her associate degree. She says it is at Sinclair where she started dreaming and believing she was smart enough to be successful.
Once she started her education in America, she was unstoppable, eventually continuing on to earn her doctorate in Educational Leadership with a specialization in Curriculum Design and Class Instruction. She says, "I started working in higher education to enact my dream of helping others achieve their own professional goals."
She currently works as the program director for Radiologic Sciences and Imaging where she guides students and encourages them as they take on their own academic goals. She says, "Regardless of who we believe ourselves to be, we can always foster a fighting spirit to push ourselves through any obstacle." As she leads her students, she emulates this conviction to help them discover what they're made of.
Tuta says she was born into a family who was loving and independent. Her mother was one of six children and was a veterinarian who traveled to homes in their village. She was an intelligent woman with a kind heart but also unafraid and firm. She was well loved and respected for her work—a quality Tuta now shares, as any of her colleagues can attest to.
It was always understood that Tuta and her two sisters would be educated and work hard. Tuta says, "What we appreciated most was Mom's uncompromised expectation that "her three girls" would also become educated adults. We talk about her often, praise her regularly, and think she would be proud of us."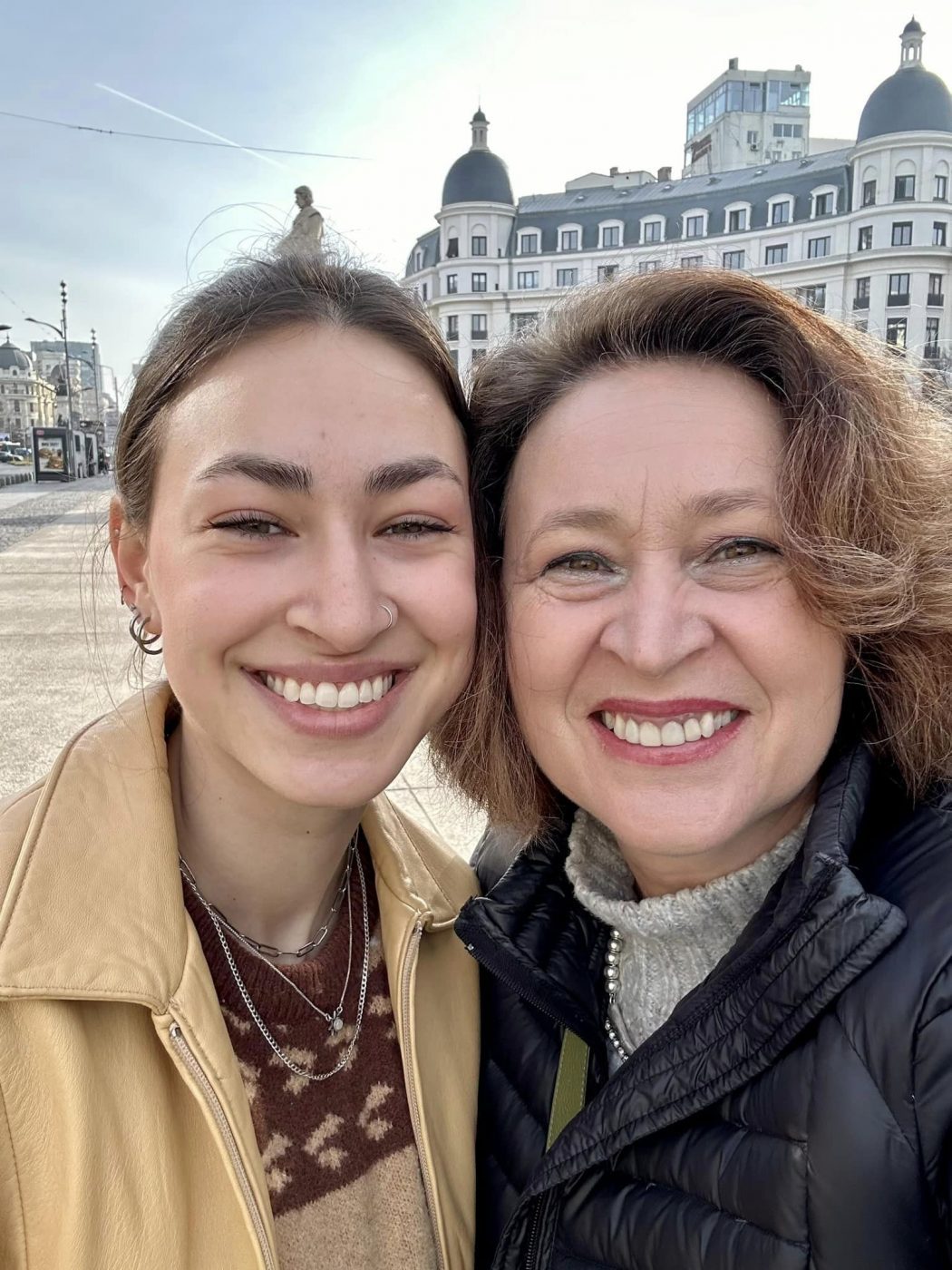 It is with this same spirit of determination and focus that she has raised her own children, including her daughter, Sarah, who is in pre-med at the University of Dayton. Sarah feels the same way about Tuta as Tuta feels about her own mother. Sarah says, "My mother is my biggest role model in how she has overachieved through all her challenges. I can only hope to be half the woman she is one day…She tells me to never stop until I reach the stars. I can't wait to look back on my life and know I have made her proud."
The legacy of raising strong, independent women with tenacious work ethics is clearly secure in this family. It was a seed that was planted generations before her in spite of communism and corruption. Tuta proves daily with her actions and dedication to excellence that any goal is possible for any person—no matter their circumstances, gender, or country of origin. She deeply invests in her family and her students, leading them with the same balance of a tender heart and firmness in which her mother led her.
---