Community Service Day: Serving Together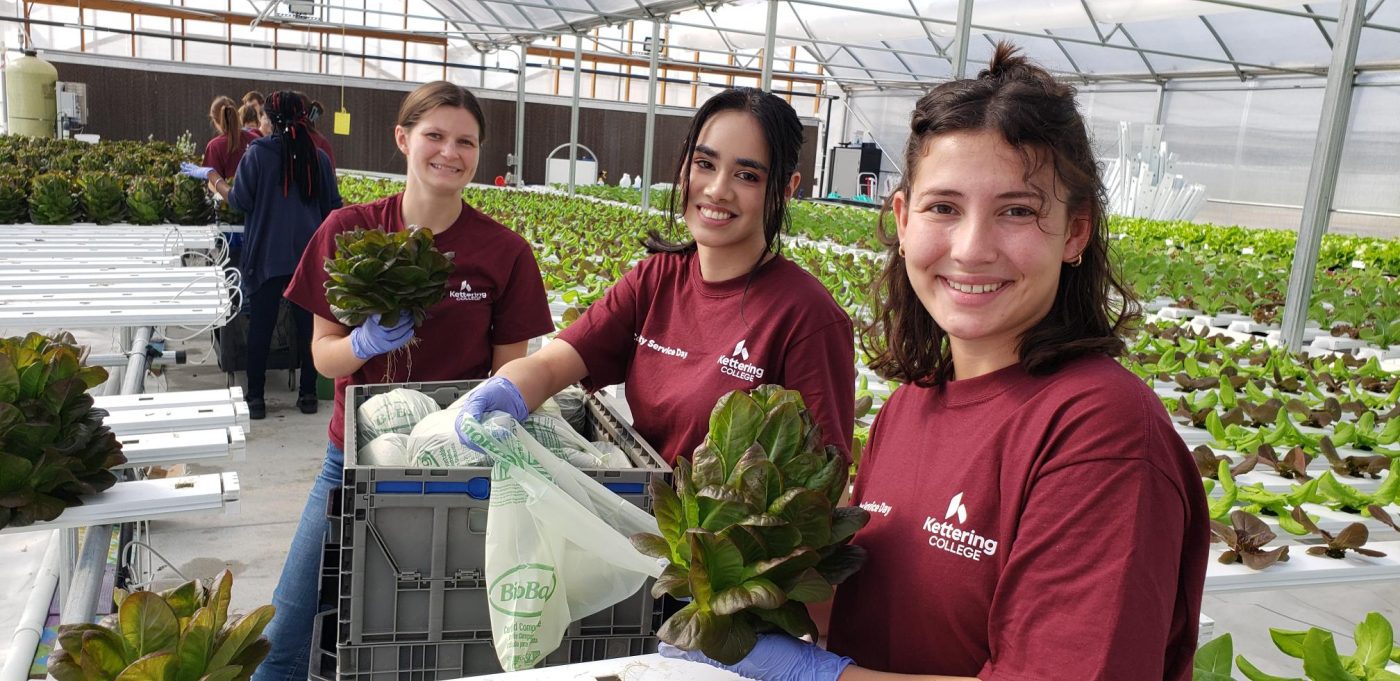 Thanks to the faculty, staff, and students at Kettering College who made our third annual Community Service Day another successful event. Together, we served 36 non-profit organizations in the Greater Dayton area, and nearly 600 volunteers pitched in for this campus-wide day of service.
Some great photos are coming in from volunteer leaders from the day.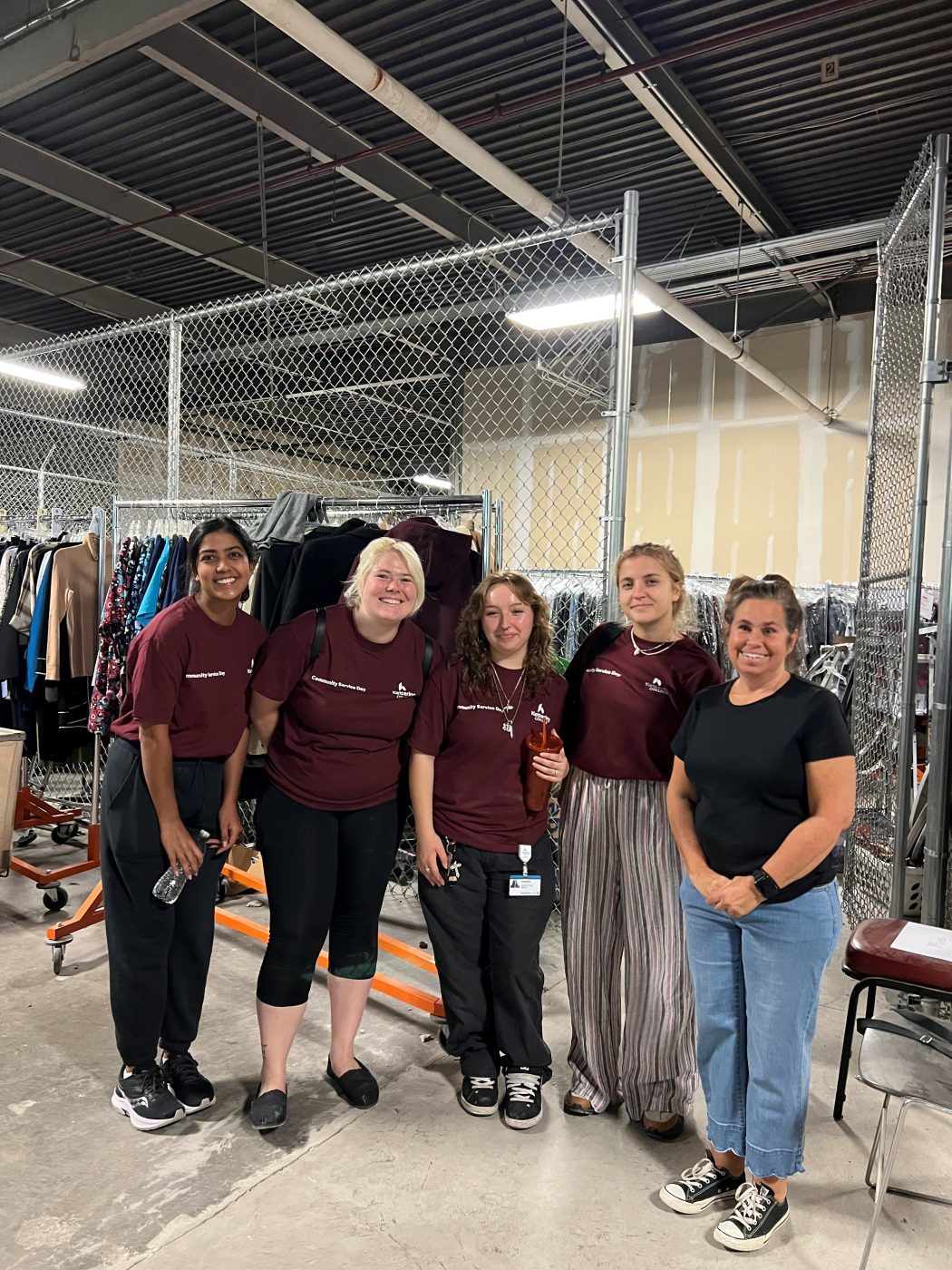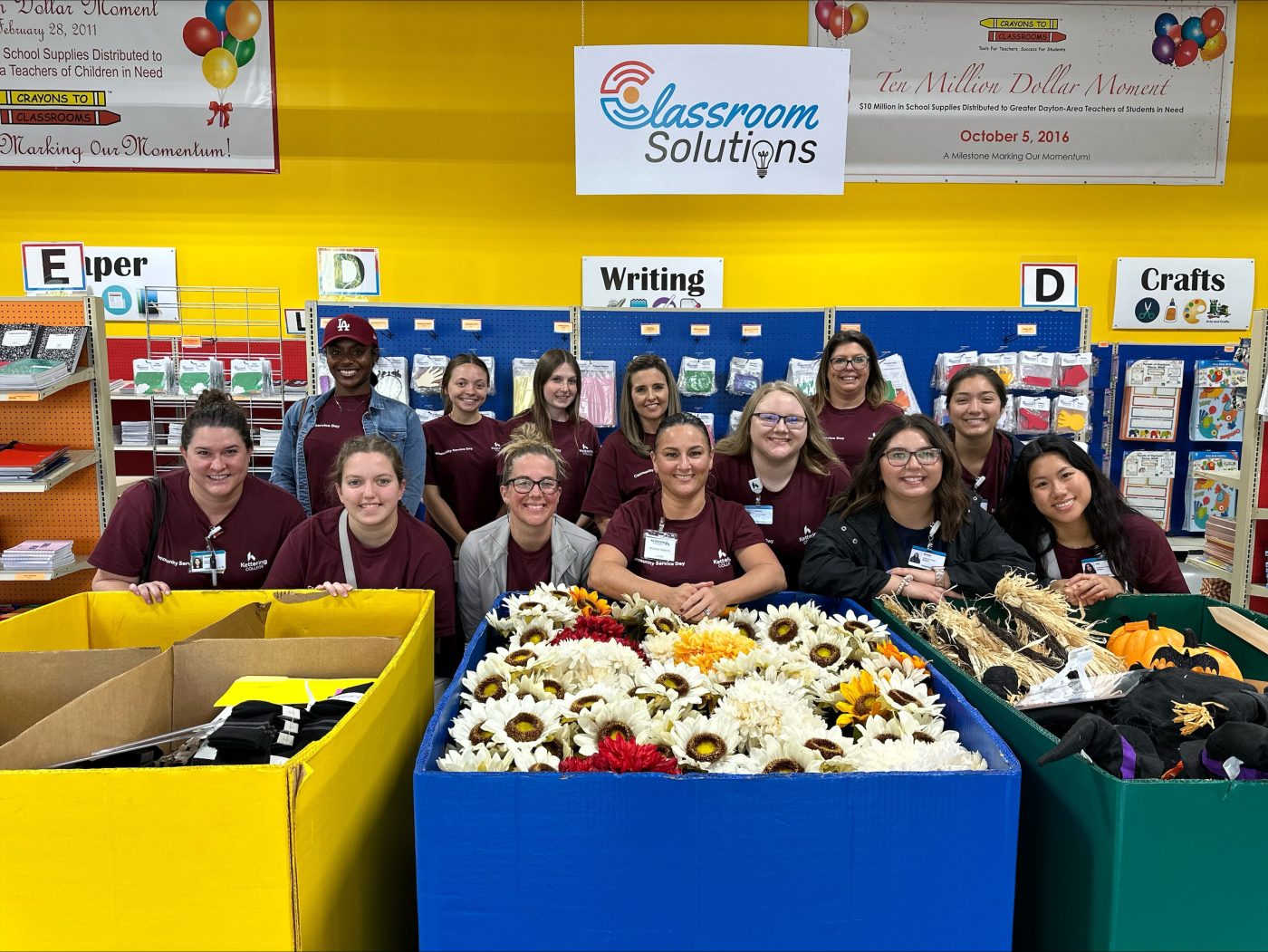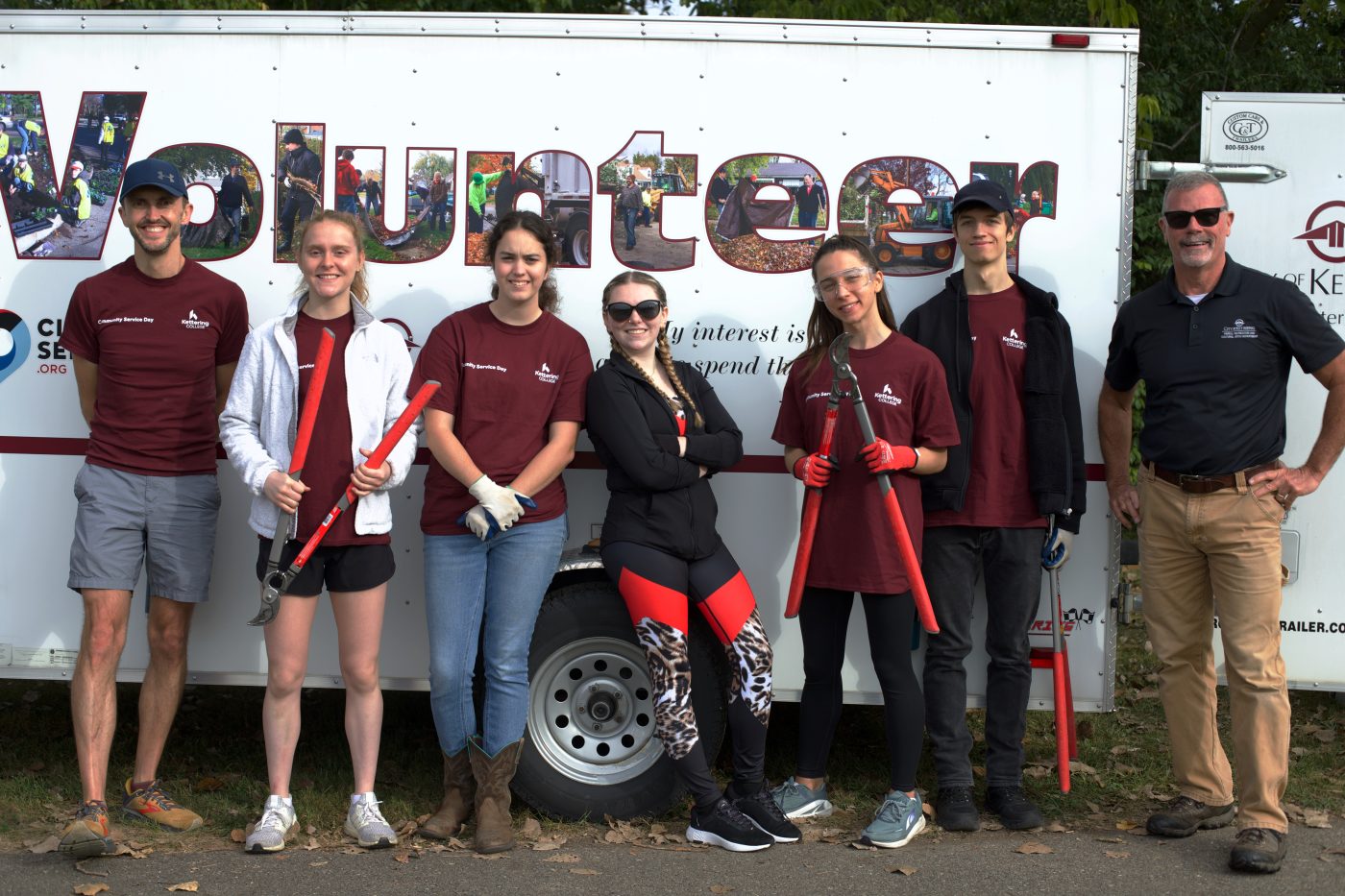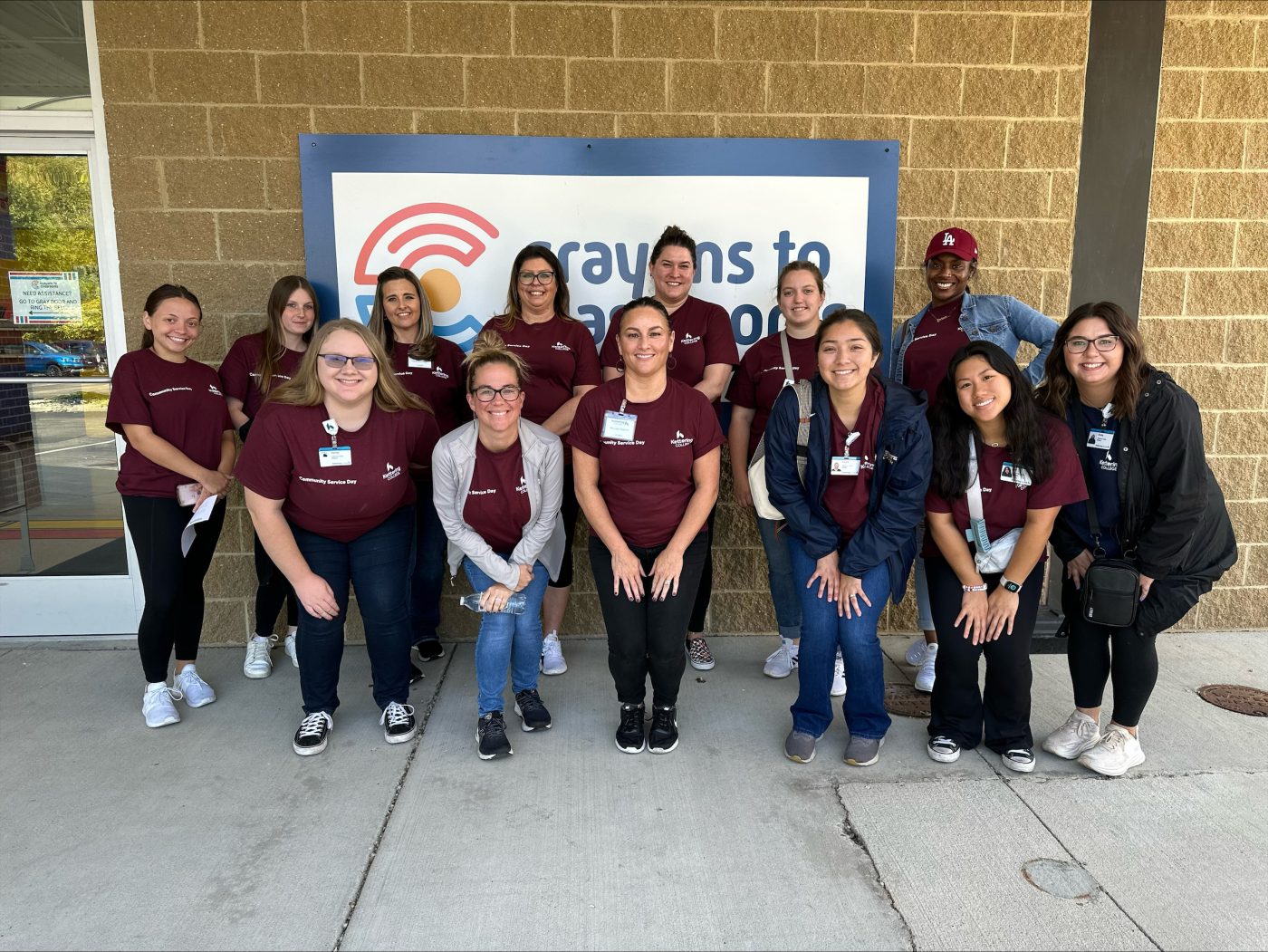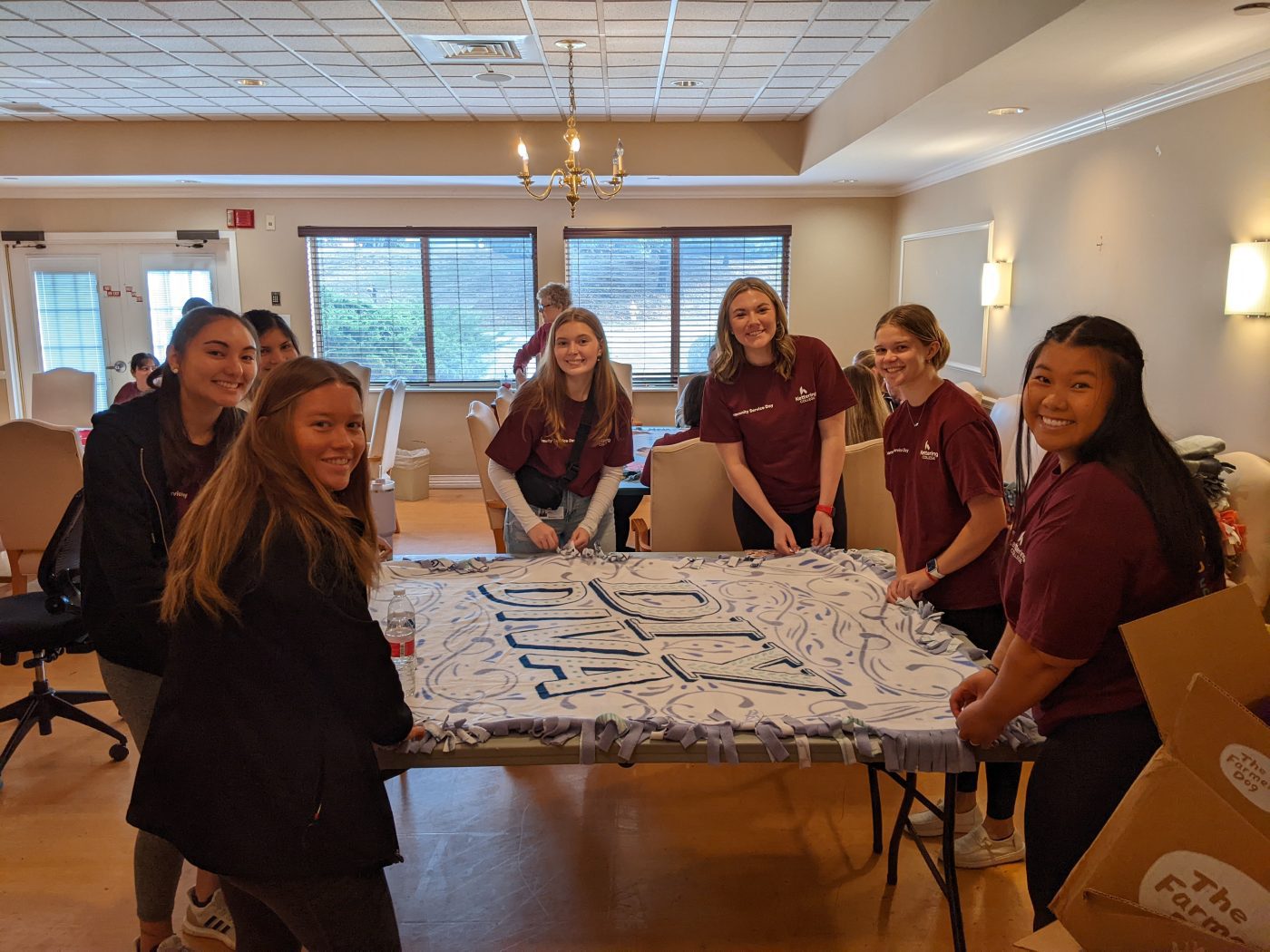 We will see you next year to continue this annual tradition at Kettering College!
---