Main Menu
@WDTNWXALERTS we're trying to find an online form we can submit for future cancelations or delays...if you have one…
https://t.co/Xut5FM2jqe
3 weeks ago
2 days ago
Kettering College Announces Two New Leadership Appointments
August 29, 2018, Kettering, Ohio–Kettering College has announced two new leadership appointments: Dr. Rafael Canizales as the new Undergraduate Dean for Academics and Adam Brown as the new Dean for Student Success.
Dr. Canizales brings seasoned academic leadership to this role, having served in executive leadership positions at Instituto Universitario de Technologia Venezuela and Loma Linda University (LLU). He has served for the past twelve years as a faculty member in the School of Allied Health and as an administrator in the Graduate Studies office at LLU, most recently as the Executive Director of the Faculty of Graduate Studies.
A true life-long learner, Canizales earned a PhD in higher education administration from the University of Texas at Austin and has more recently completed a master of science in education degree with an emphasis in online teaching and learning from California State University, East Bay. He is also a Seventh-day Adventist minister and has on several occasions served simultaneously as a senior pastor for an English-speaking and a Spanish-speaking church. He and his wife Marlene will be arriving in Kettering permanently in late September.
Adam Brown has stepped into the Dean of Student Success role, which was formerly named Dean of Student Life and Enrollment Management. This appointment is the culmination of a thorough search process in which Brown was appointed. Brown will be a member of the college executive team (with enrollment management, marketing, and student life reporting to him). In choosing this title for the position, we are explicitly acknowledging the importance of the entire co-curricular experience of a student, from pre-admission to program enrollment, through to graduation and employment.
Brown began his career as a teacher and then moved into higher education as an admissions counselor. He served as the Director of Admissions at Southern Adventist University for 3 years before accepting his most recent position as the Associate Dean for Enrollment Management at Kettering College for 2 years. Brown also recently received his Masters of Science degree in Higher Education Administrator.
Brown's past experiences as a teacher and administrator, his educational background, and his success in leading our enrollment reengineering work over the past several years, combined to make him an outstanding leader for this work.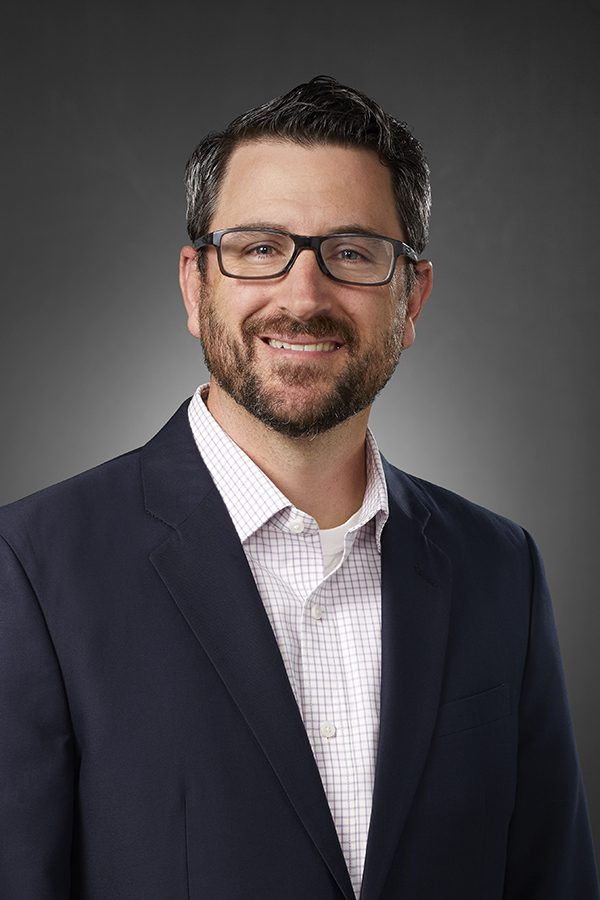 Adam Brown,
Dean for Student Success