Student Success Coaches: A New Resource for Students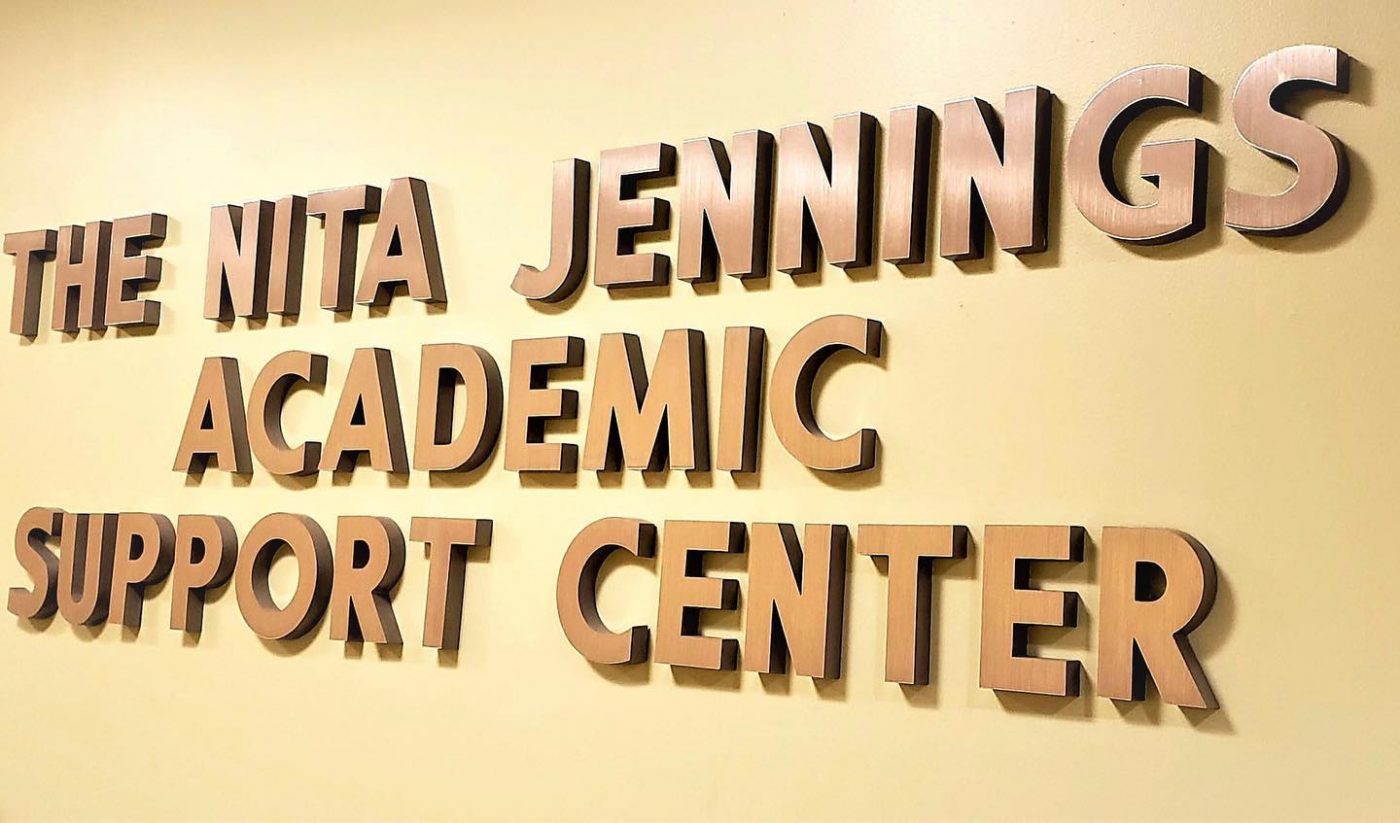 An apparent advantage of attending a small university is the personalized attention students get. At Kettering College, we are doing more than ever to ensure students grow into the people they envision, both personally and professionally.
Ben Hotelling, Associate Dean of Student Success, explains the Student Success Center (also referred to as Academic Support) has expanded its scope this year to focus on supporting students beyond academics. In addition to tutors, the center now also offers individual guidance from Student Success Coaches.
Hotelling says, "Student Success Coaches are responsible for being well-versed in the various resources that Kettering College provides to its students that aid in their success inside and outside of the classroom. The coaches will hold appointments with their students bi-weekly and send an email to them on the off weeks."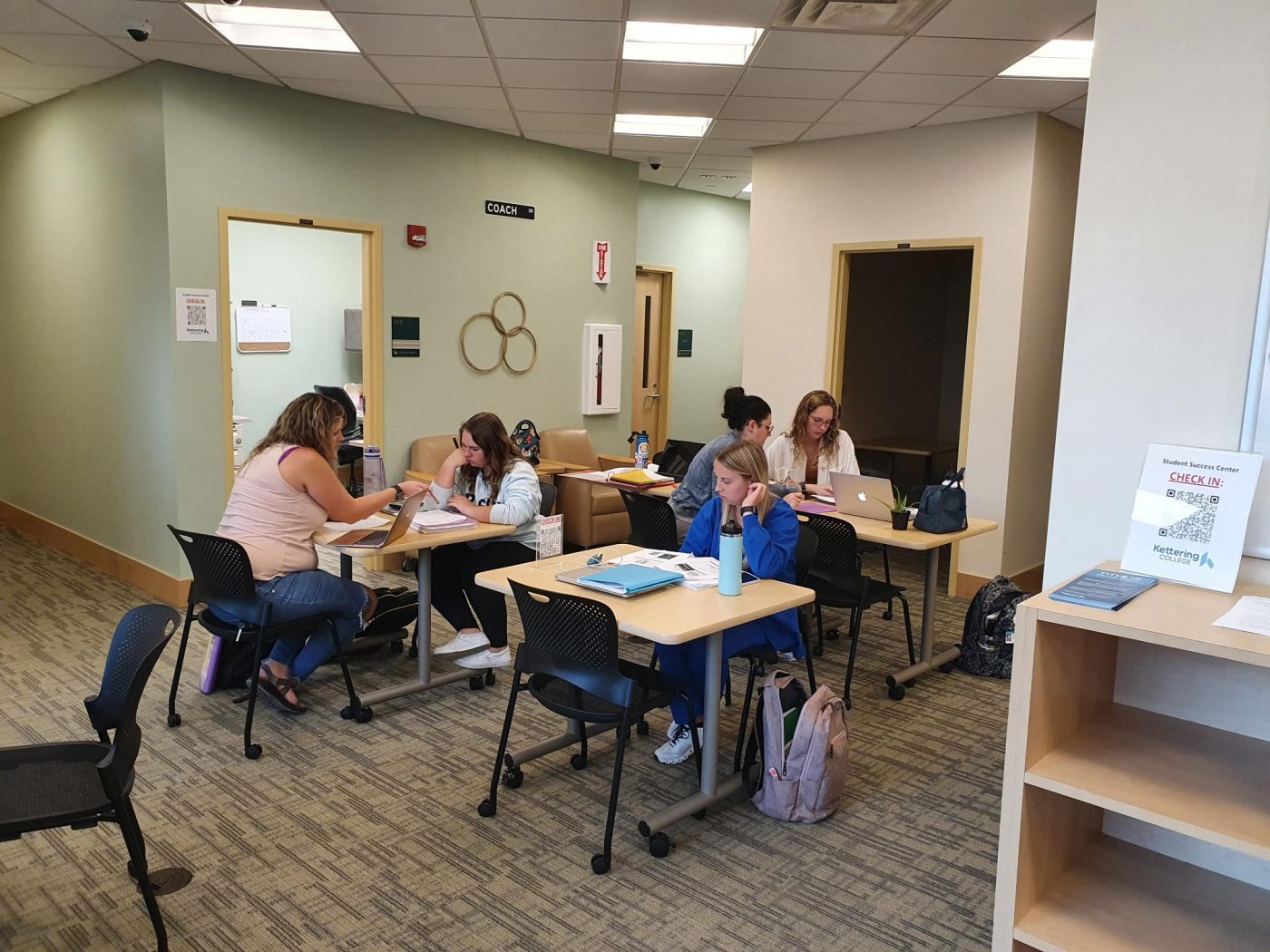 Whereas tutors focus solely on a specific subject a student requests help in, the coaches will cover a variety of life-skills topics such as time management, test taking and study strategies, being organized, etc. Whatever hurdle is getting in the way of success for a student, a Student Success Coach will assist in helping them identify it, finding resources to assist them, and learning ways to grow for long-term success beyond graduation.
This idea came to fruition when Kettering College leadership began to discuss ways to retain and empower incoming students by pinpointing areas where they struggle, whether personally or academically. Hotelling says, "I want students to have such a strong relationship with their coaches, so they are getting outstanding grades and getting into our programs, but also so they are flourishing with us, not only academically, but spiritually, socially, and emotionally as well."
"The goal of establishing this new structure in the Student Success Center is to ensure each of our students hits the ground running when they start their education at Kettering College. We want students to be successful right out of the gate and to know the resources available to them, rather than falling behind and not knowing who to turn to."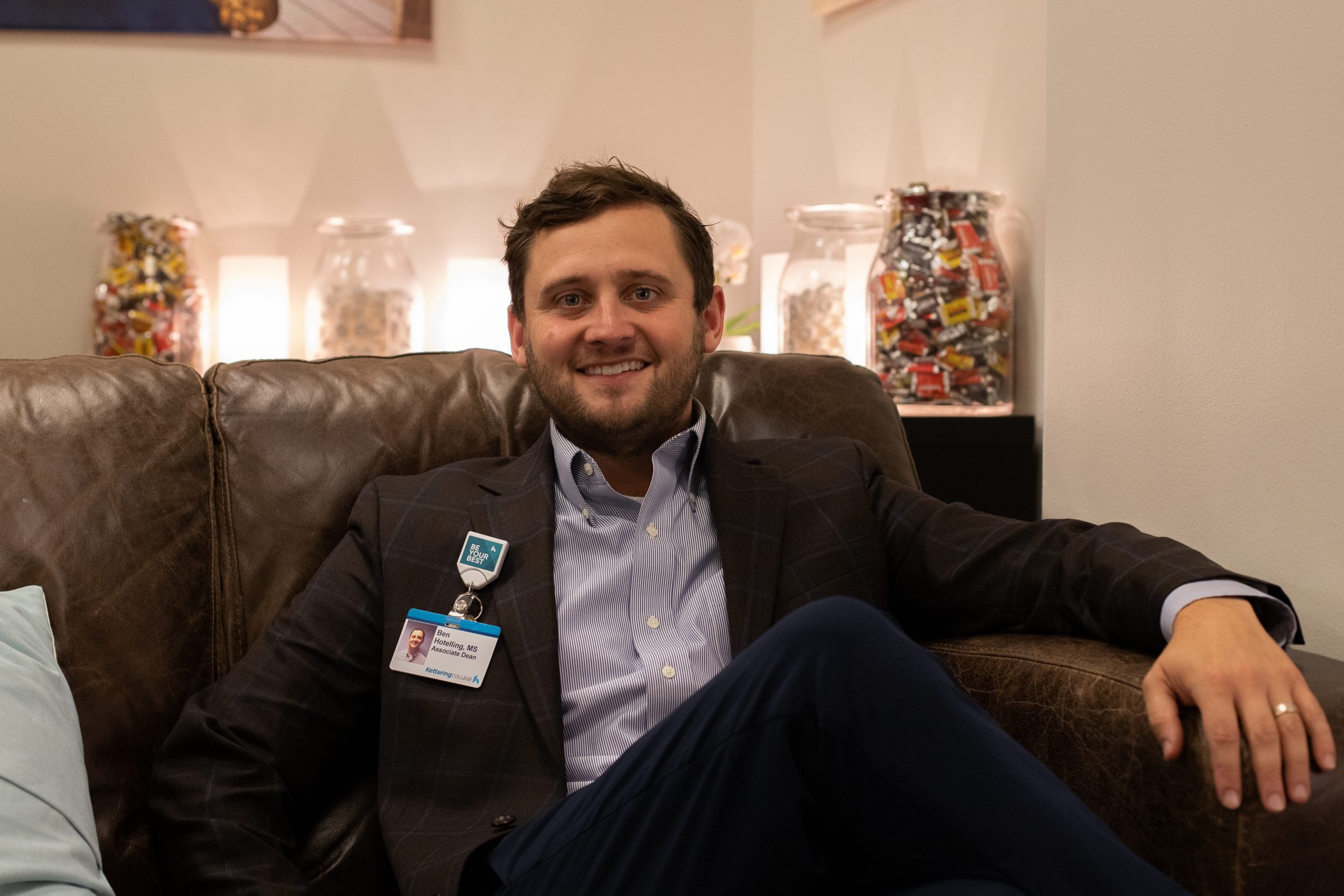 "We want to build a relationship with our students, one that makes them feel valued and cared for. We believe this will have an instrumental impact on their overall success."
All pre-program students (students taking pre-requisite coursework to get into our programs) at Kettering College are automatically assigned a Student Success Coach. Our coaches are professionals who can all be found in the Student Success Center. If students want to learn more or visit with their coach, the best way is to head to the center, email Dustin Waters, or scan the QR code to see the coaches' availability.
Associate Dean Hotelling encourages pre-program students to make an appointment with their coach. He explains the individual meetings will be extremely beneficial. An added bonus is they are raffling off a $250 gift card (to the store of the winner's choosing) for every appointment a student attends with their coach.
Hotelling urges students, "Don't try to get through Kettering College alone. I will get to school early to help, I will step out of meetings to help, I will stay late to help, I will give you my cell phone to help, I will connect you with the people who will help – no matter the situation. Come find me or your student success coach – we are all here to serve you."
---
Print This Page